COVID-19 Updates and Information From Columbia Psychiatry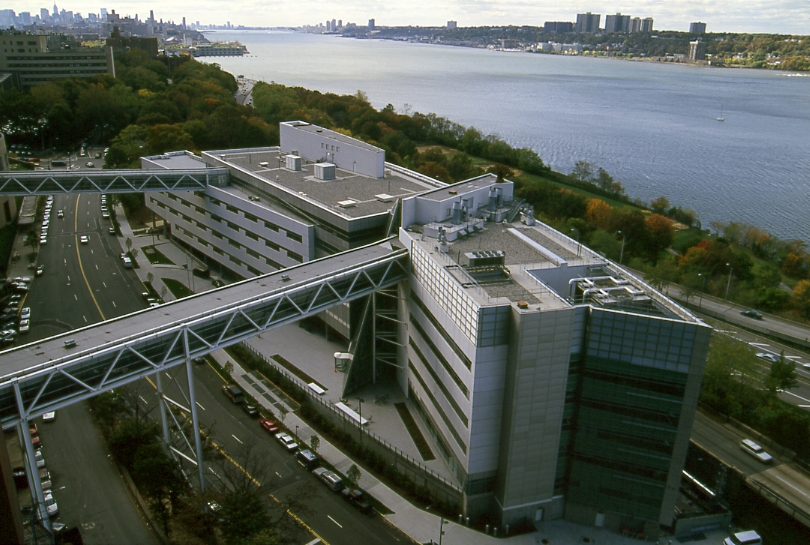 Updates on policies for the ongoing care of patients and research participants.
"Anxiety can run wild during times of uncertainty and crisis," says Anne Marie Albano, PhD, ABPP. "Our goal is to give practical information on how to think through, calm yourself, and manage during this COVID-19 pandemic. This guide gives practical steps for how to keep your calm during a time of uncertainty."
Lloyd I. Sederer, MD lists five ways to take better care of ourselves and quiet the stress as we face the uncertainty of the coronavirus pandemic.
Anthony Puliafico, PhD discusses how to use this time to get closer to the people who matter most to us. 
Jeffrey Cohen, PsyD said, "Studies suggest that clinical levels of anxiety increased in China after the COVID-19 outbreak and we can expect clinical levels of anxiety to rise in the U.S."
"The sobering reality is that high-quality mental health care is not available to most people," writes Jeffrey A. Lieberman, MD.
The Department of Psychiatry at the Vagelos College of Physicians and Surgeons is providing psychological support and guidance for stress management to CUIMC faculty and staff during the COVID-19 crisis. 
Every day, the COVID-19 outbreak confronts us with new challenges that affect both our personal and professional lives. This can take a real toll on all of our mental health. Jeffrey Cohen, PsyD answers some of the most frequently asked questions that are facing us as we learn to cope with this crisis.
Lauren J. Hoffman, PsyD and Steve Mazza, PhD give some guidance for taking care of yourself and your family.
Anthony Puliafico, PhD discusses the long list of concerns that can accompany a public health pandemic like COVID-19. 
Dara M. Steinberg, PhD and Anthony Puliafico, PhD offer some tips to help parents and other caregivers talk about COVID-19 with children.
Brian A. Fallon, MD comments on a study reporting that hydroxychloroquine plus azithromycin may be helpful treating COVID-19.
Brian A. Fallon, MD shares his recommendations on how to manage anxiety while remaining safe. 
Jeffrey A. Lieberman, MD answers viewers' questions regarding coping with the Coronavirus.
Anne Marie Albano, PhD, ABPP shares some thoughts and expert advice on how to cope in the midst of an unprecedented global health crisis.
Jeffrey Cohen, PsyD says being aware of your anxiety may also help you better manage it in future instances.
Topics
Mental Health, Psychiatry