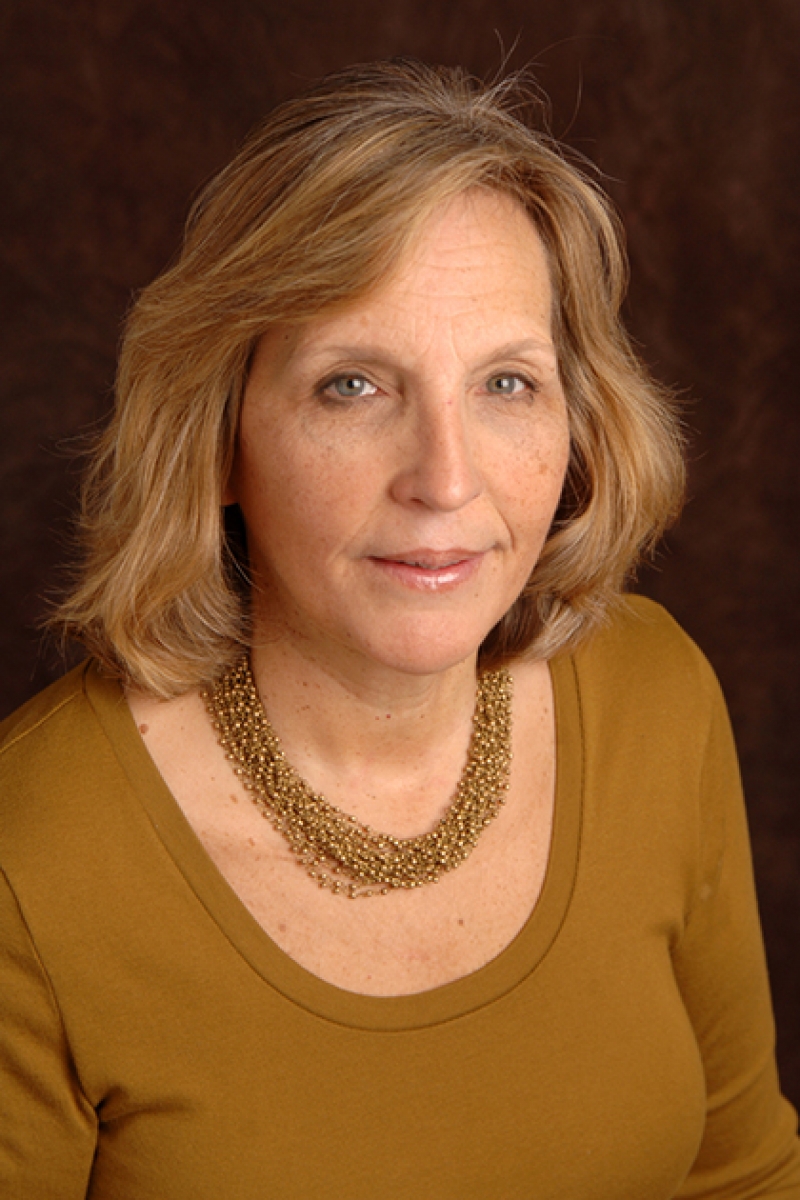 Overview
Clinical Expertise
Treatment of individuals with suicidal behavior, self-injury, borderline personality disorder (BPD), emotion regulation difficulties; Consultation with family members who have adolescent or adult children with psychiatric problems; Dialectical Behavior Therapy.
Research Expertise
Suicide, suicidal behavior, non-suicidal self injury, BPD, depression, Dialectical Behavior Therapy, Cognitive Behavior Therapy, brief interventions to prevent suicide, biobehavioral research on suicidal behavior and BPD. Mentored research on fMRI studies examining the interpersonal dysfunction dimension of BPD, genetics studies of BPD and treatment engagement trials with suicidal individuals.
Training Expertise
Suicide risk assessment and prevention
Academic Appointments
Professor of Medical Psychology (in Psychiatry) at CUMC
Research
Biobehavioral research on borderline personality disorder and suicidal behavior. Intervention and treatment engagement research with suicidal individuals.
Research Interests
Borderline personality disorder
Psychotherapy interventions
Suicide and Self injury
Selected Publications
Stanley B, Brown G, Brent DA, Wells K, Poling K, Kennard B, Wagner A, Curry J, Cwik M, Goldstein T, Vitiello B, Klomek Brunstein A, Barnett S, Daniel S: Cognitive-behavioral therapy for suicide prevention (CBT-SP): treatment model, feasibility, and acceptability. Journal of the American Academy of Child & Adolescent Psychiatry 2009;48: 1005-1013
Stanley B, Sher L, Wilson S, Ekman R, Huang YY, Mann JJ: Non-suicidal self-injurious behavior, endogenous opioids and monoamine neurotransmitters. Journal of Affective Disorders 2010;124: 134-140
Stanley B, Siever L: The Interpersonal Dimension of Borderline Personality Disorder: Towards A Neuropeptide Model. American Journal of Psychiatry 2010;167: 24-39
Stanley B, Brown GK: Safety Planning Intervention: A Brief Intervention to Mitigate Suicide Risk. Cognitive and Behavioral Practice 2012;19: 256-264
Brodsky BS, Stanley B: The dialectical behavior therapy primer: How DBT can inform clinical practice, John Wiley and Sons, New Jersey, NJ, USA, 2013