Kathleen Pike, PhD
Professor of Psychology and Education (in Psychiatry and Epidemiology) at CUMC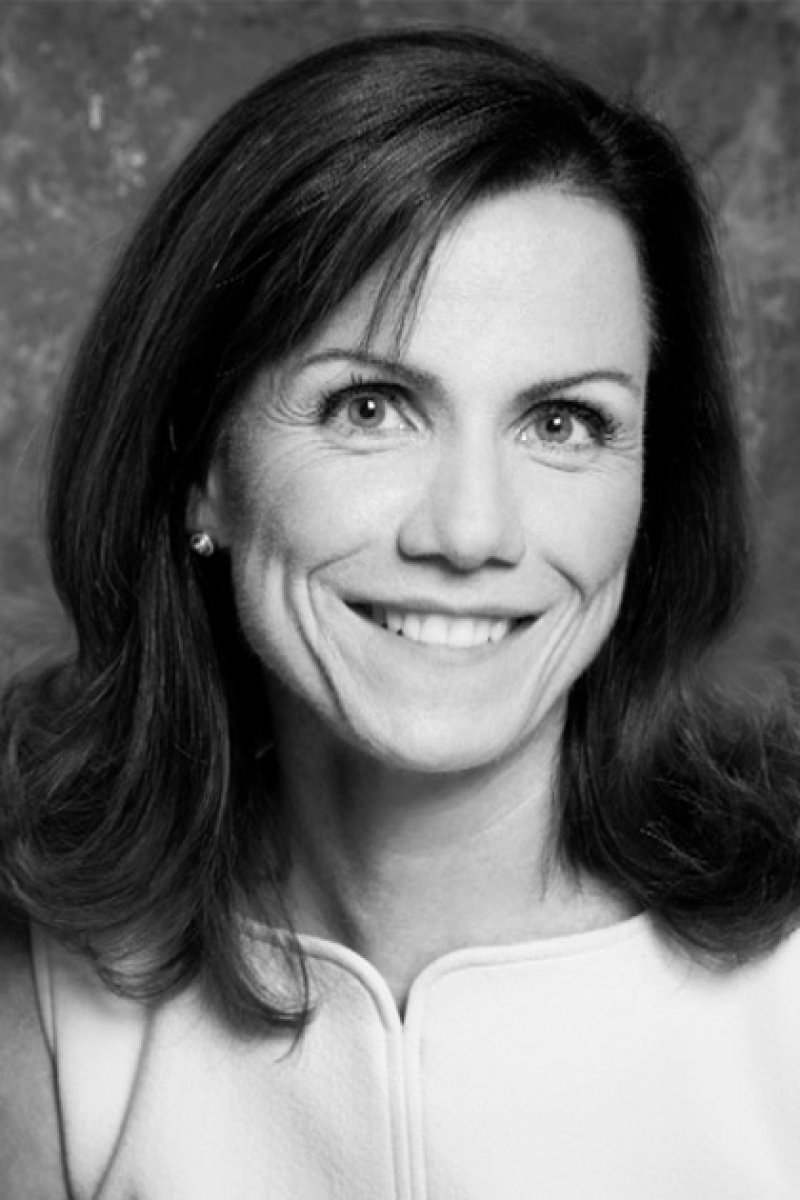 Overview
Kathleen M. Pike, PhD is Professor of Psychology at CUIMC. She serves as Chair of the Faculty Steering Committee for the Global Mental Health Programs, Director of the World Health Organization Collaborating Centre for Capacity Building and Training in Global Mental Health at Columbia University, and Deputy Director of the Health and Aging Policy Fellows Program. She is also Senior Supervising Psychologist in the Center for Eating Disorders at CUIMC.
Dr. Pike has been involved with global initiatives focused on mental health, education, and women's health throughout her career. She has held academic and administrative university appointments in Japan where she served as Professor of Psychology and Associate Dean for Research at Temple University Japan and Visiting Professor at Keio University. She received a Faculty Fulbright Award for research on eating disorders, an area of expertise where Dr. Pike has led pioneering work on risk factors, treatment development and implementation. She developed an internationally-disseminated and evidence-based relapse prevention treatment program of cognitive behavioral therapy for anorexia nervosa, and she conducts clinical training and education globally across the range of mental disorders to expand clinical and research capacity for treatment in low-resource communities and promote mental health literacy and advocacy for individuals with mental illness. Dr. Pike has also directed several programs that engage the arts to advance understanding and increase access to mental health services, including the Tohoku Theater Project in Japan, and the National Endowment for the Arts Artist in Residency Program hosted at Columbia University.
A long-time advocate for increasing access to care, Dr. Pike has provided consultation on mental health policy to Japanese parliamentary representatives and to United States mental health policy organizations. She is also committed to supporting corporations in their efforts to address mental health in the workplace. As such, she consults to global corporations with the aim of integrating best practices to reduce the burden of mental illness and enhance mental health and wellbeing in today's rapidly changing workplace.
Dr. Pike has maintained an ongoing research program supported by grants and awards from the National Institutes of Mental Health (NIMH), Fulbright Foundation, Takeda Foundation, Japan National Institute of Health, Keio University, Columbia University, Temple University, the Japan Foundation, and private philanthropic funding. She has published over 100 articles and book chapters on eating disorders, culture and psychopathology, global mental health, and mental health in the workplace and has authored and presented more than 200 workshops, invited lectures, papers, and poster presentations.
She serves as Vice Chair of the Advisory Board for the Johns Hopkins School of Advanced International Studies and is a Trustee of the Jewish Board (the largest non-profit mental health and social service provider in New York State) and the International Rescue Committee.
Academic Appointments
Professor of Psychology and Education (in Psychiatry and Epidemiology) at CUMC
Research
Dr. Pike conducts research on risk factors and treatment for eating disorders and the dissemination of evidence-based treatments globally. She leads the Columbia Global Mental Health Program collaboration with WHO, which involves a research program on classification of mental disorders globally and the development of the ICD-11, and she is involved in several advocacy and policy initiatives to advance mental health literacy and services.
Dr. Pike currently serves as co-PI on a treatment study for Anorexia Nervosa that involves the use of cognitive behavioral therapy and the evaluation of additional modules of care to improve treatment outcome.
She currently leads the Global Mental Health Program at Columbia – World Health Organization Collaboration that has the primary aim of contributing to the research program of Clinical Field Trials for the revision of the International Classification of Diseases (ICD). These clinical field trials cut across the full range of mental disorders and involve both internet-based studies and clinic-based studies globally.
In collaboration with "Outside the Wire," a social impact company that uses theater and a variety of other media to address pressing public health and social issues, and in partnership with colleagues in Japan, Dr. Pike has established The Tohoku Theater Program, which develops community programs and scientifically evaluates their efficacy in promoting coping skills and reducing stigma associated with treatment seeking following the Great East Japan Disaster of 2011.
Research Interests
Eating Disorders
Global Mental Health
Health policy