Research
Welcome! The Department of Psychiatry at the Columbia University/New York State Psychiatric Institute has been a leader in research since its origins as the New York Pathological Institute in 1896. What makes the department unique is its comprehensive research portfolio ranging from Basic Neuroscience all the way to Services Policy & Law; its multiple inter-disciplinary research centers and programs that span the department, the medical school, the university and the NewYork-Presbyterian Hospital; and its affiliation with New York State Office of Mental Health. We have 12 research areas and have ranked in the top 3 for the past 10 years in the National Institutes of Health. We also have multiple research training opportunities at all levels.  
We encourage you to learn more about us by browsing the website. If you have specific interests in our research mission and/or want to support our researchers and/or research programs, please contact us with questions or comments.
Sincerely,
H. Blair Simpson, MD, PhD
Department of Psychiatry
Join a Study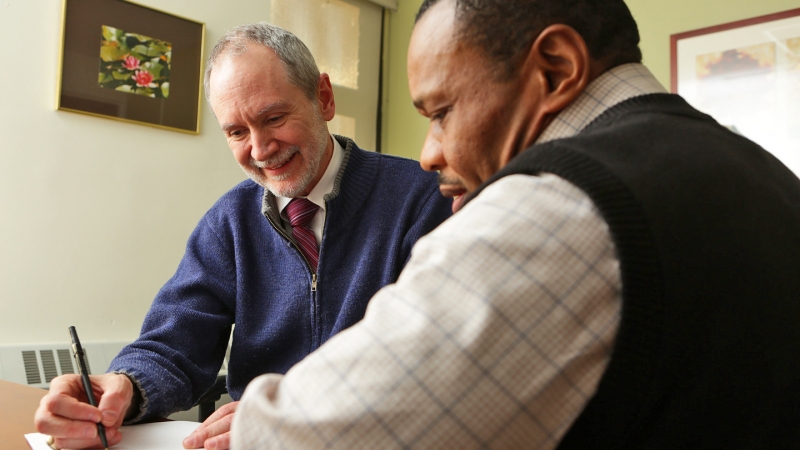 Find a comprehensive list of studies in our department that are looking for participants.
Explore Our Studies
Research Clinics
In addition to its clinical services, the Columbia Department of Psychiatry runs over a dozen Research Clinics.
Explore Our Research Clinics