Patient Care
Cutting-edge evaluations and treatments tailored to personal needs and goals.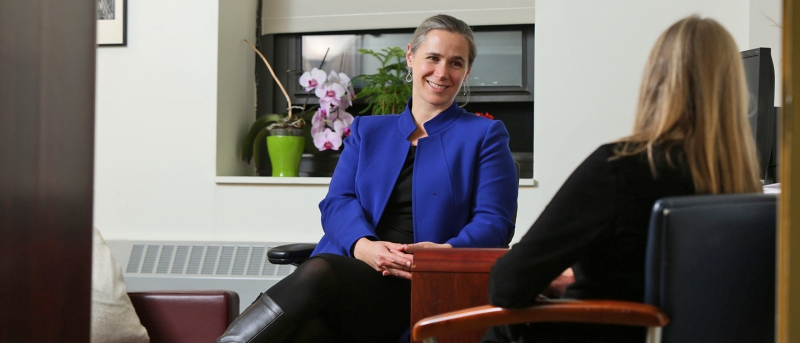 Patient Care
Columbia Psychiatry is a world-renowned center of excellence in patient care across three partner institutions. Across all of these settings, our mission is to provide state-of-the-art, comprehensive care to help our patients achieve their goals. Office-based care for adults, children, and adolescents is provided through the ColumbiaDoctors faculty practice and includes traditional clinic-based care and intensive outpatient treatment programs. Acute and emergency care is provided via our hospital-based partner New York Presbyterian Hospital – Columbia Campus. Finally, our community-based services for patients with more severe mental illness are provided through our partnership with the New York State Psychiatric Institute. Click below to learn more about each of our unique services.  Many of our treatment services are also offered through participation in research studies.
Call 212-305-6001 or submit our
online form
to make an appointment or a referral.