Columbia Psychiatry - A Tradition of Discovery and Innovation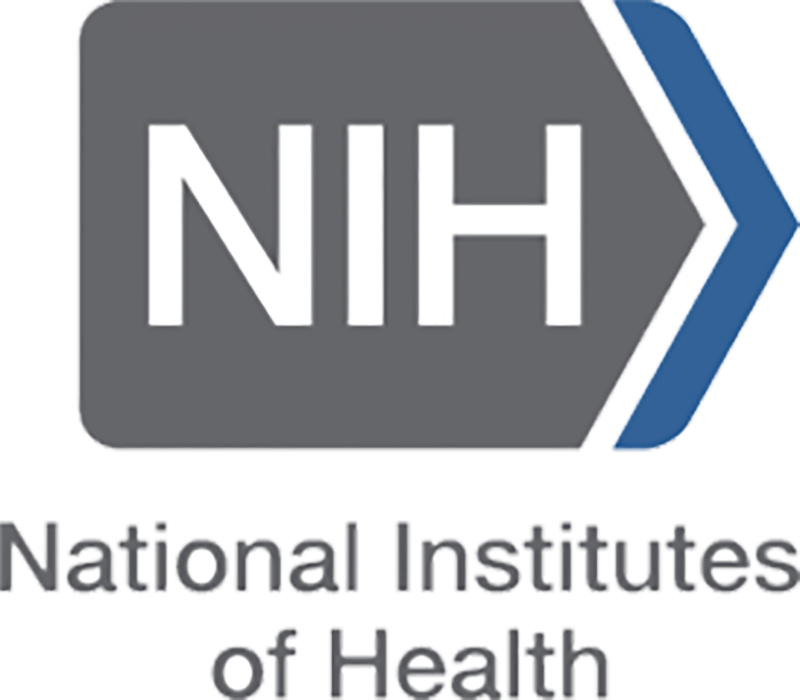 Columbia University Irving Medical Center is proud to partner with NewYork-Presbyterian, ranked #3 in Psychiatry by US News and World Report. Columbia Psychiatry/NYSPI are proud to be ranked #1 in NIH Funding.
News
The Columbia Gender Identity Program provides compassionate, personalized, and expert care to children, adolescents, adults, and families across the gender and sexuality spectrum.
Columbia Psychiatry's residents tell us about why they chose to go into psychiatry and their favorite and most memorable aspects of training at Columbia.

A group of international organizations has created a Nomenclature Taskforce to develop an approach that is rooted in scientifically-grounded neuroscience.

For nearly 30 years now, October 11th has marked National Depression Screening Day.

October 11th, 2018 marks the 30th anniversary of National Coming Out Day.
Events
Tuesday, October 23, 2018

Wednesday, October 24, 2018

Saturday, October 27, 2018