The Leader in World Psychiatry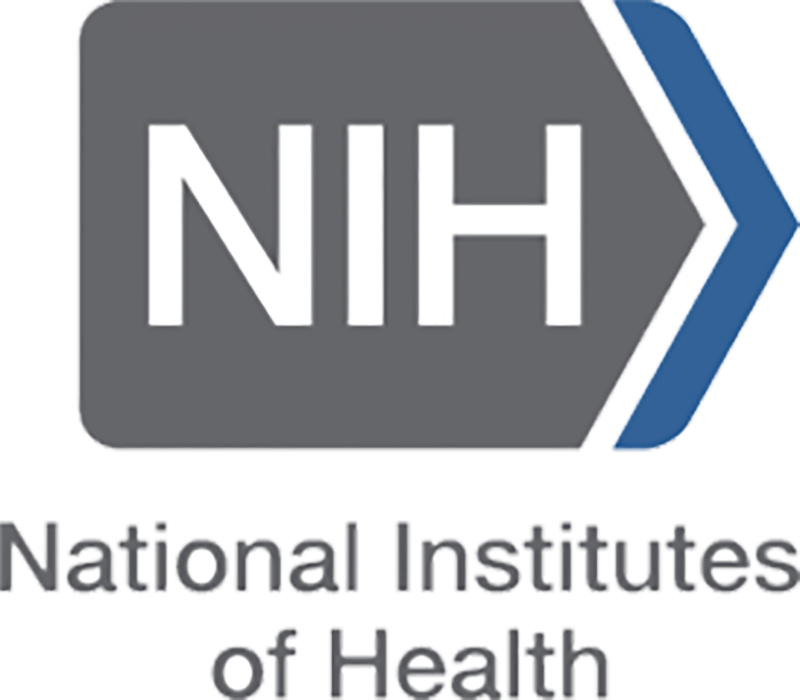 Ranked #2 in Medical School Education in Psychiatry
Ranked #3 in Clinical Services

Ranked #1 in Post-Graduate Psychiatric Education
News
Columbia Psychiatry announces the opening of its Next Generation Brain Therapeutics Program, providing innovative and experimental treatments for mental and substance use disorders.
Columbia Psychiatrists suggest that researchers, pharmaceutical companies, and the FDA reconsider placebo-controlled, relapse prevention studies in schizophrenia.

Go Medical, in collaboration with Columbia University and the New York State Psychiatric Institute, initiated the evaluation of the safety and pharmacokinetics of the OLANI for opioid use disorder.

Dr. Christine Ann Denny's laboratory is interested in the molecular mechanisms underlying learning and memory.

A new study led by researchers at Columbia University suggests that vaping e-cigarettes may do more harm than good for young adults who also smoke.