The Leader in World Psychiatry
Ranked #1 in Psychiatry in New York City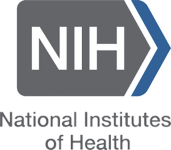 Ranked #4 in Psychiatry in the Country

Ranked #2 in Post-Graduate Psychiatric Education
News
Her influential 'gateway hypothesis' changed the way we think about addiction.

Serotonin is released in the brain during emotionally intense of events, whether negative or positive.

To make genetic tests clinically useful for non-European groups, we must focus on efforts that take group concerns into account.

Stacy St. Clair credits Columbia's Gender Identity Program for the gift of true self.