The Leader in World Psychiatry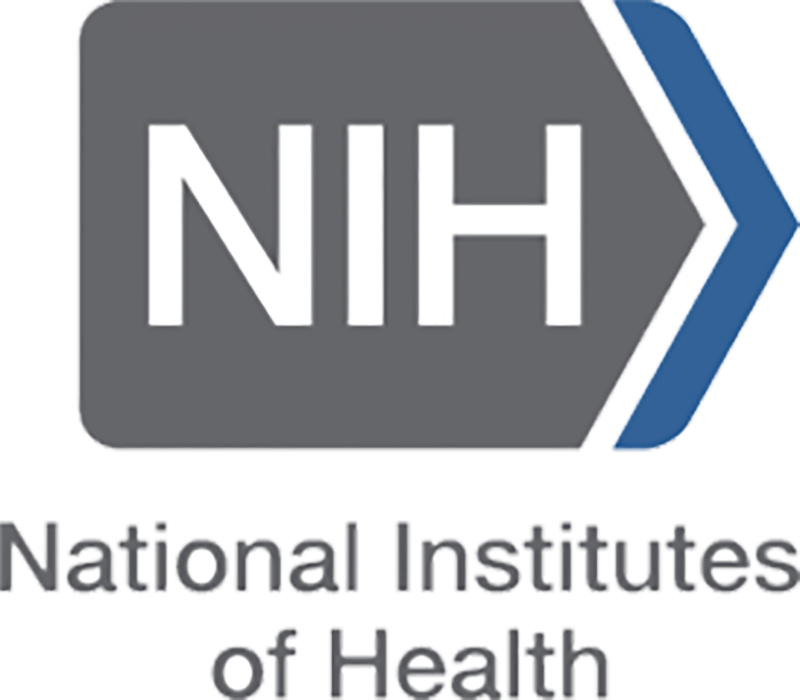 Ranked #2 in Medical School Education in Psychiatry
Ranked #3 in Clinical Services

Ranked #1 in Post-Graduate Psychiatric Education
News
Columbia Psychiatry announces the opening of its Next Generation Brain Therapeutics Program, providing innovative and experimental treatments for mental and substance use disorders.
Patients with schizophrenia are often treated with more than one type of psychiatric medication, but a new study suggests that some combinations may be more effective than others.

Dr. Thomas Vance of the Columbia Gender Identity Program discusses mental health in the Black LGBTQ community, from issues to consider to finding a culturally sensitive provider.

Researchers have developed a practical and accurate self-report screener for detecting early psychosis and enabling early treatment.

The Black community suffers from an increased rate of mental health concerns, including anxiety and depression.
Events
Thursday, February 21, 2019

Thursday, February 21, 2019

Friday, February 22, 2019