The Leader in World Psychiatry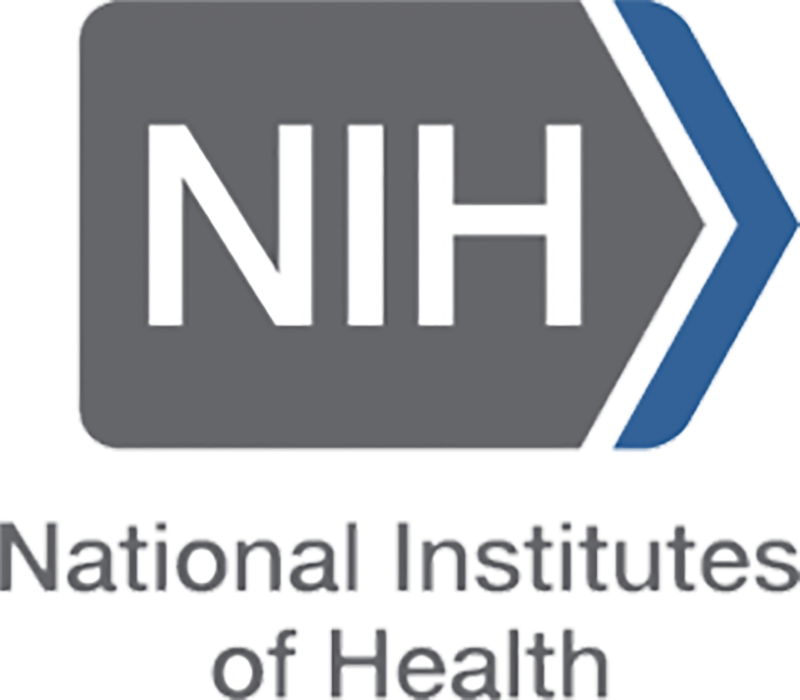 Ranked #4 in Medical School Education in Psychiatry

Ranked #4 in Clinical Services

Ranked #1 in Post-Graduate Psychiatric Education
News
Coronavirus Updates from Columbia Psychiatry

Columbia Psychiatry mourns the loss of Stephen A. Lieber.

Dr. Lloyd Sederer lists five ways to take better care of ourselves and quiet the stress as we face the uncertainty of the coronavirus pandemic.

Dr. Jeffrey Cohen answers some of the most frequently asked questions that are facing us as we learn to cope with the COVID-19 crisis.