The Leader in World Psychiatry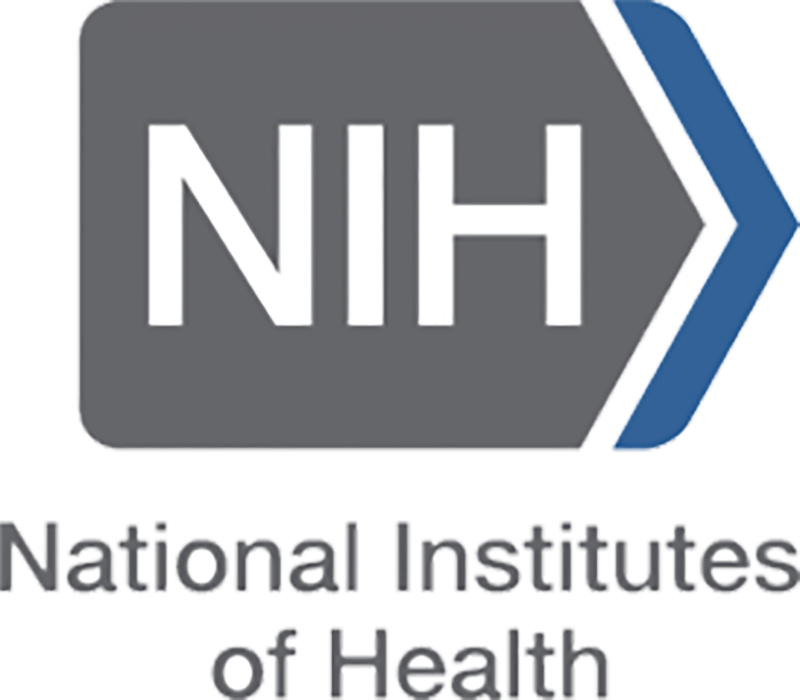 Ranked #2 in Medical School Education in Psychiatry
Ranked #3 in Clinical Services

Ranked #1 in Post-Graduate Psychiatric Education
News
Columbia Psychiatry announces the opening of its Next Generation Brain Therapeutics Program, providing innovative and experimental treatments for mental and substance use disorders.
Happy Holidays from Columbia Psychiatry

Dr. Randy Auerbach, Associate Professor at Columbia Psychiatry, gives some tips on how to help a friend struggling with depression.

A paper on suicide by Mark Olfson, MD, MPH professor of Psychiatry at Columbia University Irving Medical Center, was the most viewed in the JAMA Network.

Ketamine, a compound initially used as an anesthetic, holds exciting promise as a newer alternative to more traditional treatment approaches for depression.
Events
Wednesday, January 23, 2019

Thursday, January 24, 2019

Thursday, January 24, 2019