The Leader in World Psychiatry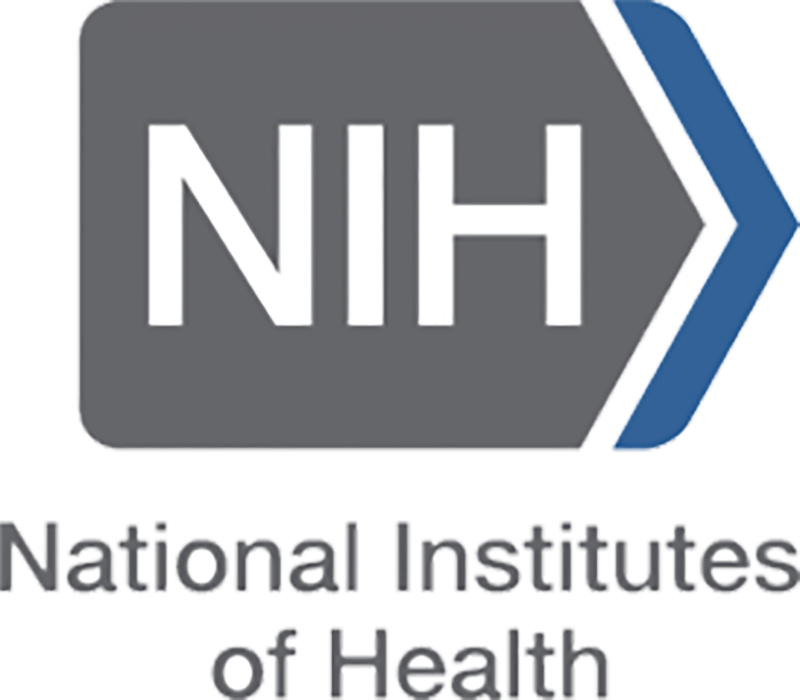 Ranked #2 in Medical School Education in Psychiatry
Ranked #3 in Clinical Services

Ranked #1 in Post-Graduate Psychiatric Education
News
Columbia Psychiatry announces the opening of its Next Generation Brain Therapeutics Program, providing innovative and experimental treatments for mental and substance use disorders.
In addition to therapy, Nancy Turret has always been passionate about photography.

Precision medicine research aims to enable tailoring of diagnosis, treatment, and prevention to individual variability in genes, environment, and lifestyle.

A new study from Columbia University and New York State Psychiatric Institute offers insight into the development of delusions, which could lead to better treatments for people with psychosis.

The Department of Psychiatry is pleased to welcome our twelve incoming PGY-1 residents to the program.
Events
Wednesday, March 27, 2019