The Leader in World Psychiatry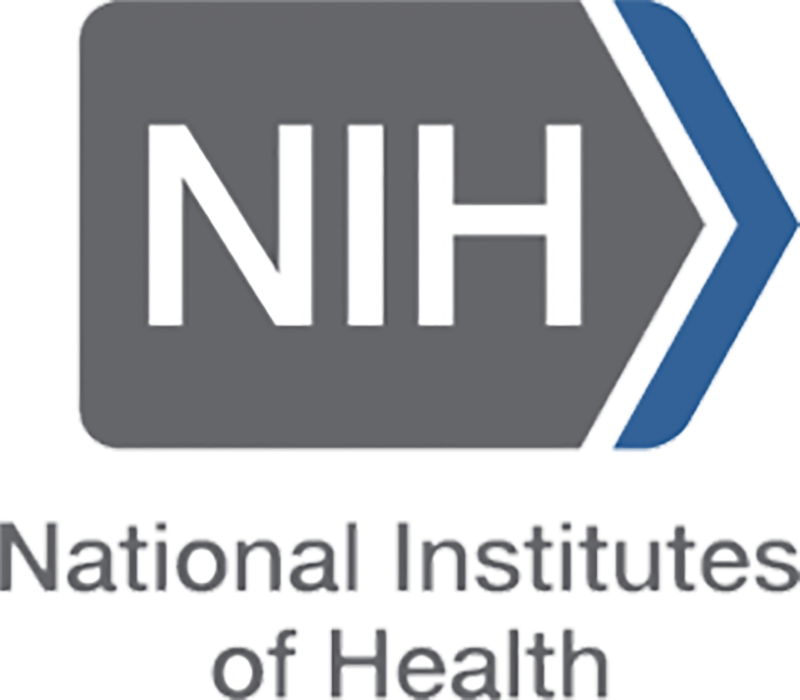 Ranked #4 in Medical School Education in Psychiatry

Ranked #4 in Clinical Services

Ranked #1 in Post-Graduate Psychiatric Education
News
Researchers at Columbia University found that non-medical cannabis use—including frequent or problematic use—is significantly more common in adults with pain than in those without pain.

National statistics on medication treatment for opioid addiction show that buprenorphrine use is increasing in all age groups except the young.

Researchers at Columbia University used magnetic resonance imaging (MRI) to understand brain structural alterations in children and adolescents with OCD that predict psychotherapy treatment response.

A new study from researchers at Columbia University Vagelos College of Physicians and Surgeons suggests that prenatal exposure to flame retardants may increase the risk of reading problems.

The Center for OCD and Related Disorders, directed by Dr. Blair Simpson, focuses on how to better understand, and ultimately treat, obsessive-compulsive disorder and related problems.
Events
Wednesday, February 19, 2020

Friday, February 21, 2020

Tuesday, February 25, 2020