The Leader in World Psychiatry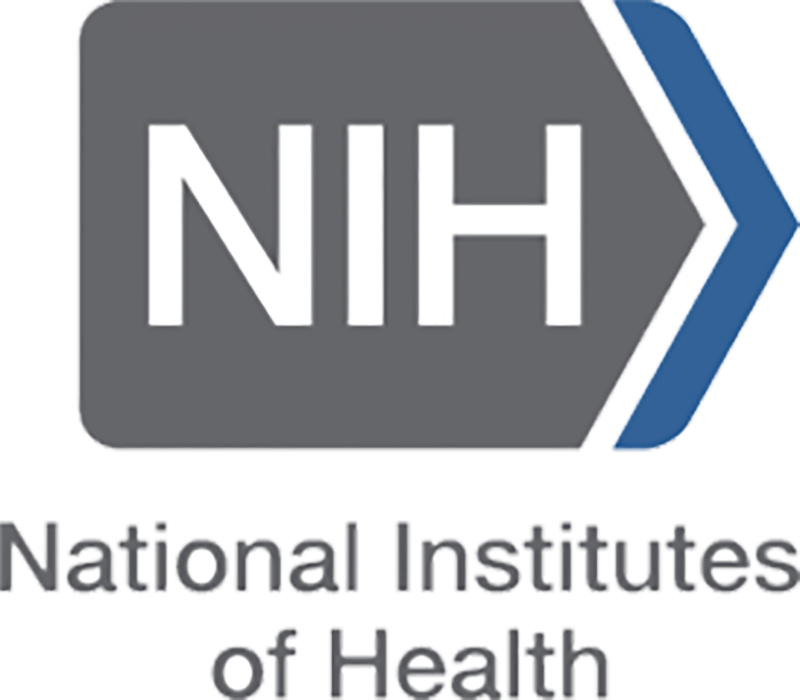 Ranked #2 in Medical School Education in Psychiatry
Ranked #3 in Clinical Services

Ranked #1 in Post-Graduate Psychiatric Education
News
A new study by Columbia University researchers found that infants at high risk for autism were less attuned to differences in speech patterns than low-risk infants.
A new study by The Hastings Center and researchers from Columbia University's Department of Psychiatry explores whether genetic information might have negative psychosocial effects.

Optimizing Outcomes of Treatment-Resistant Depression in Older Adults (OPTIMUM) is the largest study ever done on late-life depression. OPTIMUM's New York site is located at NYSPI/Columbia.

The 12th annual Gray Matters at Columbia Benefit Luncheon was held at The Plaza Hotel on Tuesday, April 30, 2019. This year's luncheon focused on eating disorders and related conditions.

Dr. Ali Mattu, Assistant Professor of Medical Psychology (in Psychiatry) at Columbia University Irving Medical Center, explains the basics of Agoraphobia.