The Leader in World Psychiatry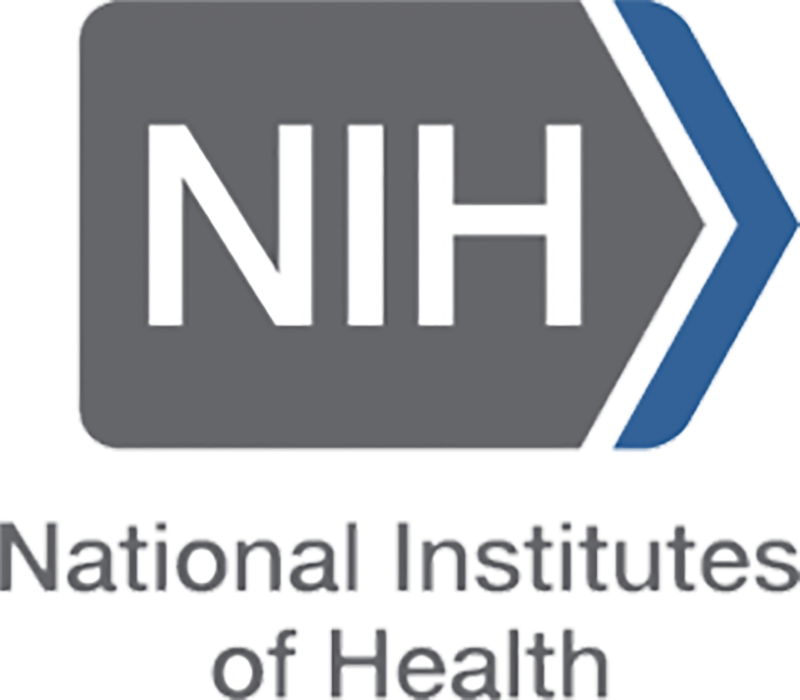 Ranked #4 in Medical School Education in Psychiatry

Ranked #4 in Clinical Services

Ranked #1 in Post-Graduate Psychiatric Education
News
The past three months have challenged us like few others in our lifetimes.

Coronavirus Updates from Columbia Psychiatry

Coping Circles provide home-based support and resilience tele-group sessions to help people who are feeling overwhelmed by the pandemic and want to discuss, share their feelings and learn new skills.

Dr. Sidney Hankerson discusses the impact of systemic racism in our country.