Top Stories
A Columbia University article in JAMA Psychiatry makes the case for doing more to make mental health care non-racist and to take steps for racial equity in clinics and communities.

Research demonstrates that gender-affirming care greatly improves the mental health and overall well-being of gender diverse, transgender, and nonbinary (TGNB) children and adolescents.

Mysteries of Mental illness, a PBS documentary inspired by the work of Columbia Psychiatry Chairman Jeffrey A. Lieberman will premiere June 22-23 on PBS (9-11 pm EST).

Columbia study also finds people with schizophrenia, overall, have a 4.5-fold increased risk of dying from suicide.
Latest News
Dr. Joshua Berman said electrical stimulation (ECT) seems to trigger the release of "neurotrophic" factors, which can help brain cells grow.


"Our study provides further evidence that marijuana use is not effective in reducing nonmedical opioid use," said study author Dr. Mark Olfson.


"The biggest limiting factor in getting to remission from depression postpartum is access to care, period—and it is worse for people who don't have financial resources," says Dr. Catherine Monk.

Marijuana, Dr. Margaret Haney, said, "reduces reaction time and has other effects that would worsen performance."

This fall, anxious children and teens may resist leaving home in the morning, attending specific classes, or taking tests," writes Dr. Allison Winik. 

Source:

Scientific American

"It's pretty clear that the hair encodes part of your biological history in some way," Dr. Martin Picard says. 
Sign Up for Updates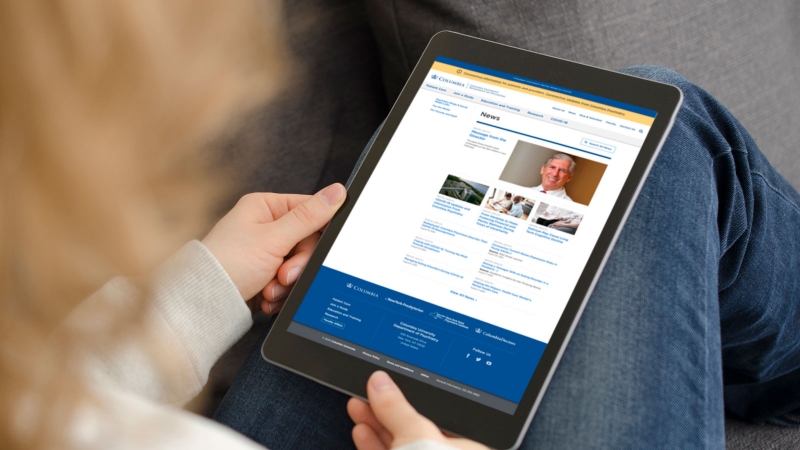 Get the latest mental health & addiction information straight to your email.
Subscribe