Top Stories
A pilot feasibility study to assess new therapy addresses a critical gap in treatment options for a high-risk patient population with unique emotional needs.

Despite growing evidence of efficacy and safety, however, access to this form of therapy remains largely inaccessible to those who need it the most.

Smithers Center at Columbia University Irving Medical Center provides evidence-based care to individuals seeking treatment for substance use disorders and co-occurring mental health conditions.

 Ryan Lawrence, MD, director of the Comprehensive Psychiatric Emergency Program, discusses what individuals can expect during an ER visit.
Latest News
The award recognizes residents who go above and beyond their duties to foster a culture of collaboration and excellence.

A new study suggests that mothers who experience poor sleep during pregnancy, particularly during the second trimester, are more likely to have children with neurodevelopmental issues.

Dr. Bergman discuss the types of challenges domestic violence survivors face, effective therapies for those who experience domestic abuse, and warning signs that someone may be an abuser.

A Q&A with Oscar Jiménez-Solomon. His lived experience informs his work.

Young people's mental health has risen to the top of educators' concerns. School-based mental health programs can help.

Columbia researchers have found that exposure to too much dopamine during mid-adolescent causes changes in the brain that lead to aggressive and impulsive behaviors during adulthood.
Sign Up for Updates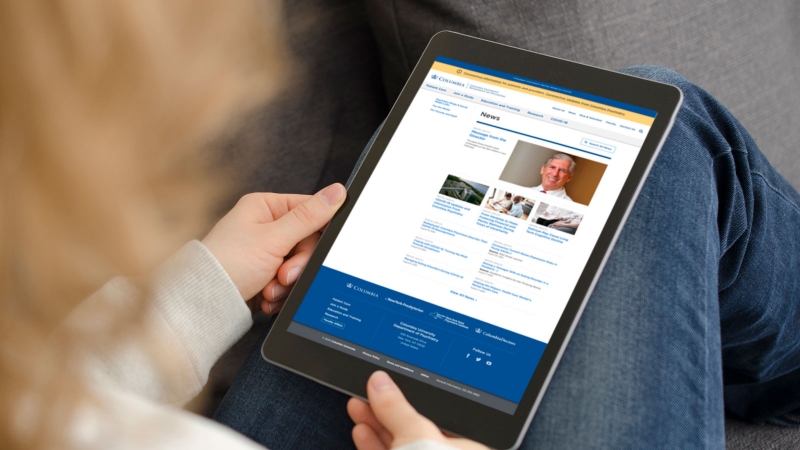 Get the latest mental health & addiction information straight to your email.
Subscribe