Top Stories
Opening remarks were delivered by Dr. Blair Simpson, interim chair of psychiatry at Columbia.

Five self-care tips and resources for trans folx during challenging times.

Studies indicate that 29% to 46% of patients diagnosed with major depressive disorder show partial or no response to treatments.

A Columbia study, which enrolls children ages 4-6 in a camp-like setting, seeks to learn which play activities best soothe anxious children.
Latest News
This new series highlights some of the up-and-coming faculty committed to our trifold mission of patient care, medical education, and scientific research.

This year's Eric D. Hadar Distinguished Lecturer, Dr. Rajita Sinha, will present "Can We Rescue Stress and Trauma Related Pathophysiology in Addiction to Improve Treatment Outcomes?" on Nov. 16, 2022.

Data from Columbia Mass Murder Database reveal psychosis and other serious psychiatric illness absent in the majority of perpetrators.

Study finds adults with mild cognitive decline assigned puzzles showed less brain shrinkage, better daily functioning.

Patients who participate in fewer than two visits early in treatment are at risk for relapse, overdose, and possible death.

A Columbia study aims find out which treatments work best to alleviate major depressive disorder and improve quality of life for individuals with breast cancer.
Sign Up for Updates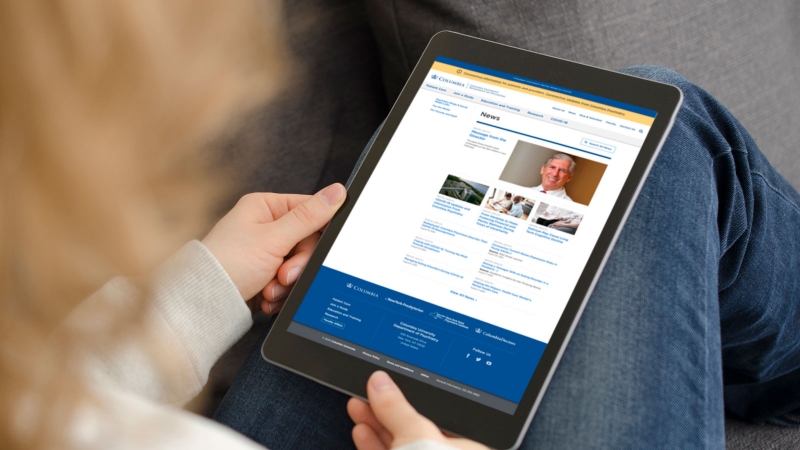 Get the latest mental health & addiction information straight to your email.
Subscribe