Top Stories
It's that time of year again, when we start to realize the idealistic images we had of ourselves happily sweating in the gym aren't manifesting themselves quite as easily as we thought they would.

Columbia psychologist Zachary Blumkin offers tips on navigating family friction, health concerns, and expectations.

New insights into genetic architecture of disease hold promise for improved risk prediction and novel drug design.

Tips for keeping eating behaviors healthy and finding support over the festive season.
Latest News
Columbia study finds rates are lowest among rural, Black, Hispanic, and Medicaid patients.

Resources were based on input from residents in neighborhoods significantly impacted by health disparities and the pandemic.

Columbia Psychiatry is among the principal investigators in biotech Compass Pathways study of more than 200 patients.

New research at Columbia University Irving Medical Center shows equine therapy can jump-start the healing process for veterans who suffer from posttraumatic stress disorder (PTSD). 

As more states legalize cannabis for medical or recreational purposes its use during pregnancy is increasing, along with the potential for abuse or dependence.

Dr. Sally Satel speaks to Army Lieutenant Colonel Daniel Gade about his book "Wounding Warriors: How Bad Policy Is Making Veterans Sicker and Poorer."
Sign Up for Updates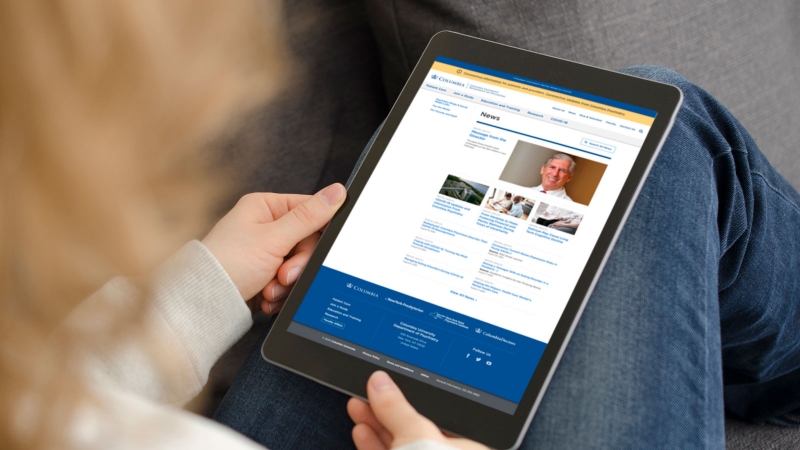 Get the latest mental health & addiction information straight to your email.
Subscribe