Top Stories
Gov. Kathy Hochul launched the first listening session at The New York State Psychiatric Institute.

Lessons learned from effects of containment policies could help to mitigate impact in future public health emergencies.

Too much exercise can lead to health problems, causing not just physical problems but psychological harm too.

In November 2021, Columbia Psychiatry stepped up as a leader in this field and named Elizabeth Ford, MD, to the newly created position of Director of Mental Health and Criminal Justice Initiatives.
Latest News
We spoke to Patrice Malone, MD, about her work with individuals struggling with psychiatric and substance use disorders, as well as her role as a director of the June Jackson Christmas Program.

We talked with Dr. Harding to learn more about her book, "The Rabbit Effect," and about the hidden factors that make us healthy.

Dr. Elkington is developing interventions to increase access to behavioral health services for youth on probation by building connections between the justice system and community-based care systems.

We spoke to Dr. Marisa Spann about her work in early childhood psychiatry, her new role in the Office of Equity, Diversity and Inclusion, and having honest, direct conversations about race.

Dr. Nicole Pacheco decided to pursue women's mental health because of the desperate need to better recognize and acknowledge the impact of events such as pregnancy and childbirth on an individual.

Dr. Stephanie Le Melle discusses her current work, what drew her to psychiatry, inclusion and diversity, and recruiting and retaining underrepresented members in our faculty and training programs.
Sign Up for Updates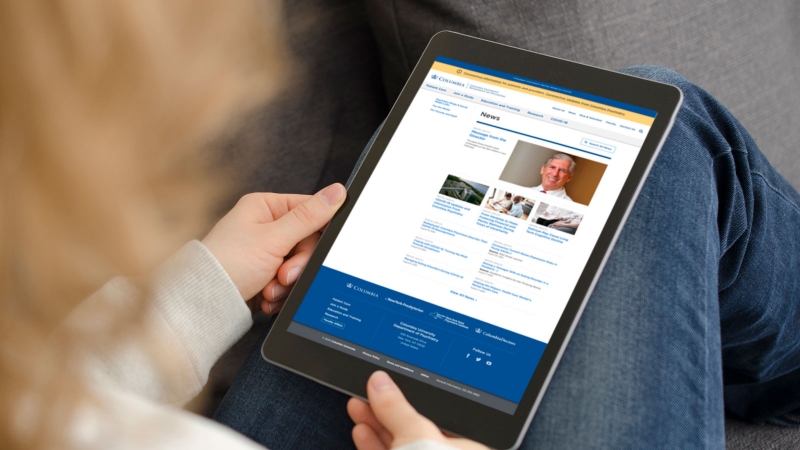 Get the latest mental health & addiction information straight to your email.
Subscribe