Top Stories
At Columbia Cohen Center for Health and Recovery from Tick-borne diseases, Kristen Kendrick takes the time to assess the patient from multiple perspectives.

Belinda Busogi discovered her research calling in a program that pairs Columbia psychiatry researchers with historically underrepresented racial or ethic groups.

In the 2022 U.S. News & World Report survey of best graduate and professional schools, Columbia Psychiatry's medical education program earned the No. 2 ranking nationwide.

Stacy St. Clair credits Columbia's Gender Identity Program for the gift of true self.
Latest News
Boosting thalamic activity could help treat cognitive symptoms in schizophrenia related to altered prefrontal cortex function

Faculty from Columbia Psychiatry will be speaking on a wide range of issues at the American Psychiatric Association Annual Meeting, May 21-25, 2022.

"As a federally-funded researcher, I'm extremely limited in how I can study cannabis," said Margaret Haney, director of the cannabis research laboratory at Columbia.

Source:

The New York Times

Dr. Robert Klitzman writes that federal and state governments should establish legal protection for physicians to receive mental treatment without it being admissible in malpractice litigation.

Source:

New York Daily News

"As children and teens emerge from the pandemic, they realize that certainty has evaporated and expectations cannot be trusted," writes Jonathan Slater, clinical professor of psychiatry at Columbia.

Andrew Solomon, professor of clinical psychology (in psychiatry) at Columbia, is author of this article that takes a close look at child and adolescent suicide.
Sign Up for Updates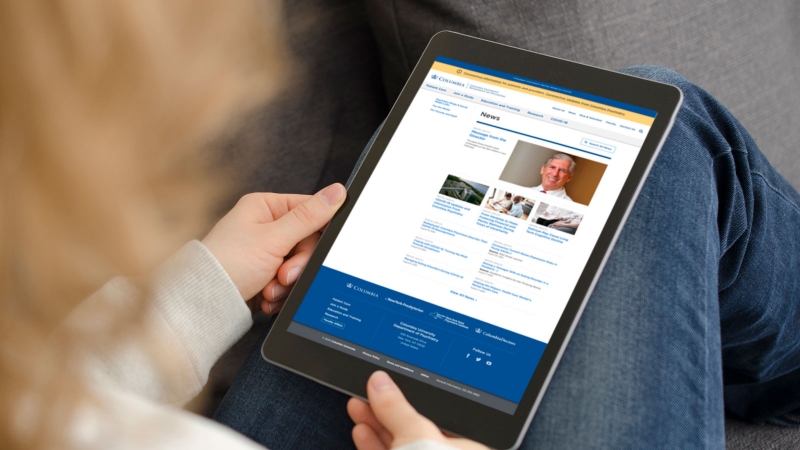 Get the latest mental health & addiction information straight to your email.
Subscribe