Top Stories
The past three months have challenged us like few others in our lifetimes.

Coronavirus Updates from Columbia Psychiatry

Early in the COVID-19 pandemic, it was common to hear, "the virus is the great equalizer." However, this has not been true for the Transgender and Non-Binary (TGNB) community.

For the past few months, therapists have been acclimating to the "new normal" of meeting with their patients virtually.
Latest News
This three-day, global event will virtually bring together leaders in policing, experts in resilience research, and prominent practitioners in resilience and wellbeing practices.

Dr. Jeffrey M. Cohen, says most children under 12 "may not readily detect what is influencer advertising nor have yet developed the abilities to critically reflect on influencer advertising."

"Some trans, non-binary and gender non-conforming young people have been able to explore and better understand themselves and their identities during lockdown," Dr. Jeffrey Cohen explains.

"At a certain point, if everyone sports masks, they can become a new norm, but getting to this point takes time," writes Dr. Robert Klitzman.

Columbia Psychiatry researchers have been working on solutions to remedy increased anxiety, depression, and even suicide as a direct result of the economic downturn.

"I know there was a dip in experimental productivity initially, but in the last six weeks, I think we're almost back to normal," says Dr. David Sulzer.
Subscribe to Our Newsletter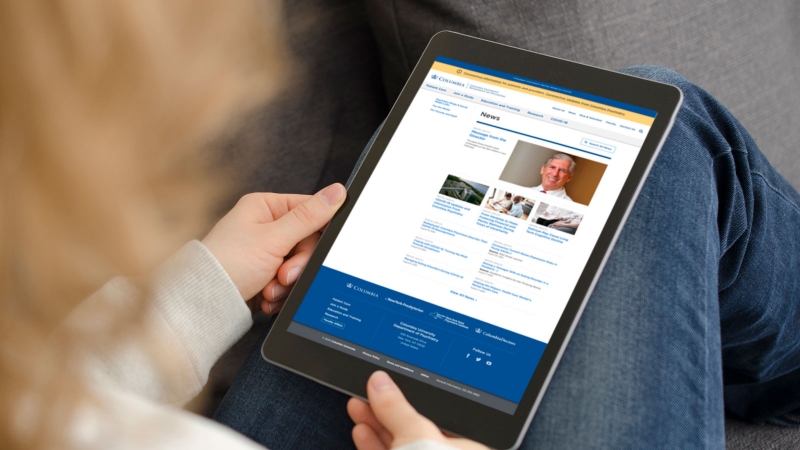 Sign up for our weekly newsletter to get the latest news from Columbia Psychiatry.
Subscribe