Top Stories
The Substance Abuse and Mental Health Services Administration has awarded $32 million to the American Academy of Addiction Psychiatry to address opioid use disorders and stimulant use disorders.

A non-exhaustive list of therapeutic approaches

In his 13th book, Dr. Lloyd Sederer writes his most personal book, a memoir pairing 14 stories from his early life (8 to 17 years of age) with 14 essays.

Columbia researchers have found a potential neurobiological mechanism for hallucinations and delusions that fits within the hierarchical model of psychosis and can explain their clinical presentation
Latest News
"There is generally more sadness in the winter time and January is not uncommon at all for overall more sadness among folks," said Dr. Ravi Shah.

Source:

Wall Street Journal

Dr. Sally Satel reviews Dr. Carl Hart's ""Drug Use for Grown-Ups," in which he asserts "recreational drugs can be used safely to enhance many vital human activities."

Coronavirus Updates from Columbia Psychiatry

Source:

Psychiatric Times

"The beliefs that underlie vaccine hesitancy may seem counter-intuitive, but they are prevalent and constitute a danger to that individual's health and to that of others," writes Dr. D. P. Devanand.

"Pleasant events, such as travel, boost our mood and our life satisfaction. For many people, traveling is a pleasant event due to the novelty it offers," says Dr. Jeffrey M. Cohen.

"Now, more than ever, queer people are empowering themselves to live the life that fits for them," says Dr. Jeff Cohen, whose research focuses on the experience of sexual minorities.
Subscribe to Our Newsletter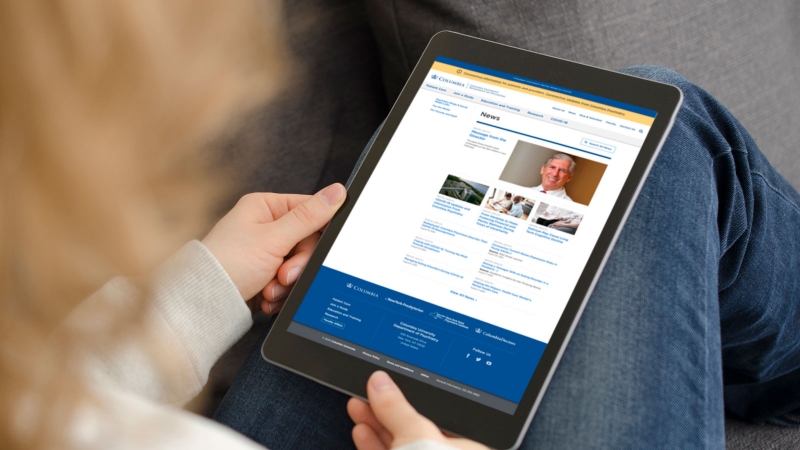 Sign up for our weekly newsletter to get the latest news from Columbia Psychiatry.
Subscribe