Top Stories
In this Q & A, Dr. Lauren Hoffman discusses social anxiety disorder, how virtual reality therapy works, and why VR treatment is a promising option for teens and young adults.

Findings from the Columbia database help dispel the myth that having a severe psychiatric illness is predictive of who will perpetrate mass murder.

Her influential 'gateway hypothesis' changed the way we think about addiction.
Latest News
People with mental illness account for a very small proportion of perpetrators of mass shootings in the U.S., says Ragy Girgis, MD, associate professor of clinical psychiatry at CUIMC.

Source:

The New York Times

"The APA doesn't really have an official position on the best way to treat the kids," says Jack Drescher, MD, a clinical professor of psychiatry at Columbia regarding gender-affirming care.

Serotonin is released in the brain during emotionally intense of events, whether negative or positive.

To make genetic tests clinically useful for non-European groups, we must focus on efforts that take group concerns into account.

Source:

The New York Times

In this OpEd, Sally Satel, a visiting professor of psychiatry at the Vagelos College of Physicians and Surgeons explores the consequences for psychiatrists if the Supreme Court overturns Roe v. Wade

"Increasingly, the microbiome is being implicated in mental health concerns," says Drew Ramsey, MD, assistant clinical professor of psychiatry at Columbia.
Sign Up for Updates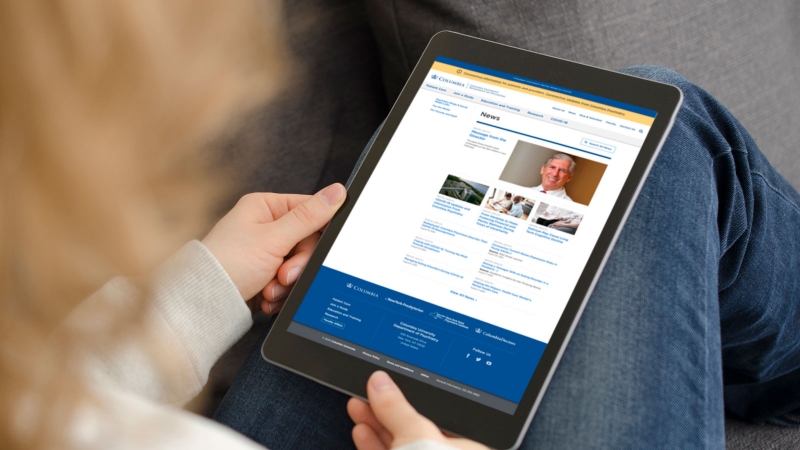 Get the latest mental health & addiction information straight to your email.
Subscribe