Top Stories
As therapists, when we're at our best, we're doing more than understanding and responding, the process requires an act of creativity, of imagination.

A Columbia study finds that adolescents who use cannabis recreationally are two to four times as likely to develop psychiatric disorders then teens who don't use cannabis at all.

A Columbia psychiatrist co-chairs group establishing criteria for diagnosis and treatment.

A Columbia study of women after menopause seeking treatment for depression may yield answers.
Latest News
Check out Columbia-affiliated faculty presentations at the 2023 American Psychiatric Association Annual Meeting in San Francisco.

Ardesheer Talati, PhD, associate professor of clinical neurobiology in psychiatry at Columbia, wrote this tribute for Mothers' Day.

Columbia researcher Jae Sevelius seeks to advance health care and promote wellness for transgender and gender expansive communities.

The Department of Psychiatry is pleased to welcome our twelve incoming PGY-I residents to the program!

Gov. Kathy Hochul launched the first listening session at The New York State Psychiatric Institute.

Lessons learned from effects of containment policies could help to mitigate impact in future public health emergencies.
Sign Up for Updates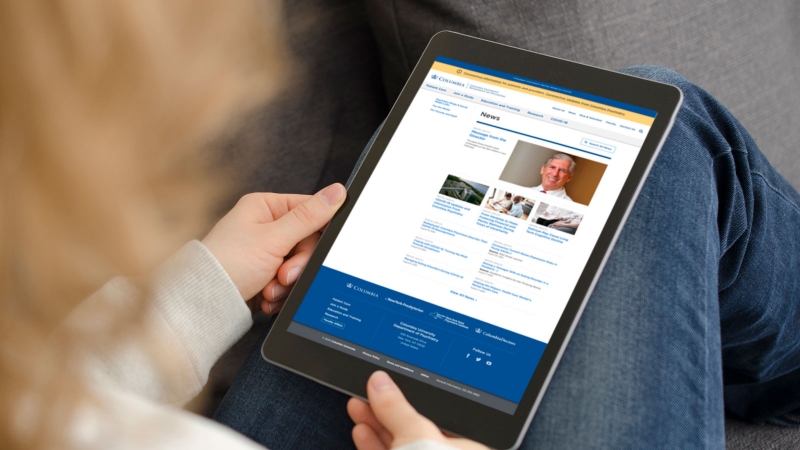 Get the latest mental health & addiction information straight to your email.
Subscribe