Top Stories
Smithers Center at Columbia University Irving Medical Center provides evidence-based care to individuals seeking treatment for substance use disorders and co-occurring mental health conditions.

 Ryan Lawrence, MD, director of the Comprehensive Psychiatric Emergency Program, discusses what individuals can expect during an ER visit.

Young people's mental health has risen to the top of educators' concerns. School-based mental health programs can help.

Natasha Kulviwat, a rising high school senior, discovered a protein that may serve as predictor for suicide and could potentially lead to new strategies for intervention and prevention.
Latest News
Columbia researchers have found that exposure to too much dopamine during mid-adolescent causes changes in the brain that lead to aggressive and impulsive behaviors during adulthood.

Columbia Psychiatry News asked our community to share what books they're looking forward to this summer. Check out the recommendations!

Celebrating Columbia Psychiatry's 2023 Graduates

The New York State Summit on Youth Mental Health brought together youth, parents, and experts to explore the psychological and emotional challenges impacting the well-being of youth.

In a Phase 2a clinical trial, Columbia researchers found that the drug AEFO117 significantly reduced the effects of cannabis in daily cannabis smokers.

Dr. Nathan Ha specializes in providing mental health care to adults and older adolescents and has expertise in helping those affected by differences of race, ethnicity, gender, and sexuality.
Sign Up for Updates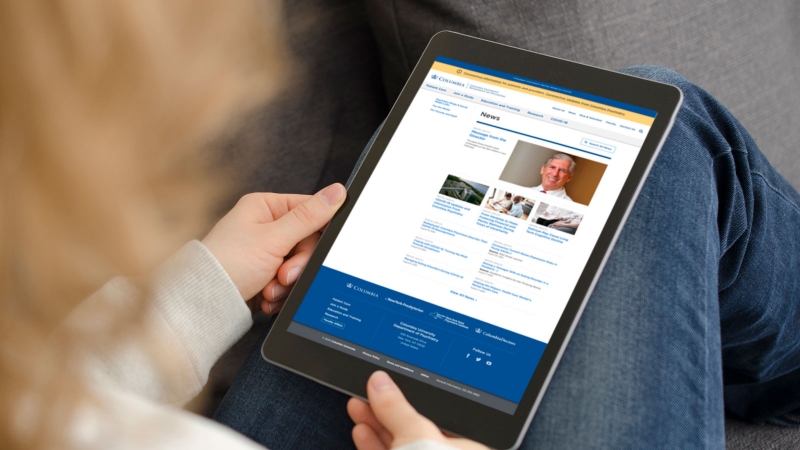 Get the latest mental health & addiction information straight to your email.
Subscribe