Coping Circles Help New Yorkers Deal with the Emotional Impact of COVID-19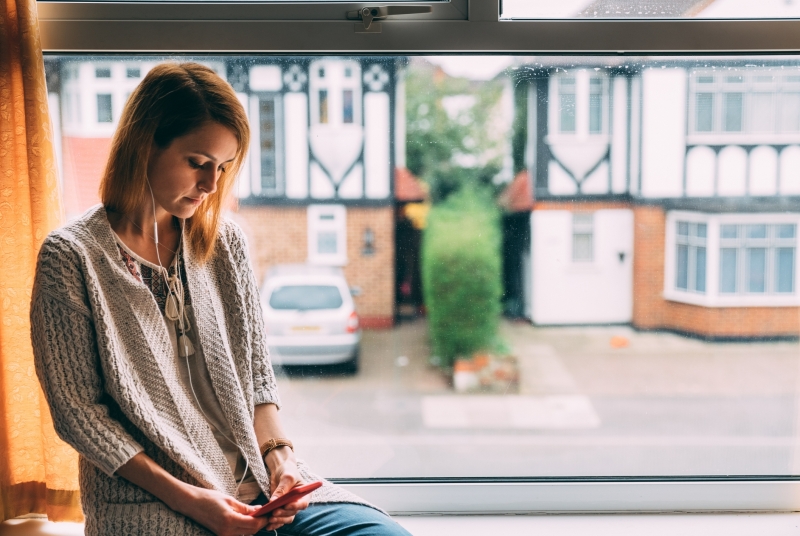 When New York began social distancing and isolating to combat the COVID-19 pandemic, we knew that it would change our lives. However, few of us realized how drastically it could affect our mental state. Seeing friends, family and neighbors fight a deadly virus, being isolated from our social circles, and knowing we were in the epicenter of the virus, all of these things have taken a toll on mental well being. 
That is why the New York State Office of Mental Health (OMH) launched "Coping Circles," a first-in-the-nation program that provides free six-week support and resilience group therapy sessions, held by video or phone and facilitated by licensed mental health professionals. 
"When this crisis began, Governor Cuomo had us set up an emotional support help line after he declared a state of emergency," said Dr. Sarah Kuriakose, State-wide Director of Psychology Services for New York. "He put out a call for mental health professionals to support a response and 14,000 professionals from across the country responded." 
NYS soon realized that although addressing the immediate mental health effects of the pandemic via the support help line was critically important , it wouldn't be sufficient for the longer term effects. Six-week support and resilience group therapy sessions led by mental health professionals would be another way OMH could help New Yorkers. 
"A big part of disaster mental health is coming together in a group setting to focus on coping skills, building community support, tapping into networks that you have," said Dr. Kuriakose. "We have an opportunity to support this with licensed mental health professionals. Coping Circles is not a new idea but the scale is different than anything else that's out there. " 
Coping Circles provide home-based support and resilience tele-group sessions to help people who are feeling overwhelmed by the pandemic and want to discuss, share their feelings and learn new skills. Once six individuals have signed up for a particular Coping Circle, OMH will forward their contact information to a facilitator, who will assemble a circle. While most groups are general, there are special circles for individuals with shared experiences, such as first responders, people who have had COVID, or those who have lost a loved one. 
"We have heard from so many people who have used the services offered by OMH that when lonely, it is nice to hear a voice at the other end of the phone," said Dr. Kuriakose. "Putting people together in a group where they can talk to each other really combats that sense of loneliness and reminds them that even during this time they're still a part of a community." 
To learn more about Coping Circles, visit their website today.