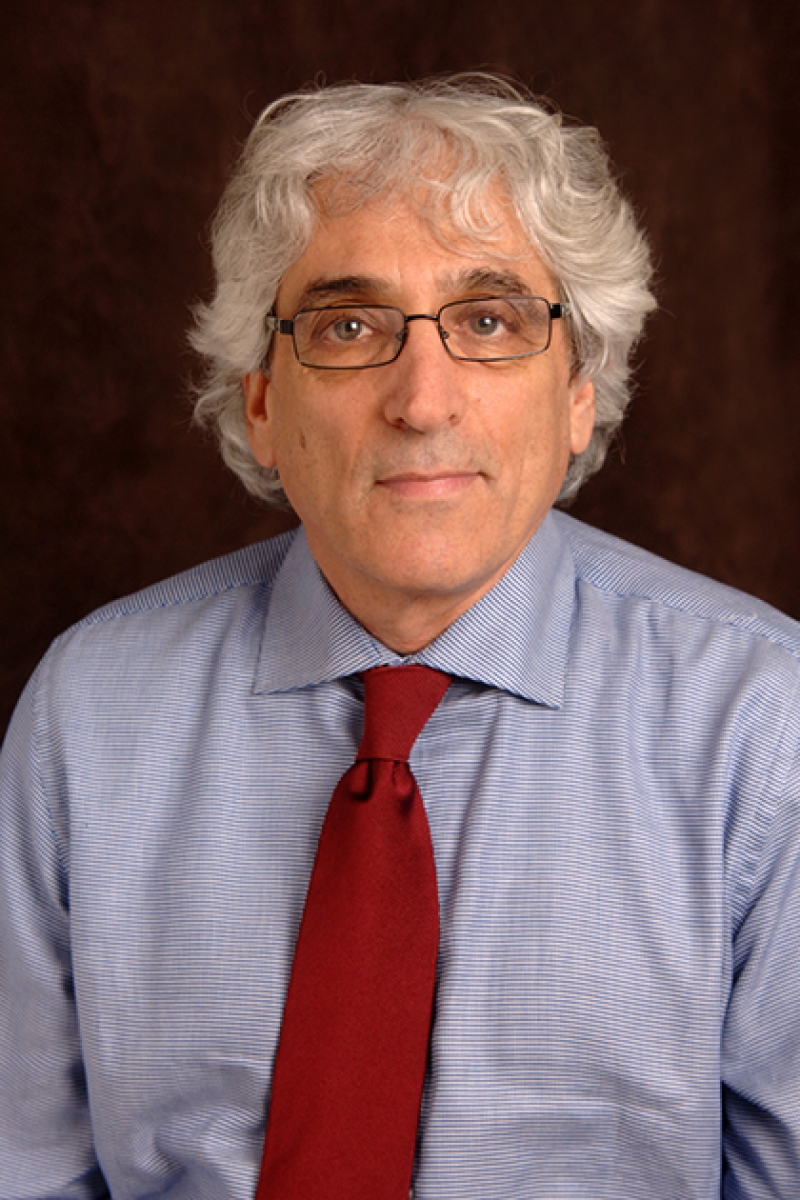 Overview
Yuval Neria is Professor of Medical Psychology at the Departments of Psychiatry and Epidemiology at Columbia University Medical Center, and Director of Trauma and PTSD at the New York State Psychiatric Institute. He completed his studies in philosophy (BA), political science (BA) and clinical psychology (MA) in the Hebrew University of Jerusalem, and received his doctorate (PhD) in psychology from the Haifa University, Israel.
Dr. Neria joined Columbia University in 2002, and since then has led and collaborated on numerous epidemiological, clinical, and neuroimaging studies in trauma and PTSD. In the last five years, Neria's lab is focused on translational research aiming to identify highly needed behavioral and neural markers for trauma related psychopathology. By using multimodal brain imaging (MRI; fMRI, CBV) and a number of novel paradigms focusing on fear circuitry, his lab was able to probe new biomarkers of PTSD, and to identify structural and functional neural markers of clinical response to PTSD treatment.
Dr. Neria has authored more than 180 articles and book chapters, a war novel, and co-edited 4 textbooks focusing on the mental health consequences of exposure to trauma.
Academic Appointments
Professor of Medical Psychology (in Psychiatry and Epidemiology) at CUMC
Administrative Titles
Director of PTSD Research Program
Credentials & Experience
Honors & Awards
Medal of Valor, Israel
Klerman Award, NARSAD
NIMH RO1s: 2004, 2010, 2015
Research
Dr. Neria is mainly interested in clarifying the clinical, behavioral, and neural signatures of trauma and PTSD.
Research Interests
Post-traumatic Stress Disorder (PTSD)
Selected Publications
Neria Y, Solomon Z, Ginzburg K, Dekel R, Enoch D, Ohry A.: Posttraumatic residues of captivity: A follow-up of Israeli ex-Prisoners of War. Journal of Clinical Psychiatry 2000;61: 39-46
Neria Y, Bromet EJ, Sievers S, Lavelle J, Fochtmann LJ: Trauma Exposure and Posttraumatic Stress Disorder in Psychosis: Findings from a first-admission cohort. Journal of Consulting and Clinical Psychology 2002;70: 246-251
Neria Y, Sullivan G: The Mental Health Effects of Indirect Exposure to Mass Trauma Through the Media. JAMA 2011;306 (12): 1374-1375
Shvil E, Sullivan GM, Schafer, S, Markowitz JC. , Campeas M, Wager TD, Milad MR, Neria Y. Sex Differences in Extinction Recall in Posttraumatic Stress Disorder: An fMRI Pilot Study. . Neurobiology of Learning and Memory 2014;113: 101-108.
Papini S, Sullivan GM, Hien DA, Shvil E, Neria Y. Toward a translational approach to targeting the endocannabinoid system in posttraumatic stress disorder: A critical review of preclinical research.. Biological Psychology 2015;104: 8-18.
Helpman L, Papini S, Chhetry BT, Shvil E, Rubin M, Sullivan GM, Markowitz JC, Mann JJ, Neria Y. PTSD remission after prolonged exposure treatment is associated with anterior cingualte cortex thinning and volume reduction. Depression and Anxiety. 2016 May;33(5):384-91
Rubin M, Shvil E, Papini S, Chhetry BT, Helpman L, Markowitz JC, Mann JJ, Neria Y. Greater hippocampal volume is associated with PTSD treatment response.
Psychiatry Res. Neuroimaging. 2016; 252: 36-9.