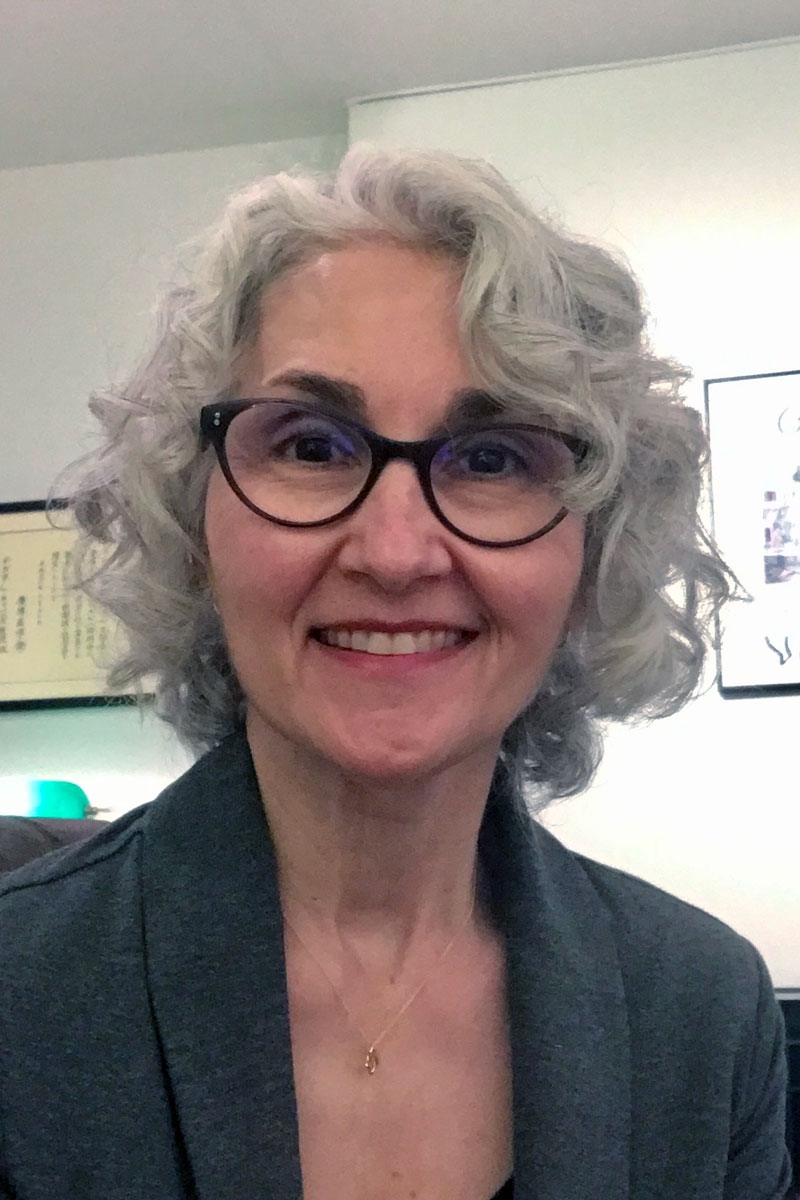 Overview
As the Associate Director of Residency Training and Director of Psychotherapy Training in the Department of Psychiatry, Dr. Cabaniss teaches and supervises residents, coordinates the curriculum in the residency, and teaches psychodynamic psychotherapy to residents. She is also a Training and Supervising Analyst at the Columbia University Center for Training and Research.
Dr. Cabaniss' research interests primarily involve psychoanalytic and psychiatric education and she has authored many books and articles on this topic. She has been the recipient of many teaching awards, including a 2014 Presidential Teaching Award for Outstanding Teaching from Columbia University. She is a two time Teichner Scholar of the American Academy of Psychoanalysis and Dynamic Psychiatry, and is an author of "Psychodynamic Psychotherapy: An Expanded Approach" and "Different Patients; Different Therapies," which have become core reading in psychiatry residencies across the country and abroad. She co-teaches a department-wide seminar on writing for the lay public. She has a private practice in Manhattan, focusing on psychotherapy and psychoanalysis.
Academic Appointments
Professor of Clinical Psychiatry
Administrative Titles
Associate Director of Residency Training, Department of Psychiatry
Director of Psychotherapy Training, Department of Psychiatry
Hospital Affiliations
NewYork-Presbyterian / Columbia University Irving Medical Center
Schedule an Appointment
New and Existing Patients:
Connect Patient Portal
For existing patients, login to make an appointment, view documentation or contact your care provider.
Credentials & Experience
Education & Training
Columbia University College of Physicians and Surgeons
Internship: NewYork-Presbyterian Hospital/Columbia University Medical Center
Residency: New York State Psychiatric Institute
Honors & Awards
Presidential Award for Outstanding Teaching, Columbia University 2014
Edith Sabshin Teaching Award, American Psychoanalytic Association 2009
Charles W. Bohmfalk Award for Excellence in teaching in the clinical years 2009
Roger MacKinnon Teacher of the Year Award, Department of Psychiatry 2009
Howard Klar Teacher of the Year Award, Columbia University Center for Psychoanalytic Training and Research 2007
Research
Dr. Cabaniss' primary research interest has been in the area of psychiatric and psychoanalytic education.
Selected Publications
The Psychodynamic Formulation Collective (Cabaniss, DL, member): Psychodynamic Formulation: An Expanded Approach, Wiley-Blackwell, Oxford, UK, 2022.
Cabaniss DL and Arbuckle MR. Wellness and the 80-hour work week, Academic Medicine, 2021 96 (3): 322.
Cabaniss DL and Holoshitz Y, Different Patients, Different Therapies, Norton, NY, 2019.
Cabaniss DL, Cherry S, Douglas CJ, Schwartz A: Psychodynamic Psychotherapy: A Clinical Manual, Wiley-Blackwell, Oxford, UK, 2013.
Cabaniss DL, Arbuckle MA: Course and Lab: A New Model for Supervision. Academic Psychiatry 2011;35: 220-225
Cabaniss DL, Bosworth H: The Aim of the Training Analysis. Journal of the American Psychoanalytic Association 2006;54 (1): 203-22