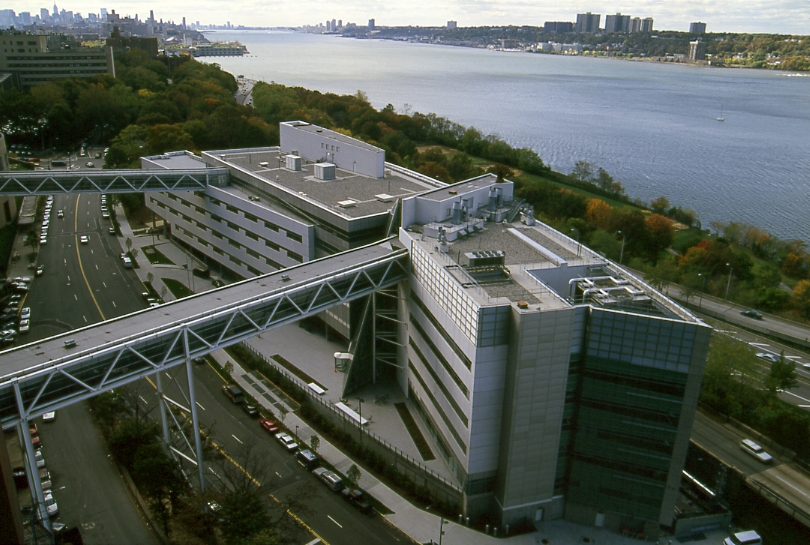 As the local and international situation with the Coronavirus COVID-19 is rapidly changing, we would like to update you on our policies for the ongoing care of our patients and research participants as well as the steps we are taking to keep our patients, research participants, staff, and the larger community safe. 
For our clinical patients, we have significantly expanded our clinicians' capacity to offer telehealth appointments. We encourage all patients to download and set up their MyChart account through www.myconnectnyc.org. You do not need a code to sign up. This will enable you to access the telehealth platform. We welcome all patients to conduct their sessions via telehealth if you and your clinician deem it appropriate. There are certain situations in which in-person visits are clinically indicated, and we encourage you to discuss your care with your clinician directly. We are committed to continue providing excellent clinical care and support to our patients during this challenging time. 
In regards to new patients, we understand that this can be a challenging time but our faculty and staff are here and ready to help. As such, we have increased our ability to offer evaluations via telehealth for many of our services and programs. Our dedicated intake staff are available to discuss your individual needs to determine what services may be appropriate for you. To make an appointment, please call 212-305-6001 or submit our online form to speak with a trained member of our intake team. 
We have been screening all new patients coming into our facilities as per CDC guidelines on travel and sick contacts, and are making arrangements so that patients at risk can initiate treatment remotely when indicated. Every patient is screened again at every in person visit, and we are taking appropriate steps to safely manage any patient who may be at risk. We ask any patient who has traveled to a significantly affected country or who has any fever or respiratory symptoms to stay home and notify our office by phone so that we can help you access appropriate care. 
If you would like to learn more about Columbia's efforts and policies to combat the threat from Coronavirus, you can find this information here: https://www.cuimc.columbia.edu/information-patients 
In regards to our research studies, in concert with guidelines circulated by Columbia University's President Bollinger, Dean Goldman, and Interim Provost Katznelson, Columbia Psychiatry will greatly scale back all clinical and non-clinical research activities. As of the week of March 16th, 2020, and until further notice, all clinical research protocols requiring in-person consent and/or other procedures will cease new participant enrollment. 
Protocols that include non-in-person procedures exclusively are permitted to continue operations as usual. For clinical research designated as providing some direct benefit, participants that are currently enrolled may continue participation, but procedures should be conducted remotely. 
This is a rapidly evolving situation, and we will continue to provide updates as we have them. 
Resources 
In addition, many of our institutional partners are also offering advice and guidelines on mental health issues during the COVID-19 pandemic, which I have shared below.