Translational Neurobiology of Development (TrND) Research Group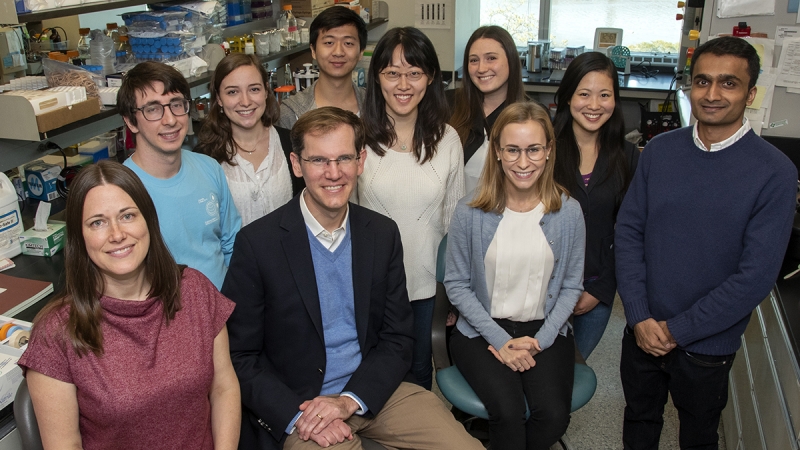 Location and Contact Information
​Veenstra-VanderWeele Lab
1051 Riverside Drive, Unit 78
Herbert Pardes Building
United States
The TrND Research Group is dedicated to helping children with autism spectrum disorder (ASD) or obsessive compulsive disorder (OCD) and their families. We are approaching this goal using a variety of techniques, from animal models to research in adults with ASD. Broadly, our team is working to translate laboratory research findings into novel treatments for children and adults with ASD and related syndromal disorders.
Translational Neuroscience of Development Laboratory (TrND Lab)
The majority of the efforts of the TrND Lab are focused on developing and studying mouse models to understand the relationship between ASD or OCD risk factors and the resulting changes in brain and behavior.
Center for Autism and the Developing Brain (CADB)
The CADB Medicine Research Program is a branch of the TrND Research Group dedicated to helping people with Autism Spectrum Disorder (ASD). The program is a collaboration between NewYork-Presbyterian Hospital, Weill Cornell Medicine, and Columbia University Irving Medical Center at the Center for Autism and the Developing Brain (CADB).