Giving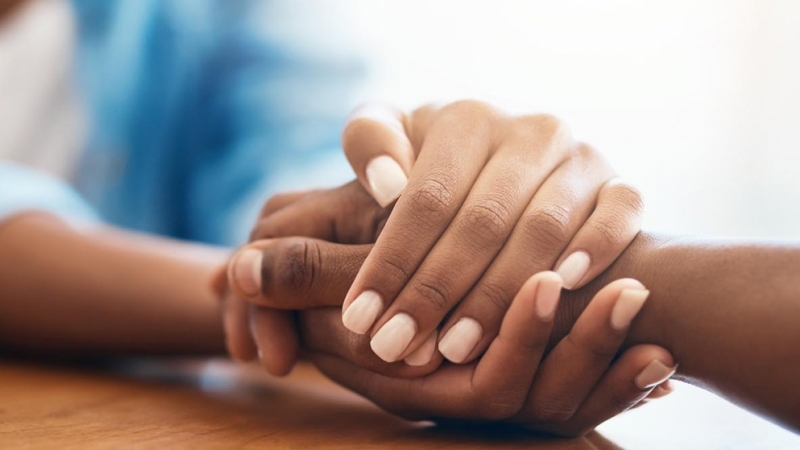 How You Can Help
Columbia Psychiatry is poised to make rapid strides in developing treatments and implementing strategies to manage and prevent depression and its consequences—with a special focus on helping young people who are disproportionately affected.
Our vision is threefold: To reveal the causes of depression through basic science and clinical research in order to develop personalized prevention and treatment approaches that transform outcomes; to provide youth with the treatment they need to ameliorate long-term suffering and save lives; and to impact evidence-based treatment on a national and worldwide scale by quickly translating research findings into clinical practice through training and dissemination of our discoveries.
Contact Us
For additional information about ways to support the Center for the Prevention and Treatment of Depression or to make a gift, please contact:
Bridget W. Foley
Senior Director of Development
Vagelos College of Physicians and Surgeons
Columbia University Irving Medical Center
516 West 168th Street, Third Floor
New York, NY 10032
Phone: 212-304-6670
Make a Gift
Your support of the Center for the Prevention and Treatment of Depression will help make our vision a reality.
Give Now