Center for OCD & Related Disorders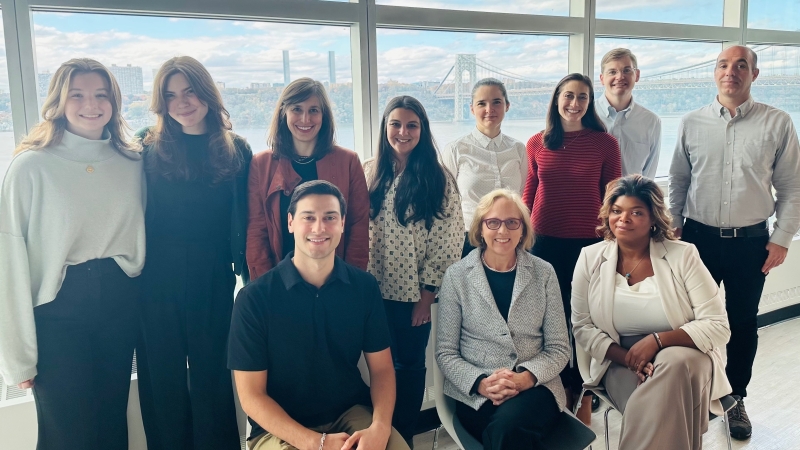 Welcome to the Center for OCD & Related Disorders website! We conduct innovative research on obsessive-compulsive disorder (OCD) and related disorders. If you are interested in learning more about our research, please visit our Participate in Research and our Selected Publications pages. As a part of some of our research studies, we offer short-term, no-cost OCD treatment. However, we can only provide OCD treatment to research participants and we cannot provide treatment to those who do not participate in our research. If you are interested in OCD treatment, and not in OCD research, we recommend that you visit the following websites for OCD treatment referrals: Anxiety & Depression Association of America (ADAA), Association for Behavioral & Cognitive Therapies (ABCT), Columbia University Center for Anxiety and Related Disorders (CUCARD), and the International OCD Foundation (IOCDF). 
Our Mission
Our mission is to improve the lives of people with OCD and related disorders by conducting cutting-edge research to transform how we understand and treat these disorders. For the patients of today, we examine how to combine and sequence current treatments to maximize outcome, and we explore novel treatments. For the patients of tomorrow, we collaborate with experts in neuroimaging, genetics, and basic science to examine what causes obsessions and compulsions.