Richard B Krueger, MD
Forensic Psychiatry, Internal Medicine, Psychiatry, Addiction Psychiatry
More specialties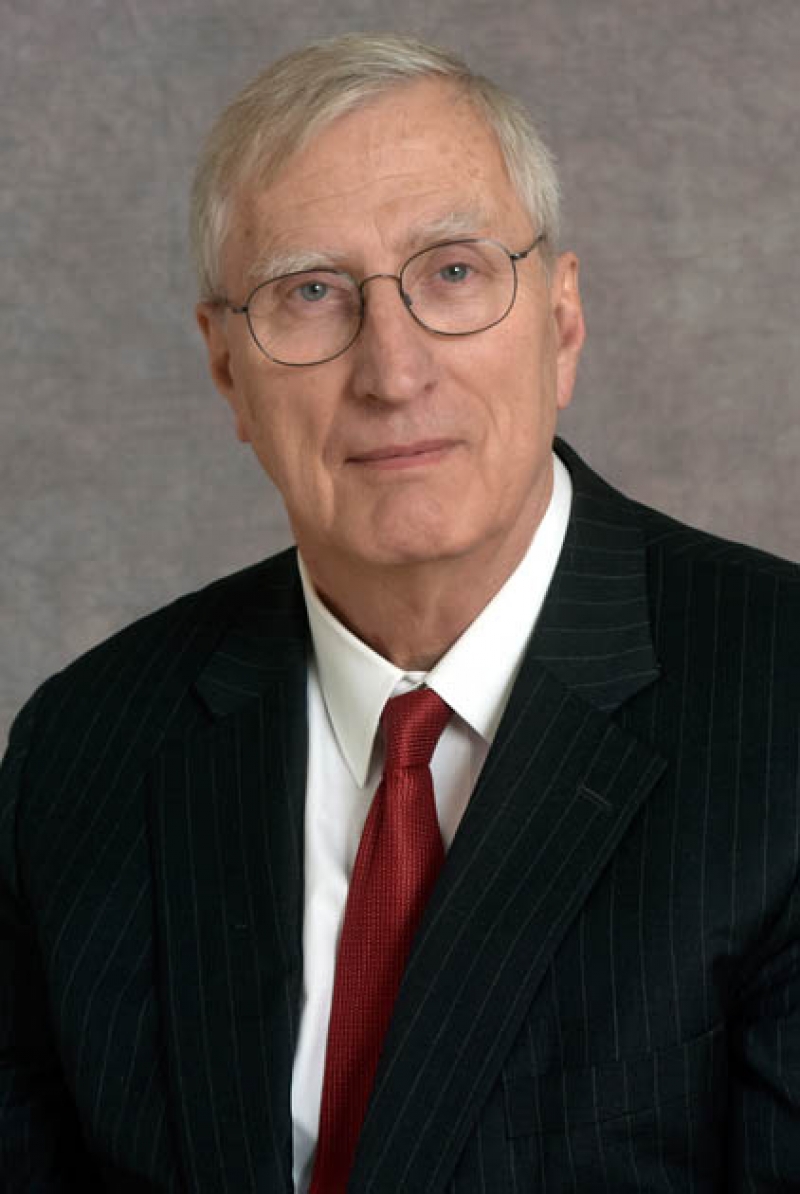 Overview
Dr. Krueger graduated from Harvard Medical School in 1977, and completed a residency in internal medicine and became board certified in internal medicine in 1980, and completed a psychiatric residency and became board certified in psychiatry in 1984. He has additional qualifications, being board certified in forensic psychiatry and addiction psychiatry.
He has assessed and treated individuals who are sex offenders or who have paraphilias for the past 20 years. He has published on the use of antiandrogen medication to treat such conditions and has continuing research interests in the pharmacological treatment of compulsive and aggressive sexual behavior. For the past 20 years he has been Medical Director of the Sexual Behavior Clinic at New York State Psychiatric Institute, where he consults to the New York State Office of Mental Health on the care of sex offenders and performs risk assessments.
He is involved as a teacher and supervisor in the New York Presbyterian forensic psychiatric fellowship. He was on the DSM-V Workgroup for Sexual Disorders and is currently on the WHO Workgroup which is revising the Sexual Disorders Section of ICD-10
Areas of Expertise / Conditions Treated
Alcoholism
Forensic Psychiatry
Substance Abuse
Academic Appointments
Associate Clinical Professor
Administrative Titles
Medical Director, Sexual Behavior Clinic, New York State Psychiatric Institute
Hospital Affiliations
NewYork-Presbyterian / Columbia University Irving Medical Center
Schedule an Appointment
New and Existing Patients:
Connect Patient Portal
For existing patients, login to make an appointment, view documentation or contact your care provider.
Credentials & Experience
Education & Training
Harvard Medical School
Internship: Boston VA Healthcare System, MA
Residency: Boston VA Healthcare System, MA
Board Certifications
Forensic Psychiatry
Internal Medicine
Psychiatry
Addiction Psychiatry
Research
Dr. Krueger has active research protocols involving the use of androgen reduction therapy for the treatment of paraphiic and hypersexual disorders, the assessment and treatment of internet sexual offenders, and a followup of juvenile sexual offenders treated with cognitive behavioral therapy
Treatment of sexual aggression using androgen reduction therapy
A review of 200 individuals investigated or arrested for offenses committed against children over the Internet; treatment satisfaction and outcome of a group of men treated with gonado-tropin releasing hormone agonists for paraphilic and hypersexual behaivor; hypersexual behaivor in a group of subjects with stimulant use problems.
Research Interests
Forensic Psychiatry
Sexual Aggression
Sexual Behavior
Selected Publications
Krueger RB: Krueger RB: The DSM Diagnostic Criteria for Sexual Sadism: Archives of Sexual Behavior, Volume 39, No. 2, 2010, 325-345.. Archives of Sexual Behavior 2010;Vol 39, No. 2: 325-345
The DSM Diagnostic Criteria for Sexual Masochism: The DSM Diagnostic Criteria for Sexual Masochism. Archives of Sexual Behavior 2010;39: 346-356
Krueger RB, Kaplan MS: The paraphilic and hypersexual disorders: An Overview.. Journal of Psychiatric Practice November 2001;7: 391-403
Krueger RB, Kaplan MS: Behavioral and psychopharmacological treatment of the paraphilic and hypersexual disorders. . Journal of Psychiatric Practice January 2002;8: 21-32
Krueger RB, Kaplan MS: Treatment resources for the paraphilic and hypersexual disorders.. Journal of Psychiatric Practice January 2002;8: 59-60