Jonathan A. Slater, MD
Psychiatry, Child and Adolescent Psychiatry, Psychosomatic Medicine
More specialties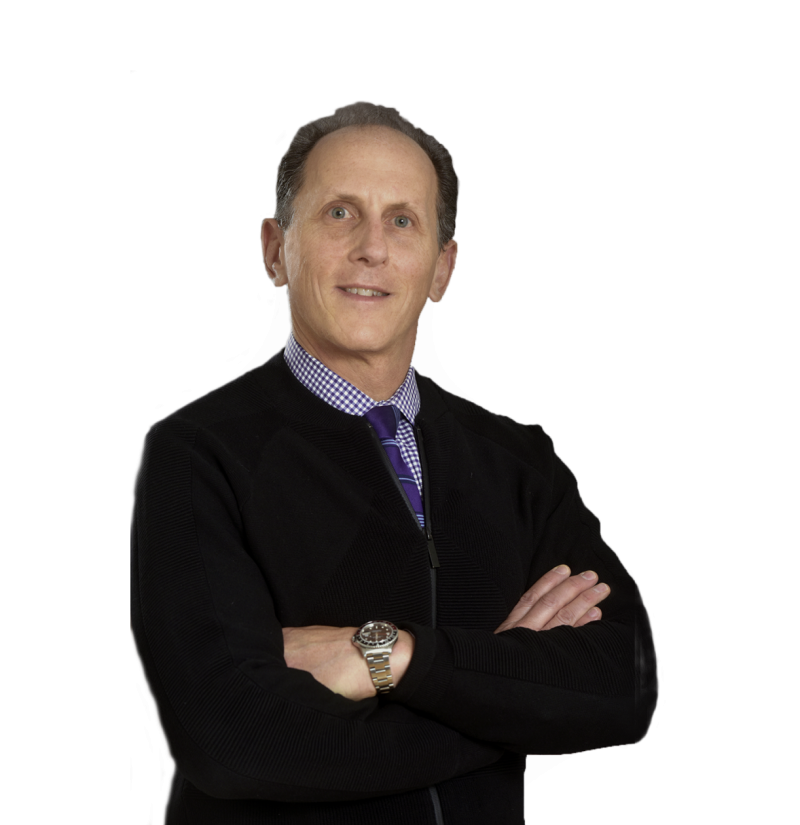 Overview
Dr. Slater directed The Pediatric Psychiatry Consultation-Liaison Service from 1992 until 2014, when he became a Senior Consultant. The Consultation-Liaison Service provides evaluations and brief treatment for children and adolescents hospitalized at the Morgan Stanley Children's Hospital of New York, who have a primary psychiatric disorder, psychiatric complications of a medical illness, complicated neuropsychiatric syndromes, medical illnesses or symptoms thought to have significant psychiatric components, and patients with adjustment or compliance problems.
During the time he directed the Consultation-Liaison Service, Dr. Slater created liaisons exist to a variety of inpatient clinical services in Children's Hospital, including the cardiac transplant, neurology, and hematology-oncology services. Psychiatric evaluations are a routine part of the clinical evaluations for heart and lung transplantation.
Dr. Slater's book, entitled Tell Me Where it Hurts, which is a parenting book about somatization disorders in children, was published in the fall of 2002. In 2002, Dr. Slater also authored book chapters on psychopharmacology in medically ill children, psychiatric aspects of transplantation, and psychiatric issues in children with cancer.
An article written by Dr. Slater entitled "Deciphering Emotional Aches and Physical Pains in Children" appeared in the June issue of Pediatric Annals. Lastly, in 2001, Dr. Slater created an after-school program geared specifically for children with special needs, which largely serves children with neuropsychiatric disorders in Irvington, New York, which served the community in Westchester County.
Dr. Slater's contributions to education have been extensive. He teaches the Child Development course to the second-year P&S students (based on a chapter he wrote on Life Development for the textbook used in the second year medical student psychiatry course), does weekly attending rounds with pediatric house staff, and is the leader of a weekly preceptorship with the third-year P&S students rotating through the pediatric service. Dr. Slater teaches in the Foundations of Clinical Medicine course for P&S students in the first, second and major clinical years.
Dr. Slater has been the recipient on numerous awards. As a Child Psychiatry Fellow, he was awarded the Viola Bernard Award on two occasions and used funding from this award to create a documentary film about children receiving heart transplants, which continues to be used by families awaiting heart transplantation. He later was the contributing producer for an HBO film, "Heart of a Child", which was a documentary about a girl who received a heart-lung transplantation. Dr. Slater's teaching efforts have been rewarded both at the medical center, when he received the Medical Student Teacher of the Year in 1997, and at the national level, when he received Nancy C.A. Roeske Certificate of Recognition for Excellence in Medical Student Education in May 2003 (awarded by the American Psychiatric Association).
Dr. Slater has a private practice specializing in pediatric psychopharmacology in Irvington, New York.
Areas of Expertise / Conditions Treated
Depression
Eating Disorder
Sleep Disorder
Stress Management
Academic Appointments
Clinical Professor of Psychiatry
Administrative Titles
Senior Attending, Consultation-Liaison Service
Hospital Affiliations
NewYork-Presbyterian / Columbia University Irving Medical Center
Schedule an Appointment
Connect Patient Portal
For existing patients, login to make an appointment, view documentation or contact your care provider.
Insurance Accepted
UnitedHealthcare
Behavioral Health
Medicaid Behavioral Health
*Please contact the provider's office directly to verify that your particular insurance is accepted.
Credentials & Experience
Education & Training
Columbia University College of Physicians and Surgeons
Residency: NewYork-Presbyterian Hospital/Columbia University Medical Center
Fellowship: NewYork-Presbyterian Hospital/Columbia University Medical Center
Board Certifications
Psychiatry
Child and Adolescent Psychiatry
Psychosomatic Medicine
Research
Selected Publications
Slater JA, Cutler J: Life development. In Essentials of Psychiatry, Cutler J, Marcus E, eds., WB Saunders, 1998
Slater JA: Psychiatric aspects of organ transplantation in children and adolescents. In Lewis M, ed, Child and Adolescent Clinics of North America, WB Saunders, July, 1994
Slater JA: Psychiatric issues in pediatric bone marrow and solid organ transplantation. In Lewis M. Child and Adolescent Psychiatry: A Comprehensive Textbook, 2nd Edition, William and Wilkins, 1996
Slater JA: Psychiatric Issues in Pediatric Cancer. In Lewis M. Child and Adolescent Psychiatry: A Comprehensive Textbook, 3rd Edition, William and Wilkins, 2002
Slater JA: Psychiatric issues in pediatric bone marrow, stem cell, and solid organ transplantation. In Lewis M. Child and Adolescent Psychiatry: A Comprehensive Textbook, 3rd Edition, William and Wilkins, 2002