Approaching Therapy Through a New Lens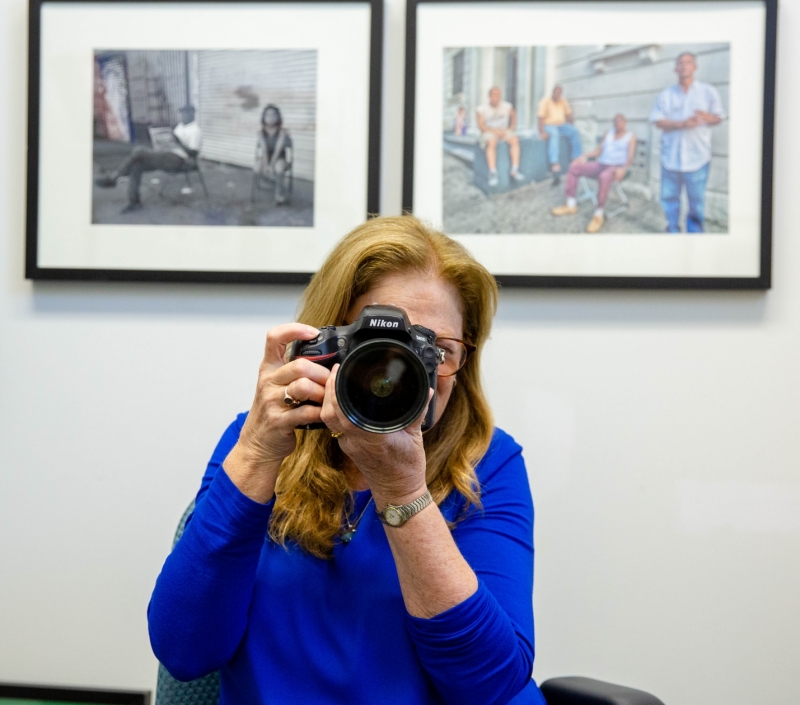 Over the past thirty years, Nancy Turret, L.C.S.W has worked as a psychiatric social worker at the New York State Psychiatric Institute, helping patients deal with symptoms of depression, anxiety and obsessive-compulsive disorder through her work with individuals and families. Turret also received training as a complicated grief therapist for the N.I.M.H. study with Katherine Shear, MD. As an Instructor in Clinical Psychiatric Social Work at Columbia University, she has trained medical students, residents, graduate students in social work including doctorate fellows.
In addition to therapy, Turret has always been passionate about photography. Her photos are currently displayed in the Clinic for Aging, Anxiety, and Mood Disorders (CAAM) offices, on the walls of the social work department, and in-patient units throughout NYSPI.
"It brings me great joy to display my photographs throughout NYSPI," says Turret. "I am hopeful that my artistic work can bring pleasure and joy to our patients during their road of healing. I have always wanted to work with people and help them address pieces of behavior that they struggle with," she says.
Part of Turret's work with patients involves helping them verbalize their thoughts and dreams, which has enabled her to realize her own dream as well. "I always wanted to go to India to photograph a culture that was different than my own culture," Turret says. But during her Complicated Grief training in 2010, she realized, "I don't need to go to India to photograph different cultures of people - I could do it in New York City." By visiting the many different neighborhoods of New York and photographing West Harlem, Crown Heights, Spanish Harlem and more, she had a similar adventure to the exotic one she aspired to. During this time she also documented homelessness in New York in her book titled "We the People."
Finally, this winter, Turret's ultimate dream to travel to India came true. She attended the holy pilgrimage at the Ganges river at Kumbh Mela (a mass Hindu pilgrimage of faith in which Hindus gather to bathe in a sacred or holy river). "What a special experience to document the holy men of India!" she said. "My favorite aspect of photography involves capturing people through my camera."
Turret's work has been displayed in people's homes and workplaces. "Many people at P.I. have seen my work and inquired whether some of my photos could be placed in patient's rooms," she says. "I am happy to think that my photography can bring joy to other people as they travel through their life journeys."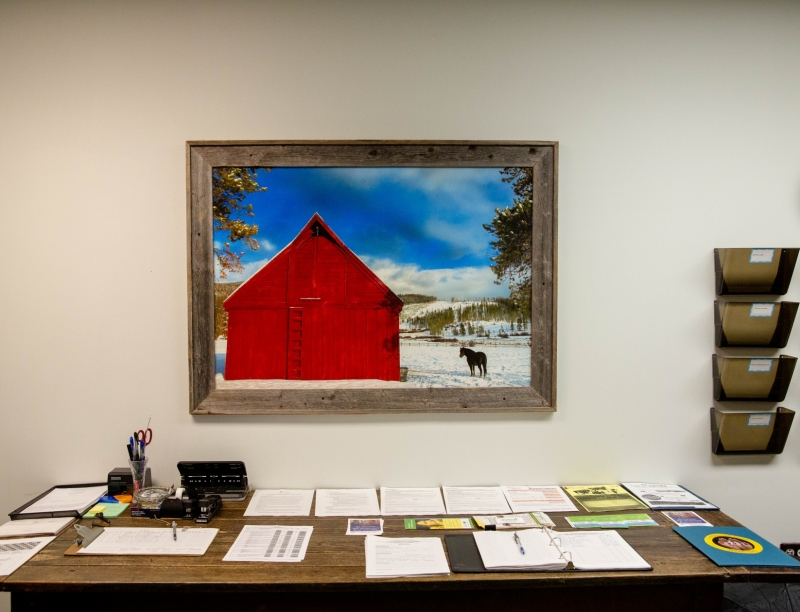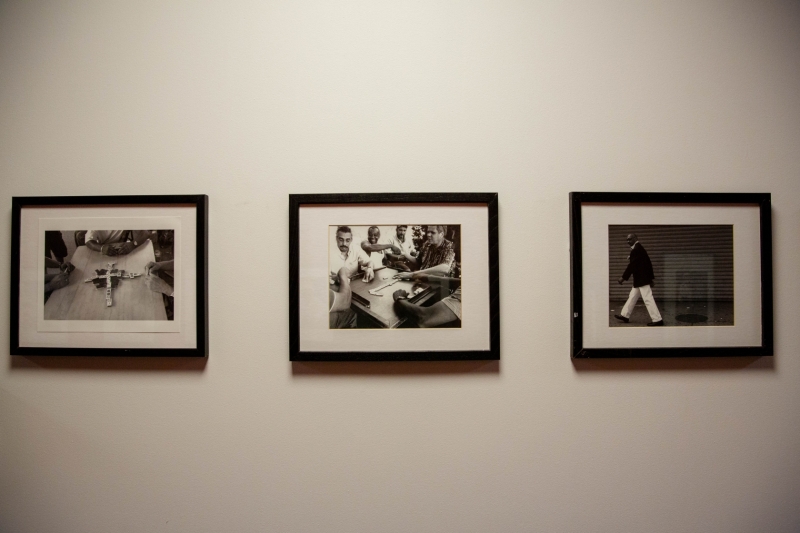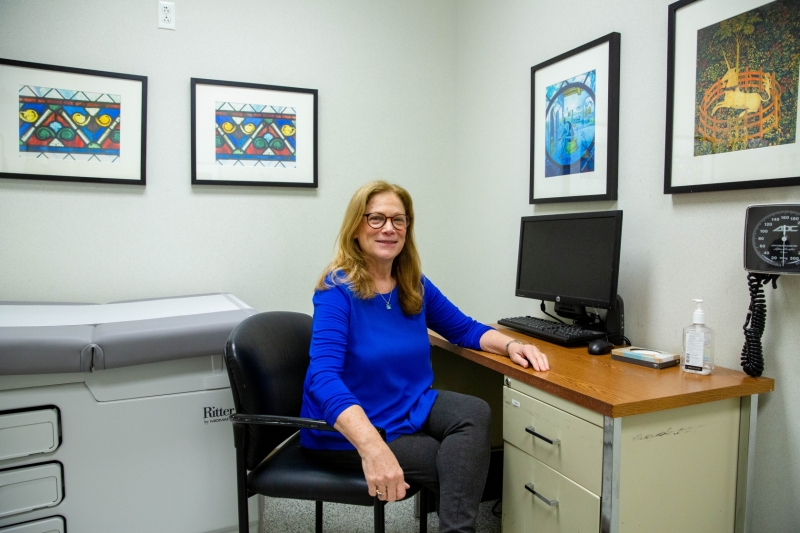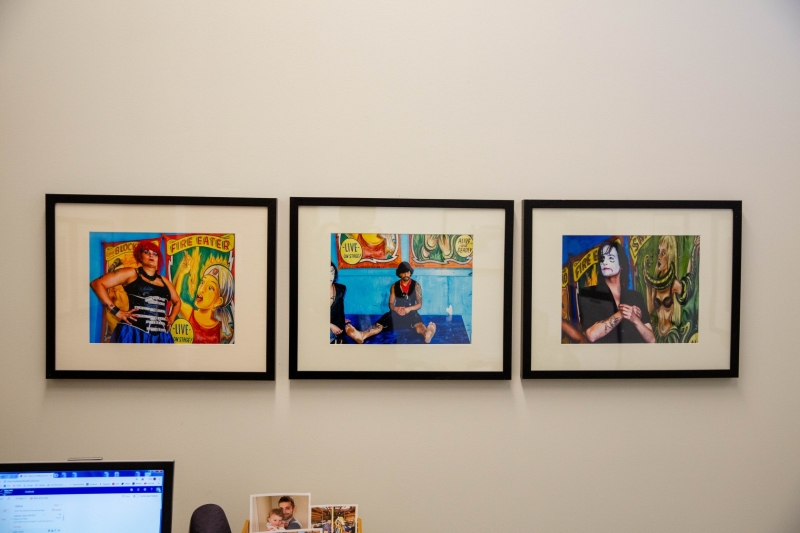 Topics
Mental Health, Psychiatry