2019 Gray Matters at Columbia Spring Benefit Luncheon Focuses on Eating Disorders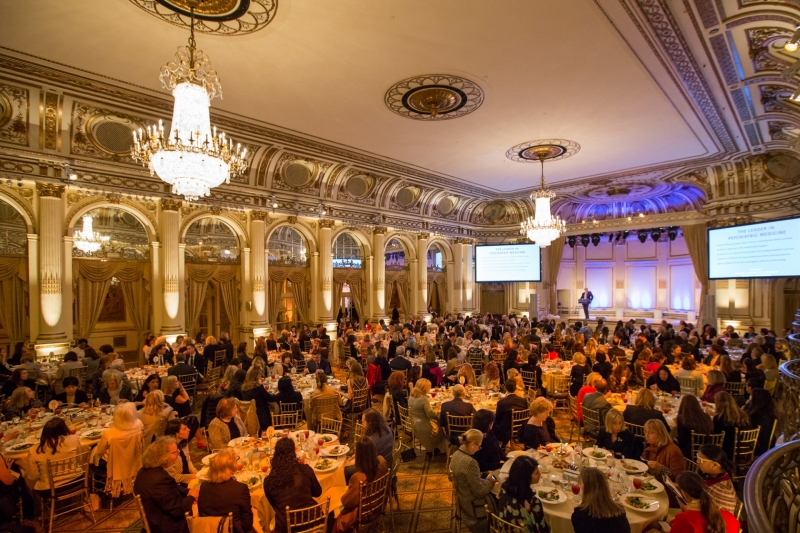 The 12th annual Gray Matters at Columbia Benefit Luncheon was held at The Plaza Hotel on Tuesday, April 30, 2019. This year's luncheon focused on eating disorders and related conditions, which nearly 30 million Americans will experience at some point in their lives.
Mistress of Ceremonies Donna Hanover and Department of Psychiatry Chairman, Dr. Jeffrey Lieberman, welcomed nearly 350 guests who raised over $550,000 to support the Gray Matters fellowships. These fellows continue to grow and advance the future of world-class psychiatric research and treatment at Columbia, and Gray Matters assists them as they pursue their work on the underpinnings of brain disorders.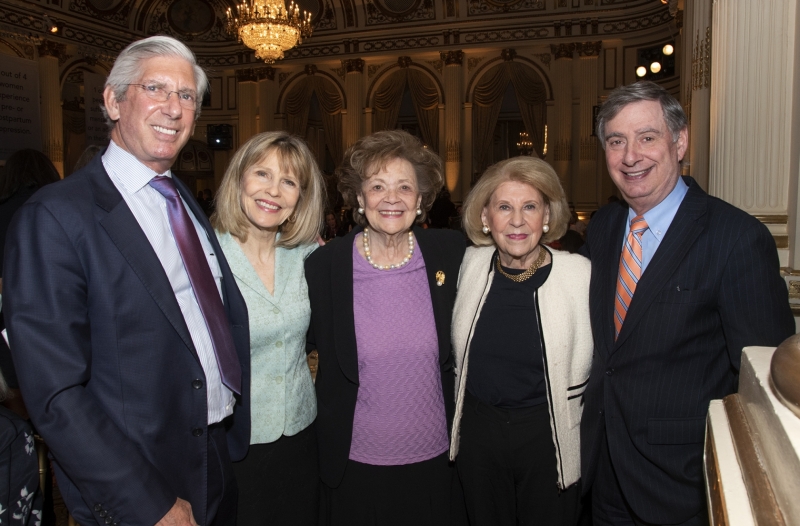 This year's program honored The Stewart J. Rahr Foundation's generous and ongoing support to drive progress in the diagnosis, treatment and prevention of eating disorders at Columbia University. Felicia Bersh accepted the award on behalf of the foundation. Benefit Co-Chair, Melissa Spohler, shared how she was inspired to support the Department of Psychiatry, and urged others to do the same. Past honorees at the Gray Matters Benefit Luncheon include Glenn Close, Siddhartha Mukherjee, Andrew Solomon, Gwyneth Paltrow, Andrea Petersen, Congressman Patrick Kennedy, Paula Zahn, Anne Ford, and Jane Pauley.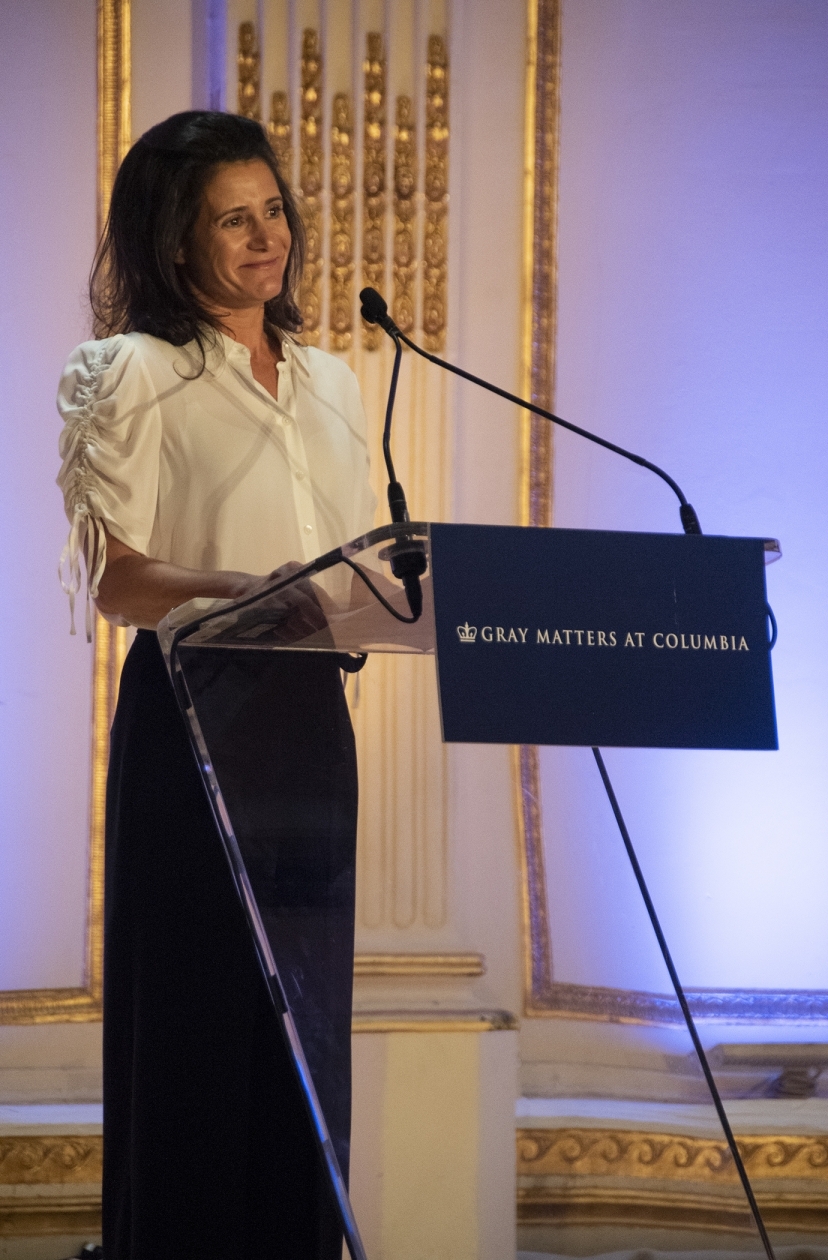 The luncheon also featured faculty speaker, Dr. Evelyn Attia, and her work as the Director of the Columbia Center for Eating Disorders, an internationally-recognized program committed to cutting-edge research and the development and implementation of innovating and effective therapies.
Since its inception in 2007, funds raised by the Gray Matters luncheon have supported research fellowships to help young scientists pursuing brain research to help solve the mystery of serious mental illnesses like schizophrenia, bipolar disorder, depression, and autism. The chosen fellows benefit from the multidisciplinary expertise of a peerless team of clinicians and scientists that includes two Nobel laureates. Gray Matters is organized and run by a dedicated volunteer committee.
The 2018-19 Gray Matters Fellows are Christoph Anacker, PhD, Randy Auerbach, PhD, ABPP, and Joanna Steinglass, MD.
To make a gift or for more information, please contact Bridget Foley at bridget.foley@columbia.edu or 212-304-6670.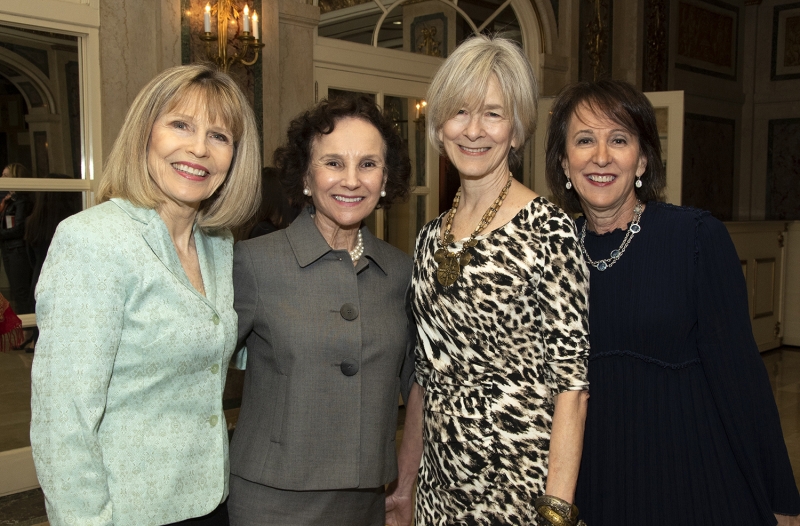 Topics
Mental Health, Psychiatry