Volunteer Program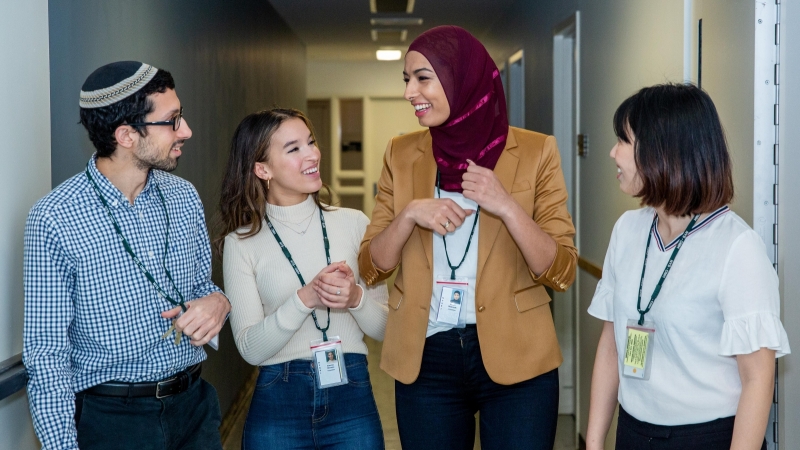 The Volunteer Services program within the Columbia University Department of Psychiatry is located at the New York State Psychiatric Institute. Because NYSPI's primary mission is psychiatric research, most volunteers are assigned to assist the Institute's researchers. Tasks range from clerical and administrative responsibilities, including data management, to human research subject contact, observing testing and interviews.
Volunteers accepted for placement must complete the registration process, which includes providing a Physical Health History and attendance to an orientation prior to starting their volunteering service. If interested, please complete our online form, attach an updated resume and you will be contacted by our Volunteer Services Department. 
If you are a high school or university representative looking for opportunities for your students, click here for promotional items for digital distribution or bulletin board postings.
For information about volunteer opportunities, please contact:
Volunteer Services
1051 Riverside Drive
New York, NY 10032
NYSPIVS@nyspi.columbia.edu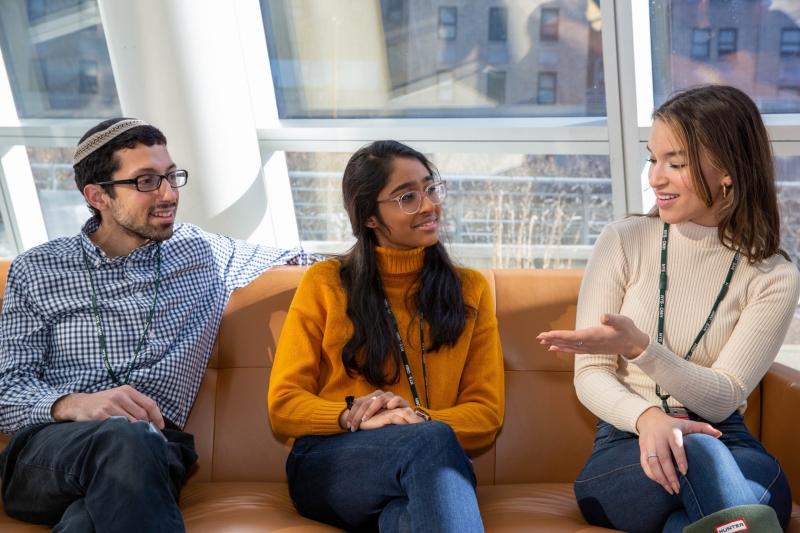 Open location in Google Maps