Updates in Psychiatry 2020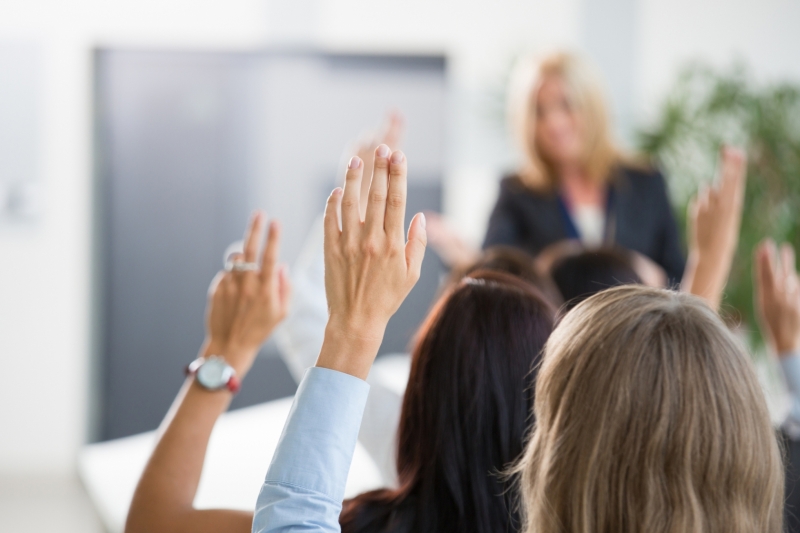 On behalf of Drs. Lou Baptista and Melissa Arbuckle, please join us for this free CME event delivered by Columbia Psychiatry clinical experts. 
This event will feature fascinating presentations and Q&A sessions from Columbia Psychiatry faculty on topics ranging from ketamine treatment for depression to gender identity. We will also be offering a lunch reception for attendees.
Space is limited, so please RSVP by emailing ev2107@cumc.columbia.edu.  We look forward to seeing you there!
Event Details
Date: Saturday, March 28, 2020
Time: 8:00 AM to 12:30 PM, followed by lunch
Location: Hellman Auditorium, New York State Psychiatric Institute, 1051 Riverside Drive, 1st Floor
Schedule
8:00-8:20 am: Check in and coffee
8:20-8:30 am: Introduction and kick off
8:30-9:00 am: Medication Treatments for Eating Disorders
Evelyn Attia, MD, Professor of Psychiatry at CUIMC
9:00-9:30 am: Pharmacogenomic Testing for Psychotropic Medications: What's the Evidence?
Diana Samuel, MD, Assistant Professor of Psychiatry at CUIMC
9:30-10:00 am: Intravenous Ketamine for Depression: From Research to Practice
Josh Berman, MD, PhD, Assistant Professor of Psychiatry at CUIMC
10:00-10:15 am: Panel Q&A
10:15-10:30 am: Break / refreshments
10:30-11:00 am: The Role of the Mental Health Professional in Gender-Affirming Care
Walter Bockting , PhD, Professor of Medical Psychology (in Psychiatry and Nursing) at CUIMC
11:00-11:30 am:  Working with Gender Diverse Children, Adolescents and Families
Melina Wald, PhD, Assistant Professor of Medical Psychology (in Psychiatry) at CUIMC
11:30 am-12:00 pm: Case Discussions
Julie Woulfe, PhD, Assistant Professor of Medical Psychology (in Psychiatry) at CUIMC
Oliver Stroeh, MD, Clarice Kestenbaum, MD Associate Professor of Education and Training in the Division of Child and Adolescent Psychiatry (in Psychiatry) at CUIMC
Helen Towers, MD, Associate Professor of Pediatrics at CUIMC
12:00-12:15 pm: Panel Q&A
12:15-12:20 pm: Closing remarks
12:30 pm: Lunch - Multipurpose Room