Thomas Cooper, MA
Professor of Clinical Psychiatry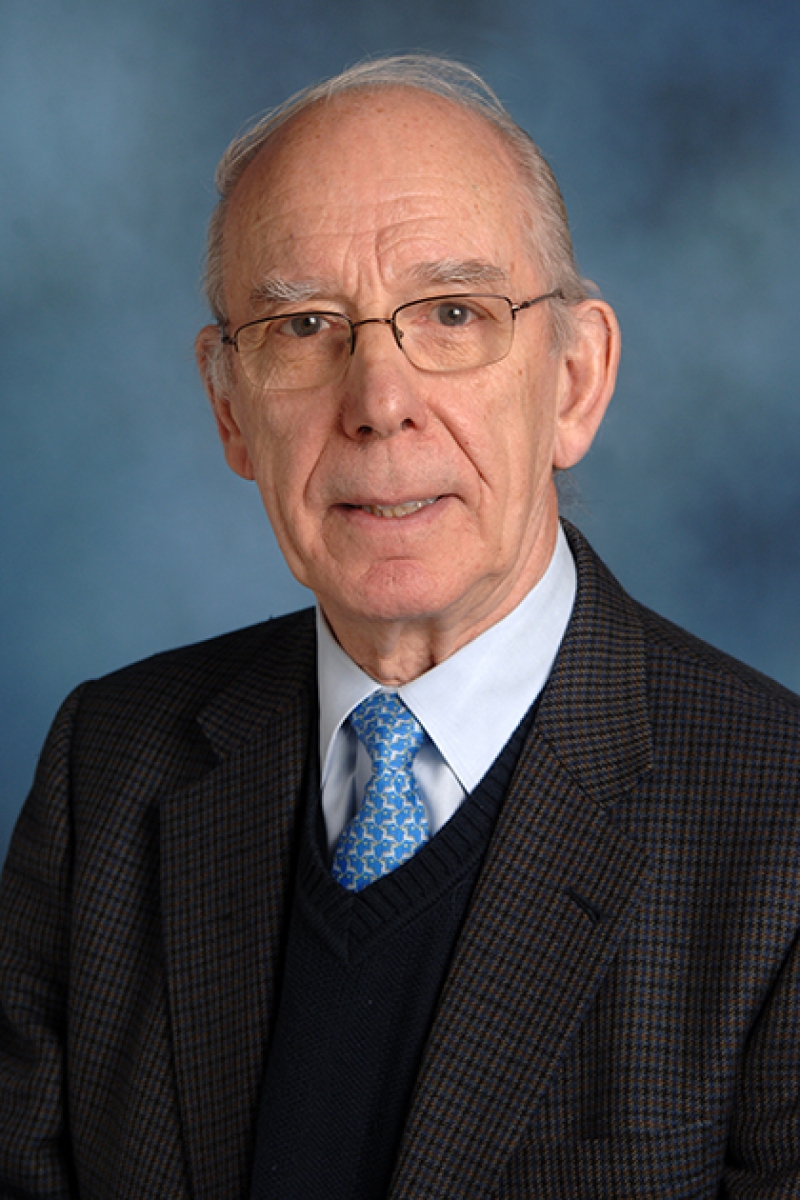 Overview
Pharmacokinetics and pharmacodynamics of Psychoactive drugs of use and abuse.
To develop novel analytical techniques to explore the metabolism of new psychotrophic compounds and enantiomers in an attempt to elucidate the true mode of action of these drugs of use or abuse.
To explore the basic molecular pharmacology of alcohol abuse with particular emphasis on the endocannabinoid system. The laboratory is well equipped to analyze biological samples (plasma, CSF, tissue,urine, dialysates and hair)for psychotrophic drugs and metabolites,neurotransmitters and metabolites, neuroendocrine response measures and many endogenous and exogenous compounds of interest in biological psychiatry.
Academic Appointments
Professor of Clinical Psychiatry
Research
Selected Publications
Cooper TB and Simpson GM : The 24hour lithium level as a prognosticator of dosage requirements: A 2-year follow-up study. American Jornal of Psychiatry 1976;133: 440-443
Cooper TB Robinson DS Corcella J and Nies A: Plasma levels of amitriptyline and hydroxylated metabolites: Relationship to therapeutic effects. Clinical Pharmacology and Therapeutics 1982;31: 256-259
ABI-Dargham A Rodenhiser J Printz D Zea-Ponce Y Gil R Kegeles LS Weiss R Cooper TB and Mann JJ: Increased baseline occupancy of D2 receptors by dopamine in schizophrenis. Proc Nat Acad Sci 2000;97: 8104-8109
Volavka J Csobor P Nolan K Sheitman B Lindenmayer JP McEvoy JP Cooper TB and Lieberman JA: Overt aggression and psychotic symptoms in patients with schizophrenia treated with clozapine olanzapine risperidone or haloperidol. Journal Clinical Psychopharmacology 2004;24: 255-258
D'Souza DR Mohini Braley G Gueorguieva R Zimolo Z Cooper T Perry E Krystal JB: Psychomimetic and Amnestic Effects of delta-9-Tetrahydrocannabinol in Frequent Users of cannabis. Neuropsychopharmacology 2008;33: 1-12