Theodorus G.M. Sandfort, PhD
Professor of Clinical Sociomedical Science (in Psychiatry)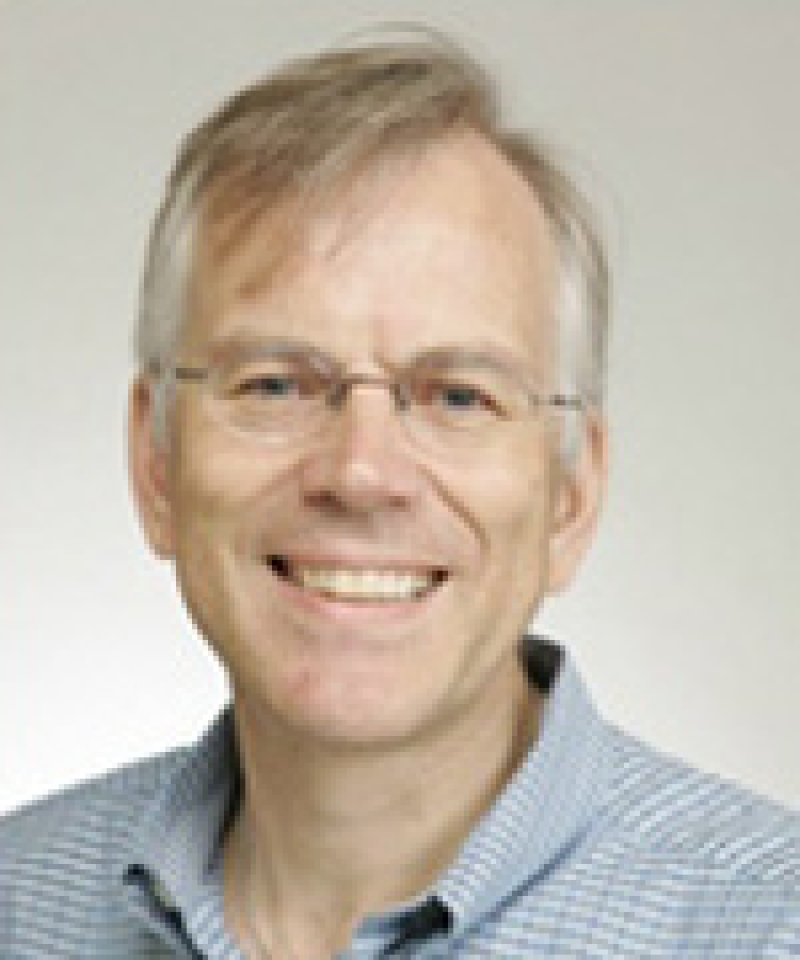 Overview
Theo Sandfort, trained as a social psychologist, was a tenured, Associate Professor at the Department of Clinical Psychology at Utrecht University, the Netherlands, and Director of the Research Program "Diversity, Lifestyles and Health" at the Netherlands Institute of Social Sexological Research (NISSO). Since 2001 he is Associate Professor and Research Scientist at the HIV Center for Clinical and Behavioral Studies.
Since his time as a graduate student Theo Sandfort has been involved in numerous basic and applied empirical investigations in the field of sexuality and health. He has worked as interviewer, research assistant, principal investigator and project leader. In terms of research methods he is skilled in both quantitative and qualitative approaches. He was involved in large as well as small-scale studies, aimed at surveying sexual behavior and attitudes, identifying determinants of health behavior, needs assessments, evaluating mass media and small-scale health interventions, and identifying the epidemiology of mental disorders.
While in the Netherlands, Dr. Sandfort acquired grants from national and local Dutch government, semi-governmental agencies, non-profit organizations as well as the industry. He has successfully received funding for over twenty-five studies, the largest of which have been Psychosocial Core of the Amsterdam Gay Cohort Studies (1992-1998), Monitoring the Effects of the Mass Media Safe Sex Campaigns (1992-2001), Sexual Harassment and Minorities in the Dutch Police Force (1998-2001).
Dr. Sandfort is on the Editorial Board of several academic journals, including AIDS Care, Archives of Sexual Behavior, Culture, Health and Sexuality, International Journal of Sexual Health, Journal of Gay and Lesbian Mental Health, Sexualities, Sexuality Research and Social Policy, and Tijdschrift voor Seksuologie (Dutch Journal of Sexology).
He served as President of the the International Academy of Sex Research and the Dutch Society of Sexology. In 2008, he received the John Money Award from the Society of the Scientific Study of Sexuality for his research work.
Academic Appointments
Professor of Clinical Sociomedical Science (in Psychiatry)
Credentials & Experience
Education & Training
PhD, 1988 Utrecht University, Netherlands
Committees, Societies, Councils
Past-President, International Academy of Sex Research
Fellow, American Psychological Association
Member, American Public Health Association
Member, International AIDS Society
Member, Society for the Scientific Study of Sexuality
Member, Society for Personality and Social Psychology
Editorial Boards
Archives of Sexual Behavior
AIDS Care
Culture, Health and Sexuality
Research
Primary research interest: Same-sex sexuality and mental health; gay and lesbian lifestyles, determinants of HIV risk behavior; psychosexual development; cross-national comparisons in sexuality; sexual health counseling.
Research Interests
HIV/AIDS
Public Health Education
Selected Publications
Sandfort Th GM, Graaf R de, Bijl RV, Schnabel P : Same-sex sexual behavior and psychiatric disorders: Findings from the Netherlands Mental Health Survey and Incidence Study (NEMESIS). Archives of General Psychiatry 2001;58: 85-91
Sandfort TG M, Ehrhardt AA: Sexual health: A useful public health paradigm or a moral imperative?. 2004;33: 181-187
Sandfort TG M, Bakker F, Schellevis F, Vanwesenbeeck I, Van Lindert H: Sexual orientation and mental and physical health status: Findings from a Dutch population survey. American Journal of Public Health 2006;96: 1119-1125
Sandfort TG M, Melendez RM, Diaz RM: Gender nonconformity, homophobia, and mental distress in Latino gay and bisexual men. Journal of Sex Research 2007;44: 181-189
Sandfort TG M, Orr M, Hirsch JS, Santelli J : Long-term health consequences of timing of sexual initiation: Results from a national U.S. study. American Journal of Public Health 2008;98: 155-161