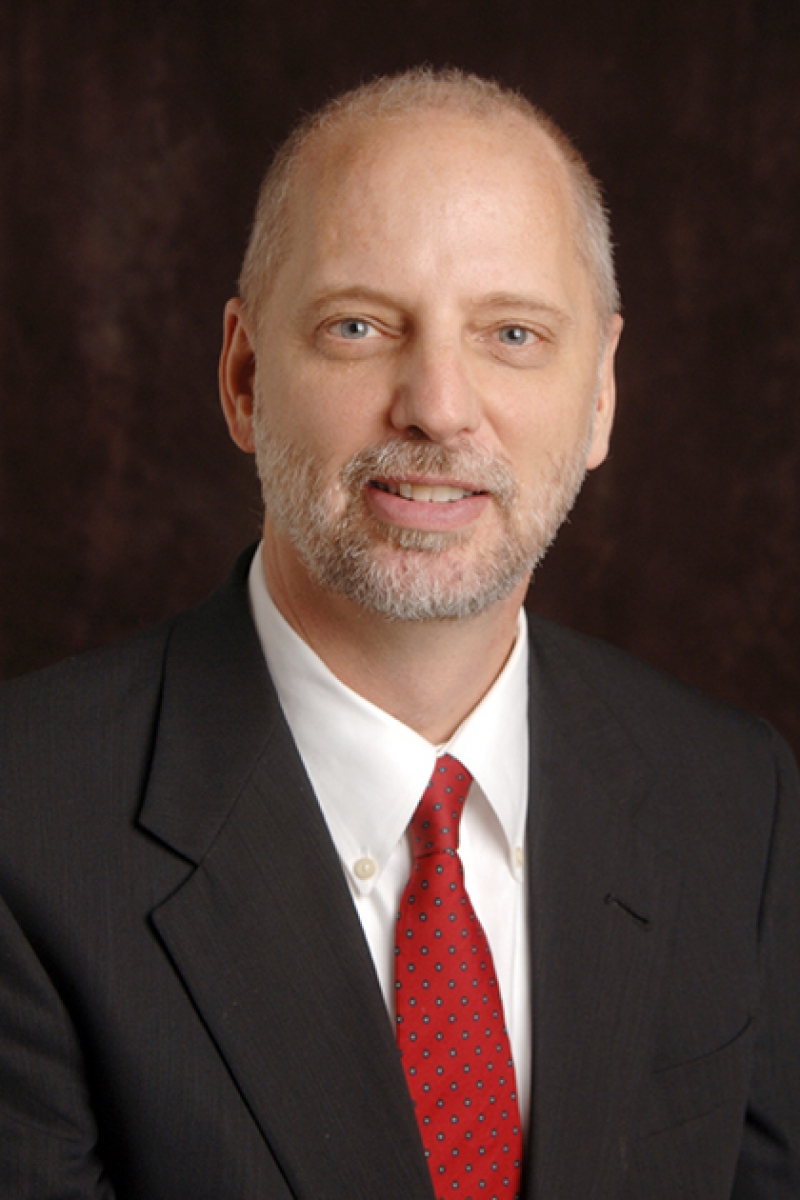 Overview
Steven K. Hoge is the Director of the Columbia-Cornell Forensic Psychiatry Fellowship Program. He was previously Professor of Psychiatry at the NYU School of Medicine and Director of the Division of Forensic Psychiatry at Bellevue Hospital. At the University of Virginia Schools of Law and Medicine, Dr. Hoge was Medical Director of the Institute of Law, Psychiatry, and Public Policy.
Dr. Hoge is the author of numerous articles and book chapters on the subject of law and psychiatry.
He has served as the Chair of the Council of Psychiatry and Law for the American Psychiatric Association. Recently, he chaired the APA Task Force on Outpatient Forensic Services.
Dr. Hoge provides expert forensic evaluations in criminal and civil cases. He has an active practice in psychopharmacology and psychotherapy.
Research
Dr. Hoge's research has focused on the valid assessment of forensic patients, the use of involuntary treatment and coercion in the treatment of psychiatric patients, and decision making capacity.
Research Interests
Forensic Psychiatry
General Adult Psychiatry (psychopharmacology and psychotherapy)
Selected Publications
Poythress NG, Bonnie RJ, Monahan J, Otto R, Hoge SK: Adjudicative Competence: The MacArthur Studies, Kluwer/Plenum, New York, NY, USA, 2002
Hoge SK, Appelbaum PS: Ethical, Legal, and Social Implications of Psychiatric Genetics and Genetic Counseling in Smoller J, Tsuang MT, and Rosen-Sheidley B (eds), Psychiatric Genetics: Applications in Clinical Practice , American Psychiatric Publishing Inc., Washington DC, , USA
Hoge SK: Providing Transition and Outpatient Services to the Mentally Ill Released from Correctional Institutions, in Greifinger R (ed), Public Health Behind Bars: From Prisons to Communities , Springer, New York, NY, USA, 2007
Zonana H, Abel G, Bradford J, Hoge SK, Metzner J: American Psychiatric Association Task Force Report on Dangerous Sex Offenders. 1999
Hoge SK, Greifinger RB, Lundquist T, Mellow J: Mental health performance measurements in corrections. International Journal of Offender Therapy and Comparative Criminology 2009;53: 1247-1252