Stephanie Collins Reed, PhD
Assistant Professor of Clinical Neurobiology (in Psychiatry)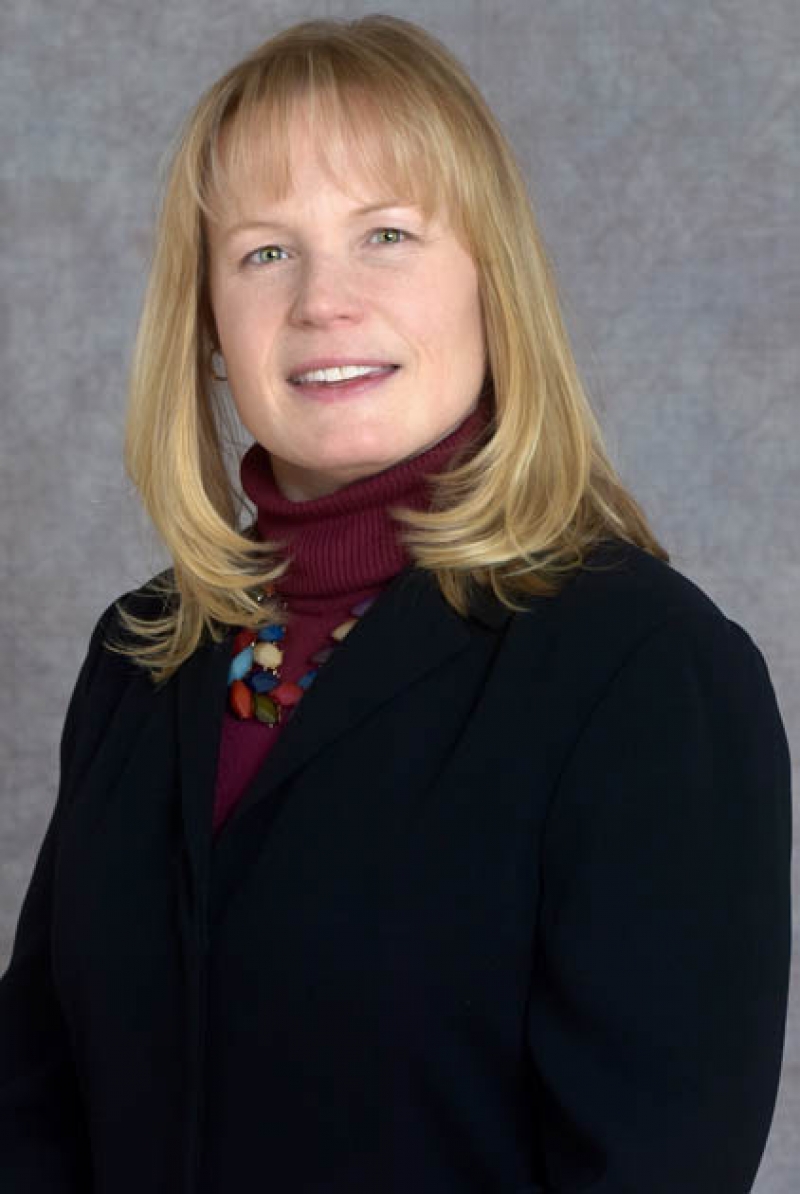 Overview
Dr. Stephanie Collins Reed is an Assistant Professor of Neurobiology (in Psychiatry) at the Columbia University Vagelos College of Physicians and Surgeons. Dr. Reed's research, along with Dr. Suzette Evans in the Women's Research Center in the Division of Substance Use Disorders, has focused on sex differences and women's health issues in a number of different vulnerable populations, including users of stimulants, alcohol and cannabis. Over the past several years, Dr. Reed and Dr. Evans have examined the effects of stress and impulsivity in male and female substance users, and most recently they completed a large NIH-funded study examining the effects of the hormone, oxytocin, on stress reactivity in recreational cannabis-using men and women. Dr. Reed has also collaborated on various projects with her colleagues, Dr. Richard Foltin and Dr. Margaret Haney, over the years.
Dr. Reed has published over 20 first-author peer-reviewed papers. She is a long-standing Consulting Editor for the scientific journal, Experimental and Clinical Psychopharmacology, and has been a member of numerous scientific societies and associations over the years. Most recently, she has become actively involved with the research ethics organization, Public Responsibility in Medicine and Research, and has presented at their annual Advancing Ethical Research conference on several occasions.
Academic Appointments
Assistant Professor of Clinical Neurobiology (in Psychiatry)
Research
My interests lie in examining sex differences in the interaction between substance and alcohol use and hormones, mood, stress reactivity and impulsivity. Such differences would suggest that it is important to develop sex-specific treatment strategies targeting these factors in substance users.
Selected Publications
Reed SC, Haney M, Manubay J, Campagna BR, Reed B, Foltin RW, Evans SM : Sex differences in stress reactivity after intranasal oxytocin in recreational cannabis users. Pharmacology, Biochemistry and Behavior 2019; 176:72-82.
Reed SC, Evans SM : The Effects of Oral d-Amphetamine on Impulsivity in Smoked and Intranasal Cocaine Users. Drug and Alcohol Dependence 2016;163:141-152.
Reed SC, Levin FR, Evans SM : Alcohol Increases Impulsivity and Abuse Liability in Heavy Drinking Women. Experimental and Clinical Psychopharmacology 2012;20: 454-465.
Reed SC, Levin FR, Evans SM : Changes in mood, cognitive performance and appetite in the late luteal and follicular phases of the menstrual cycle in women with and without PMDD (premenstrual dysphoric disorder). Hormones and Behavior 2008;54: 185-193.