Shirin Ali, MD
Assistant Clinical Professor of Psychiatry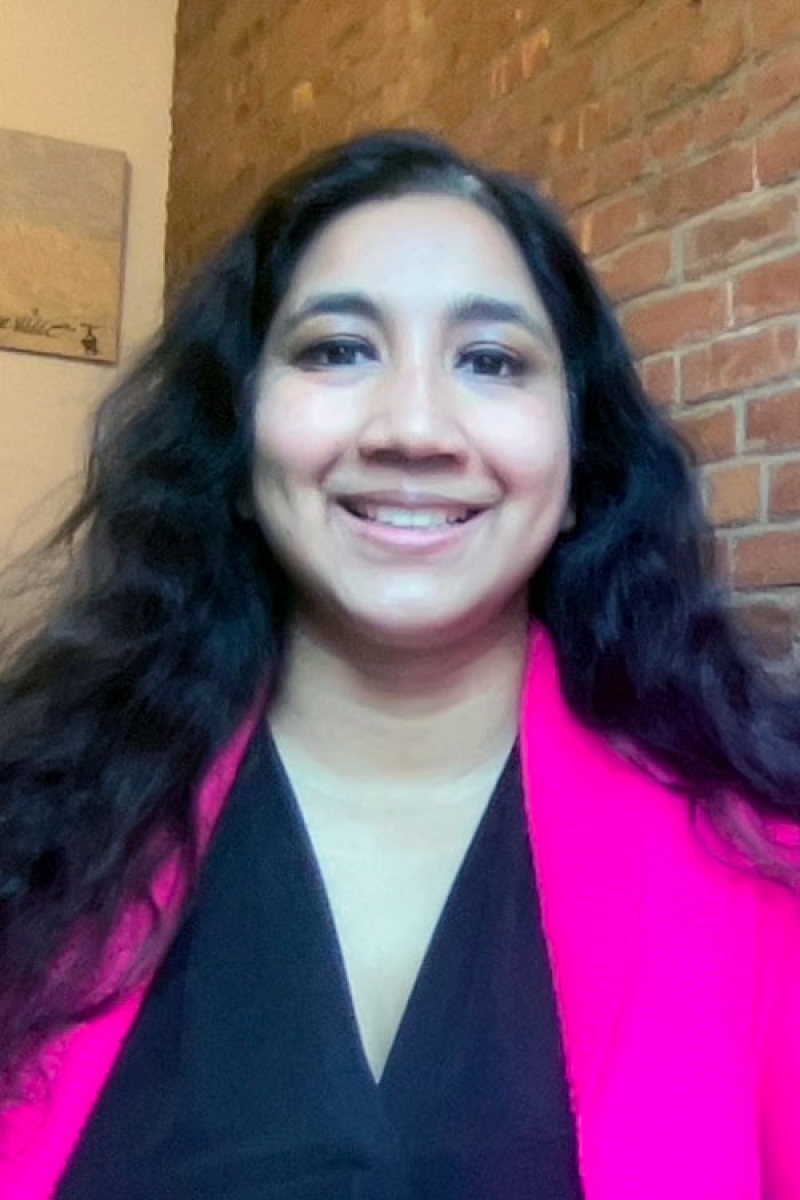 Overview
Dr. Shirin Ali is a clinical and academic psychiatrist and psychoanalyst. She lectures on psychopathology and psychodynamic formulation to Columbia residents and supervises residents in psychodynamic psychotherapy and supportive psychotherapy. She also co-chairs and teaches in the process curriculum and diversity curriculum to psychoanalytic candidates at the Columbia Center for Psychoanalytic Training and Research. Dr. Ali is the recipient of the Columbia Psychoanalytic Center's John F. O'Connor award for teaching psychodynamic concepts to medical students. She is in full time practice in Greenwich Village with a focus on mood and anxiety disorders, psychosis, identity, emerging adulthood and psychosis. Prior to starting her private practice, she worked as an inpatient attending at the New York State Psychiatric Institute for several years. Her academic interests include psychoanalysis and culture.
Academic Appointments
Assistant Clinical Professor of Psychiatry
Credentials & Experience
Education & Training
BA, 2000 Biology, Comparative Literature, Swarthmore College
MD, 2005 University of Virginia Medical School
Residency: 2009 Mass General Hospital, Boston, MA
Research
Selected Publications
2010. Ali S, Miller KK, Freudenreich O. "Management of psychosis associated with a prolactinoma: case report and review of the literature." Psychosomatics. Sep-Oct; 51(5):37-6

2016. Ali S.  "Religious Minorities in Medicine: The Collision of Healthcare and Faith" In: The Massachusetts  General  Hospital Textbook on Diversity and Cultural Sensitivity in Mental Health.  Parekh R, Rosenbaum J, editors. Springer. New York, 41-66.

2019. Ali S.  "An Approach to Asian American Patients" In: Stigma and Prejudice: Touchstones in Understanding Diversity in Healthcare.  Parekh R, Rosenbaum J, editors. Springer.  New York, 175-201. 

2022. The Psychodynamic Formulation Collective. Psychodynamic Formulation: An Expanded Approach. 1rst Edition. Wiley and Sons. New Jersey.

2022. Ali S. Winnicott's Work with Evacuated Children during World War II Sheds Light on the Experiences of Ukrainian Refugee Children Today. The American Psychoanalyst. In press.