Sandra Comer, PhD
Professor of Neurobiology (in Psychiatry) at CUMC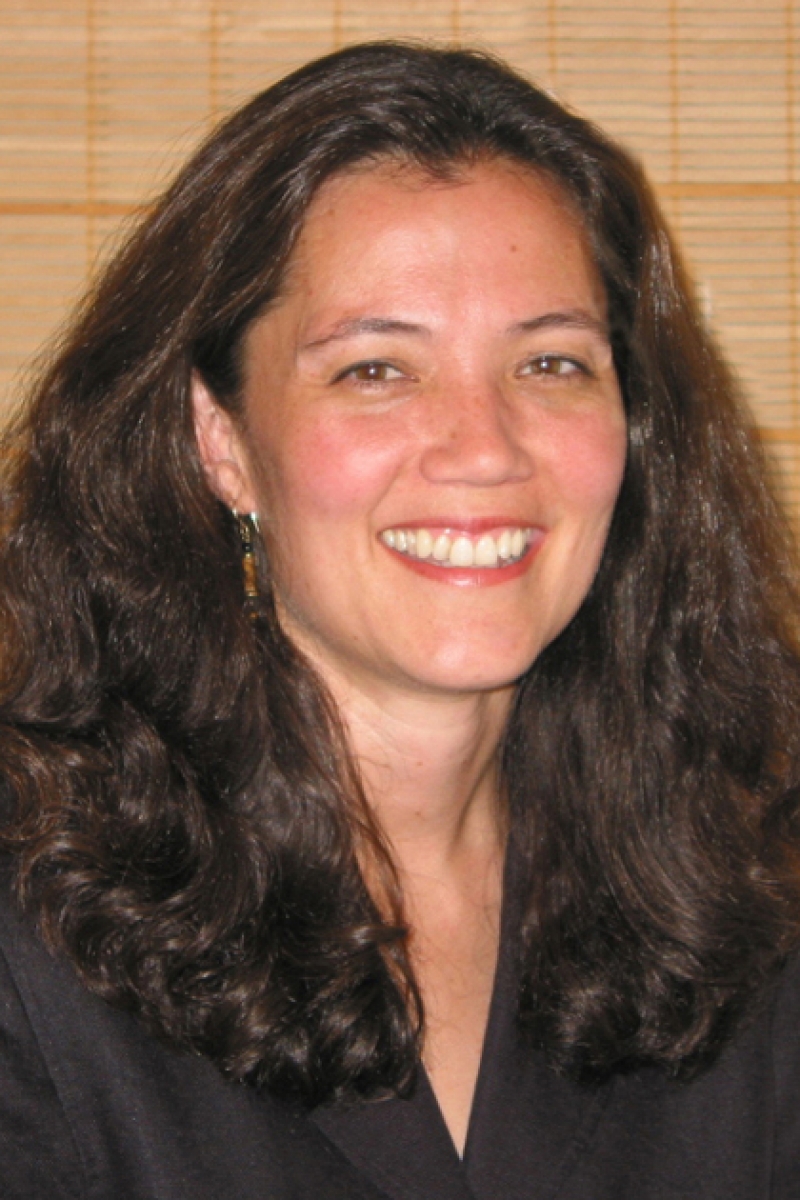 Overview
Dr. Sandra Comer is a Professor of Neurobiology in the Department of Psychiatry at Columbia University. She received her BS at Vanderbilt University and PhD at the University of Michigan for her research on the effects of drugs using preclinical models. Dr. Comer is Director of the Opioid Laboratory in the Division on Substance Use Disorders and her current research focus is on the clinical testing of medications for treating opioid use disorder, methods to maximize the use of naloxone by opioid users, and evaluations of the comparative abuse liability of prescribed pain medications. Dr. Comer served as President of the College on Problems of Drug Dependence, the longest standing scholarly society in the U.S. devoted to research on substance use disorders, and currently is the Public Policy Officer for CPDD. She joined the Expert Advisory Panel on Drug Dependence for the WHO and has over 150 publications on substance use disorders.
Academic Appointments
Professor of Neurobiology (in Psychiatry) at CUMC
Research
For the past two decades, Dr. Comer has been investigating novel medications for the treatment of opioid use disorder. She developed a unique laboratory model of drug self-administration in human research volunteers in order to study the ability of potential treatment medications to reduce drug-taking behavior. Thus far, she has examined both agonist (buprenorphine, buprenorphine/naloxone) and antagonist opioid medications (depot naltrexone), as well as glutamate antagonists (memantine, dextromethorphan). Currently, she is studying glial cell modulators (pioglitazone, ibudilast, minocycline) and opioid vaccines as potential treatment medications. In addition to her search for medications that may be useful for treating opioid use disorder, Dr. Comer is currently studying the abuse liability of pain medications such as oxymorphone, oxycodone, and hydromorphone. She is also interested in studying the short- and long-term cognitive deficits that may occur followed opioid overdose.
Selected Publications
Brandt, L., Jones, J.D., Martinez, S., Manubay, J.M., Mogali, S., Ramey, T., Levin, F.R., Comer, S.D.: Effects of lorcaserin on oxycodone self-administration and subjective responses in participants with opioid use disorder. Drug and Alcohol Dependence 208:107859, 2020. doi: 10.1016/j.drugalcdep.2020.107859. Epub 2020 Jan 17. PMID: 31980285.
Comer, S.D., Manelli, P., Alam, D., Douaihy, A., Nangia, N., Akerman, S., Zavod, A., Silverman, B.L., Sullivan, M.A.: Transition from buprenorphine maintenance to extended-release naltrexone: A randomized clinical trial. (Am J Addict, In press).
Jones, J.D., Babalonis, S., Marcus, R., Vince, B., Kelsh, D., Lofwall, M.R., Fraser, H., Paterson, B., Martinez, S., Martinez, D., Nunes, E.V., Walsh, S.L., Comer, S.D.: A randomized, double-blind, placebo-controlled study of the selective kappa opioid receptor antagonist, CERC-501, in a human laboratory model of smoking behavior. (Addiction Biology, In press).
Levin, C.J., Wai, J.M., Jones, J.D., Comer, S.D.: Changes in cardiac vagal tone as measured by heart rate variability during naloxone-induced opioid withdrawal. Drug and Alcohol Dependence 204:1-7538, 2019. doi: 10.1016/j.drugalcdep.2019.06.040. Epub 2019 Sep 3. PMID:31513980.
Pravetoni, M., Comer, S.D.: Development of vaccines to treat opioid use disorders and reduce incidence of overdose. Neuropharmacol 158:107662, 2019. Doi:10.1016/j.neuropharm.2019.06.001. Epub 2019 Jun 4. Review. PMID: 31173759.
Neale, J., Brown, C., Campbell, A.N.C., Jones, J.D., Metz, V.E., Strang, J., Comer, S.D: How competent are people who use opioids at responding to overdoses? Qualitative analyses of actions and decisions taken by lay first-responders during overdose emergencies. Addiction 114(4):708-718, 2019.
Comer, S.D. and Cahill, C.M.: Fentanyl: Receptor pharmacology, abuse potential, and implications for treatment. Neurosci Biobehav Rev 106:49-57, 2019. Doi:10.1016/j.neubiorev.2018.12.005. Epub 2018 Dec 5. Review. PMID:30528374.