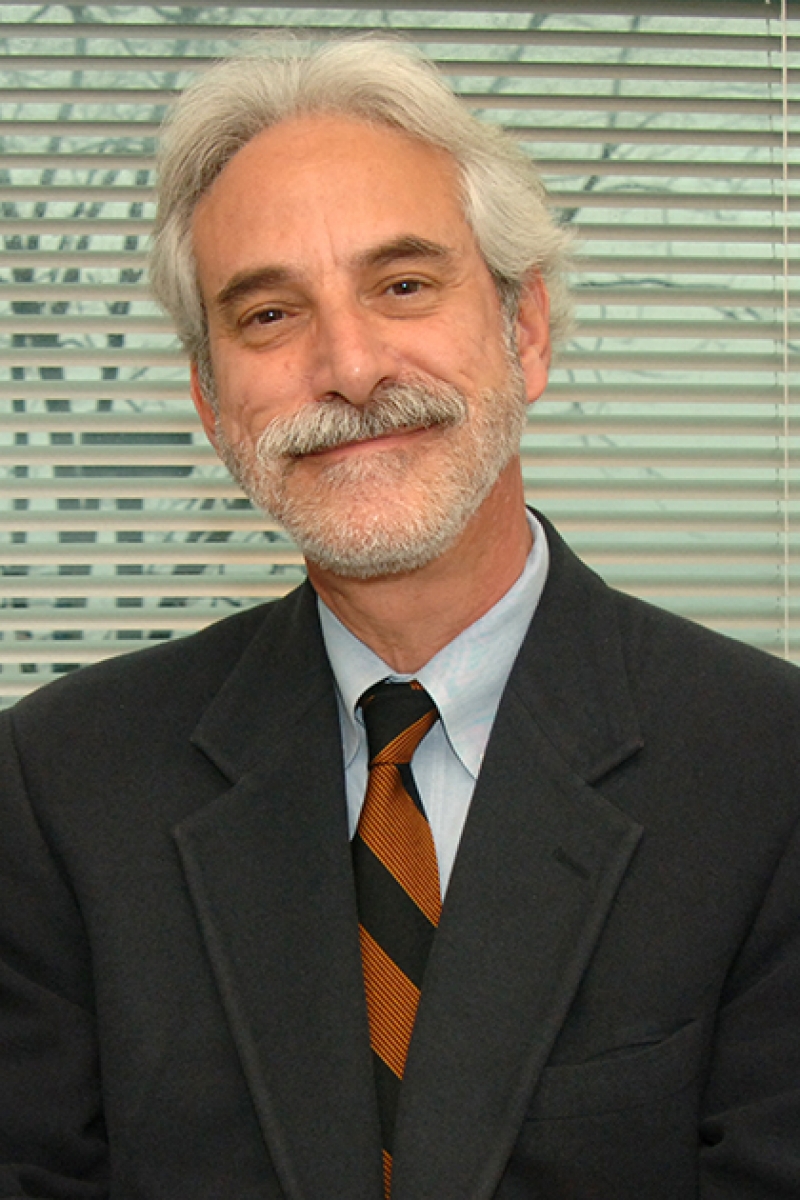 Overview
Paul J. Margolies, Ph.D. is Associate Director for Practice Innovation and Implementation, Center for Practice Innovations, Division of Mental Health Services and Policy Research, NYSPI. Dr. Margolies is a licensed psychologist who received his doctoral degree in clinical psychology from the State University of New York at Stony Brook.
Over the course of the past 45 years, he has worked in community and inpatient settings in a variety of clinical, supervisory and administrative roles. He also served for 25 years as a Training Director of an American Psychological Association-accredited psychology internship program and is currently an accreditation site visitor for the American Psychological Association.
He has presented papers and workshops at regional, national and international conferences on topics including cognitive-behavior therapy, psychiatric rehabilitation, transformational leadership, organizational change and evidence-based practices.
Academic Appointments
Associate Professor of Clinical Medical Psychology (in Psychiatry)
Research
My primary focus is on the implementation of evidence-based practices designed for people diagnosed with serious mental illness including the Individual Placement and Support approach to supported employment and Wellness Self-Management.
Research Interests
cognitive-behavior therapy
evidence-based practices
serious mental illness
Selected Publications
Margolies PJ, Chiang IC, Jewell T, Broadway-Wilson K, Gregory R, Scannevin G, Dixon LB.  Impact of the COVID-19 Pandemic on a Statewide Individual Placement and Support (IPS) Employment Initiative.  Psychiatric Services. 2021September 30, 00:1-4 
Margolies PJ, Covell NH, Patel SR. Applying Implementation Drivers to Scale-up Evidence-Based Practices in New York State. 
Global Implementation Research and Applications.
2021 January 2,1:
53-64
Margolies PJ, Humensky JL, Chiang IC, Covell NH, Broadway-Wilson K, Gregory R, Jewell TC, Scannevin Jr G, Baker S, Dixon LB. Is there a role for fidelity self-assessment in the individual placement and support model of supported employment? Psychiatric Services. 2017 Apr 15; 68(9): 975-8 
Margolies PJ, Broadway-Wilson K, Gregory R, Jewell TC, Scannevin G, Myers RW, Fernandez HA, Ruderman D, McNabb L, Chiang I, Marino L, Dixon LB.  Use of learning collaboratives by the Center for Practice Innovations to bring IPS to scale in New York State.  Psychiatric Services.  2015; 66: 4-6 
Salerno A, Margolies P, Cleek A, Pollock M, Gopalan G, Jackson C.  Wellness Self-Management:  An adaptation of the Illness Management and Recovery program in New York State.  Psychiatric Services. 2011; 62: 456-458