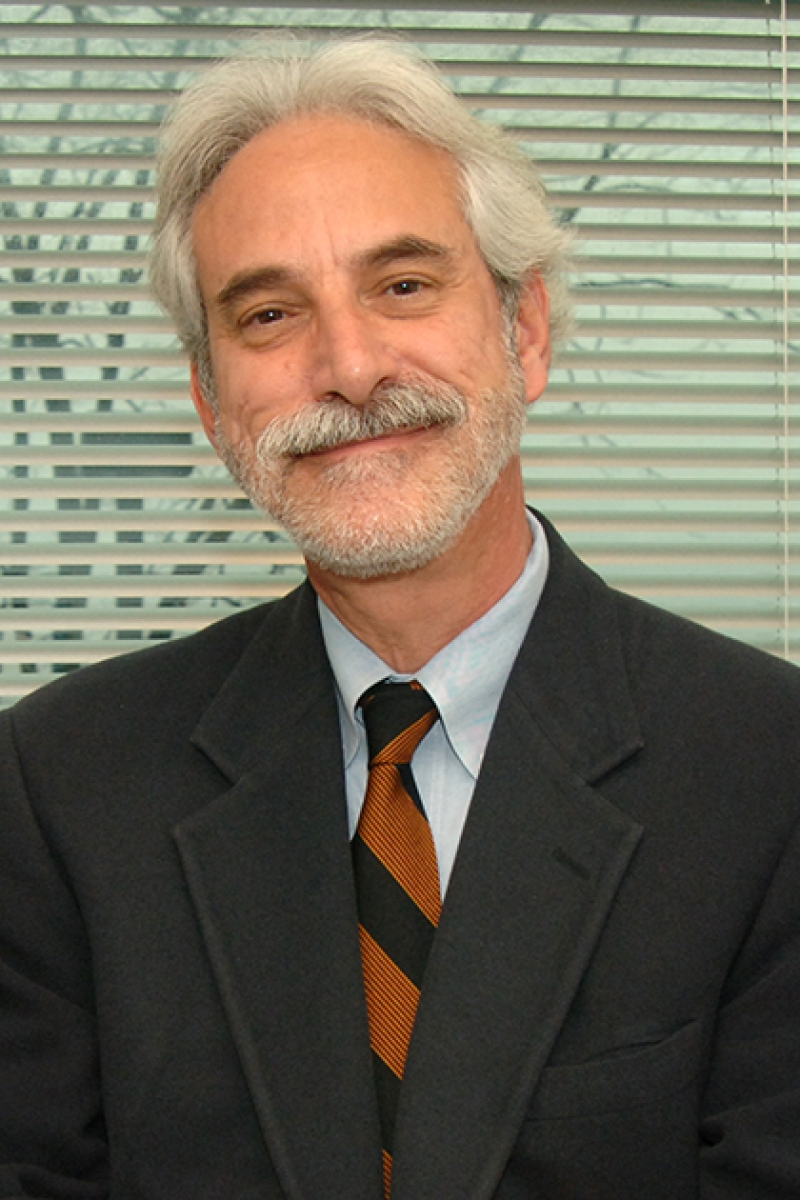 Overview
Academic Appointments
Assistant Professor of Clinical Psychology
Paul J. Margolies, Ph.D. is Associate Director for Practice Innovation and Implementation, Center for Practice Innovations, Division of Mental Health Services and Policy Research, NYSPI. Dr. Margolies is a licensed psychologist who received his doctoral degree in clinical psychology from the State University of New York at Stony Brook.
Over the course of the past 30 years, he has worked in community and inpatient settings in a variety of clinical, supervisory and administrative roles. He also served for 25 years as a Training Director of an American Psychological Association-accredited psychology internship program and is currently an accreditation site visitor for the American Psychological Association.
He has presented papers and workshops at regional, national and international conferences on topics including cognitive-behavior therapy, psychiatric rehabilitation, transformational leadership, organizational change and evidence-based practices.
Research
My primary focus is on the implementation of a number of evidence-based practices designed for the seriously mentally ill: treatment for Co-Occurring Disorders, the Individual Placement and Support model of supported employment, Assertive Community Treatment, and Wellness Self-Management... I have been involved in the development of Wellness Self-Management, a research informed approach that assists seriously mentally ill adults to manage symptoms and accomplish personally meaningful recovery goals.
Research Interests
evidence-based practices
serious mental illness
cognitive-behavior therapy
Selected Publications
Salerno, A., Margolies, P., Cleek, A., Pollock, M., Gopalan, G., and Jackson, C.: Wellness Self-Management: An adaptation of the Illness Management and Recovery program in New York State. Psychiatric Services 2011;62: 456-458
Salerno, A., and Margolies, P.J.: Wellness Self-Management for chronic illnesses. National Council Magazine 2011;68-69
Salerno A, Margolies P, Cleek A: Wellness Self-Management: Personal Workbook, New York State Office of Mental Health, Albany, NY, 2007
Margolies PJ: Early infantile autism. Chapter in R.J. Daitzman (Ed.), Clinical Behavior Therapy and Behavior Modification, Volume 2, Garland Publishing, New York, NY, 1981
Margolies P: Behavioral approaches to the treatment of early infantile autism: A review. Psychological Bulletin 1977;84: 249-264