Patrick J. McGrath, MD
Professor of Clinical Psychiatry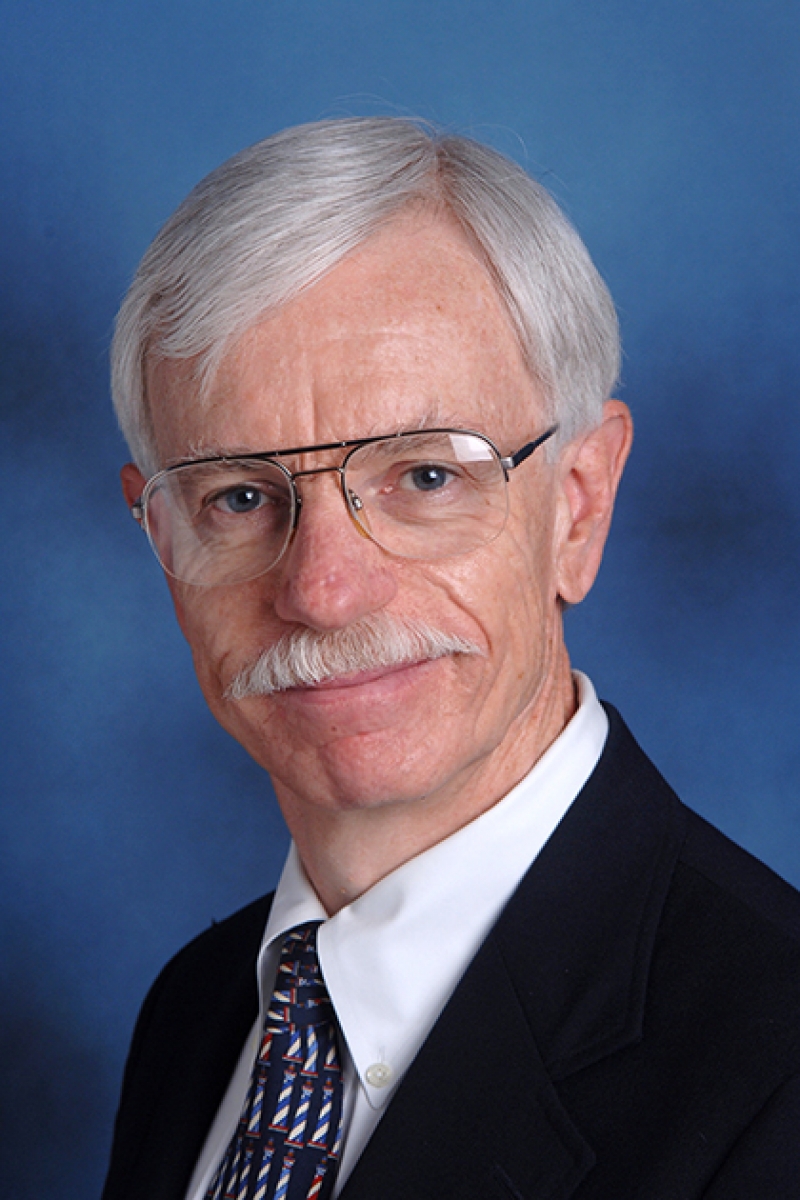 Overview
Dr. McGrath is a specialist in the clinical psychopharmacology of mood and anxiety disorders. He is currently Co-Director of the Depression Evaluation Service at the New York State Psychiatric Institute which conducts research into all aspects of the diagnosis and treatment of mood disorders. Special current research interests of Dr. McGrath's include pharmacogenetics, which is the effort to determine genetic determinants of response to antidepressant medications; brain imaging using positron emission tomography (PET) and functional magnetic ressonance imagaing (fMRI) to determine the biology of response to antidepressants; prediction of loss of response to antidepressant medication; and the effects of alcohol abuse and dependence on the response to antidepressants.
Academic Appointments
Professor of Clinical Psychiatry
Credentials & Experience
Education & Training
Columbia University College of Physicians and Surgeons
Internship: NewYork-Presbyterian Hospital/Columbia University Medical Center
Residency: NewYork-Presbyterian Hospital/Columbia University Medical Center
Research
Dr. McGrath's research has focused on the clinical psychopharmacologic treatment of mood disorders, including anxiety and co-morbid substance use disorders such as alcoholism.
Major current projects include: A translational neuroscience study of combination of antidepressants to accelerate and enhance response; a preliminary trial of transdermal selegiline for bipolar depression.
Research Interests
Clinical Psychopharmacology of Mood Disorders
Selected Publications
McGrath PJ, Stewart JW, Quitkin FM, Chen Y, Alpert JE, Nierenberg AA, Fava M, Cheng J, Petkova E: A prospective study of predictors of relapse during fluoxetine treatment of major depression. American Journal of Psychiatry 2006;In Press
McGrath PJ, Stewart JW, Petkova E, Quitkin FM, Amsterdam JD, Fawcett J, Reimherr FW, Rosenbaum JF, Beasley CM: Predictors of relapse during fluoxetine continuation or maintenance treatment of major depression. Journal of Clinical Psychiatry 2000;61: 518-524
McGrath PJ, Nunes EV, Stewart JW, Goldman D, Agosti V, Ocepek-Welikson K, Quitkin FM: Imipramine treatment of alcoholics with primary depression. Archives of General Psychiatry 1996;53: 232-240