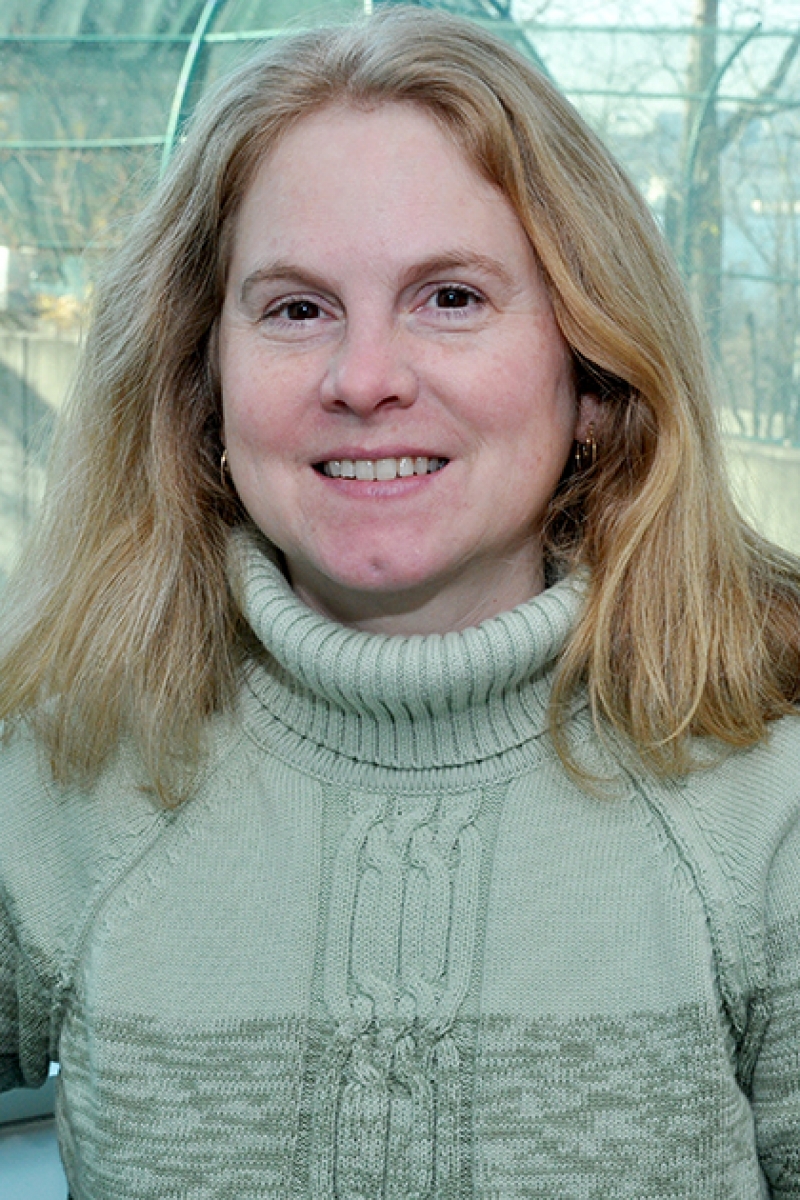 Overview
Nancy H. Covell, Ph.D, a licensed clinical psychologist, has worked with state public mental health system partners for nearly 20 years to implement evidenced-based treatments and to conduct mental health services policy and implementation research. A large portion of this work has been devoted to implementing and evaluating evidence-based treatment for people with co-occurring mental health and substance use disorders. She has presented papers and workshops at regional, national and international conferences on topics including integrated treatment for co-occurring disorders, effectiveness of antipsychotic medications, implementation science, and evidence-based practices.
Academic Appointments
Assistant Professor of Clinical Psychology
Research
My primary focus is on the implementation of evidence-based practices designed for people with mental health and substance use disorders.
Research Interests
evidence-based practices
Implementation Science
integrated treatment for co-occurring mental health and substance use disorders