Michael McKee, PhD
Assistant Clinical Professor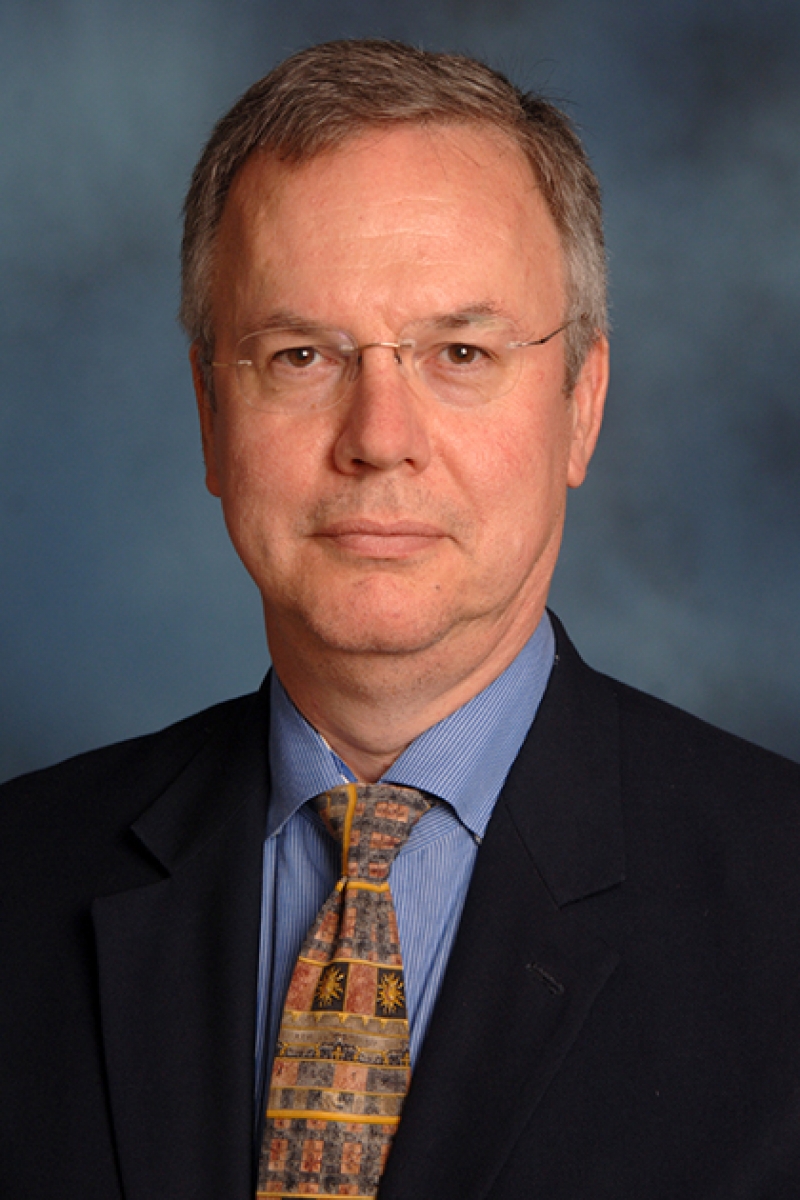 Overview
Michael McKee, PhD is a Research Scientist in the Anxiety Disorders Clinic of the New York State Psychiatric Institute. Trained in the use of cognitive-behavioral therapies (CBT) by such leaders in the field as Dr. Gail Steketee, Dr. Richard Heimberg, and Dr. Arthur Nezu, among others, Dr. McKee specializes in CBT for anxiety and depression.
Dr. McKee is a cognitive-behavioral research therapist in National Institute of Mental Health-funded projects. Current and recent projects studied the effectiveness of CBT for pathological gambling, social anxiety disorder, hypochondriasis, obsessive-compulsive disorder, and depression in cancer patients. He also teaches pre-doctoral trainees and postdoctoral fellows at the Anxiety Disorders Clinic.
Dr. McKee has extensive experience with the treatment of a range of behavior problems, and maintains a private practice in Scarsdale and Garrison, New York.
Formerly, Dr. McKee was Assistant Professor of Psychology in the Department of Psychiatry at the Weill Medical College of Cornell University, where he treated patients and taught trainees in the ambulatory services department at the Westchester Division of New York Presbyterian Hospital.
Academic Appointments
Assistant Clinical Professor
Research
Research interests include using cognitive behavioral therapies to treat anxiety and depression, as well as to cope with medical illnesses.
Research Interests
Anxiety Disorders
Depression
Selected Publications
Belzer KD, McKee MB, Liebowitz MR: Social Anxiety Disorder: Current Perspectives on Diagnosis and Treatment. Primary Psychiatry 2005;12(11): 40-53