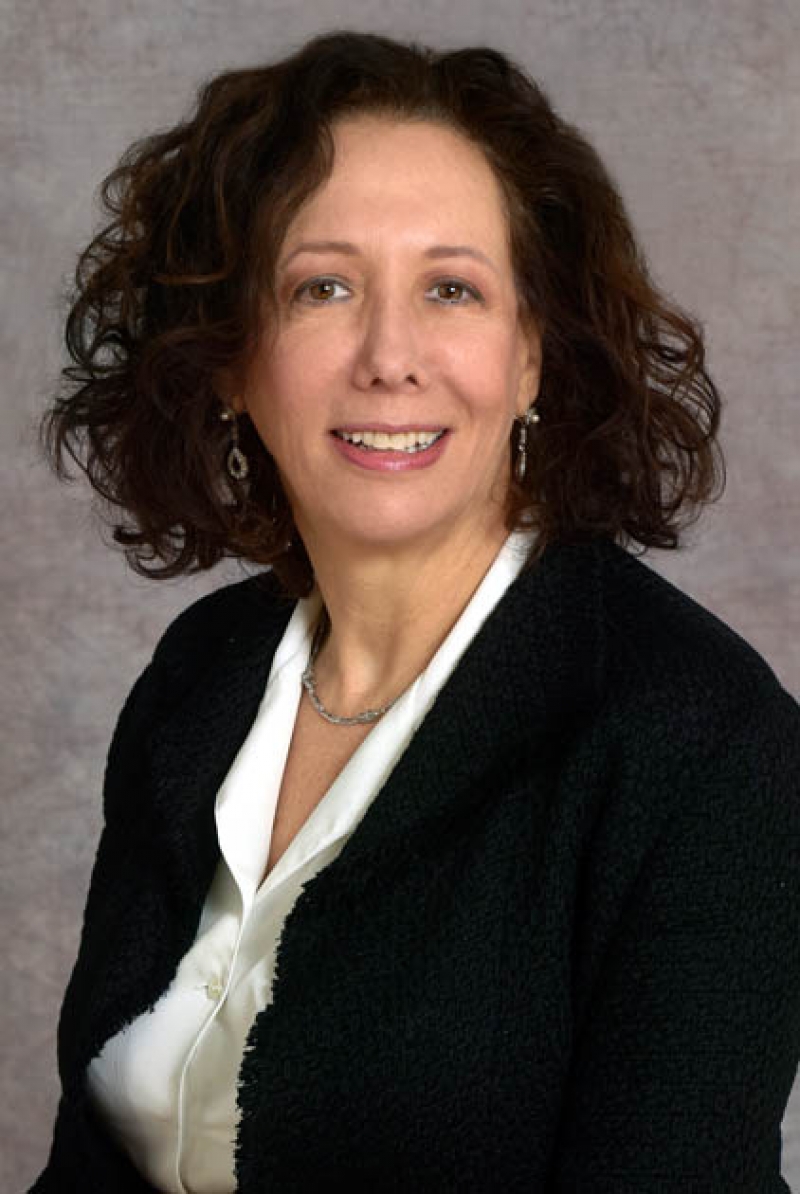 Overview
Dr. Kaplan is the director of the Sexual Behavior Clinic where she conducts clinical evaluations and treatment for adolescent and adult sexual disorders.


Dr. Kaplan conducted clinical research in the area of human sexuality and psychosexual disorders since 1979.
Academic Appointments
Associate Clinical Professor
Research
Dr. Kaplan has research interests involving the treatment and outcome of treatment for adolescent sexual offenders.
A study of recidivism of adolescents treated at the Sexual Behavior Clinic over the past 20 years and a study involving the occurrence of sexual disorders among individuals using various websites focusing on fetishes and other atypical sexual behavior
Selected Publications
Kaplan, MS, Krueger, RB: Cognitive-behavioral treatment of the paraphilias. Israeli Journal of Psychiatry and Related Sciences 2012;49: 291-296
Kaplan, MS, Krueger, RB: Diagnosis, assessment, and treatment of hypersexuality: Annual review of sex reserach. Journal of Sex Research 2010;47: 181-198
Kaplan, MS, Green A: Eleven incarcerated female sexual offenders: A comparison of sexual histories with non-offenders. Sexual Abuse: A Journal of Research and Treatment 1995;7: 287-301
Kaplan, MS, Morales, M, Becker, JV: The impact of verbal satiation on adolescent sex offenders: A preliminary report. Journal of Child Sexual Abuse 1993;2: 81-88
Kaplan, MS, Becker, JV, Tenke, C: Assessment of sexual knowledge and attitudes in an adolescent sex offender population. Sex Education and Therapy 1991;2: 217-225