Martin J. Lan, MD, PhD
Expertise in:
Personality Disorders, Depression, Attention Disorders, Anxiety Disorders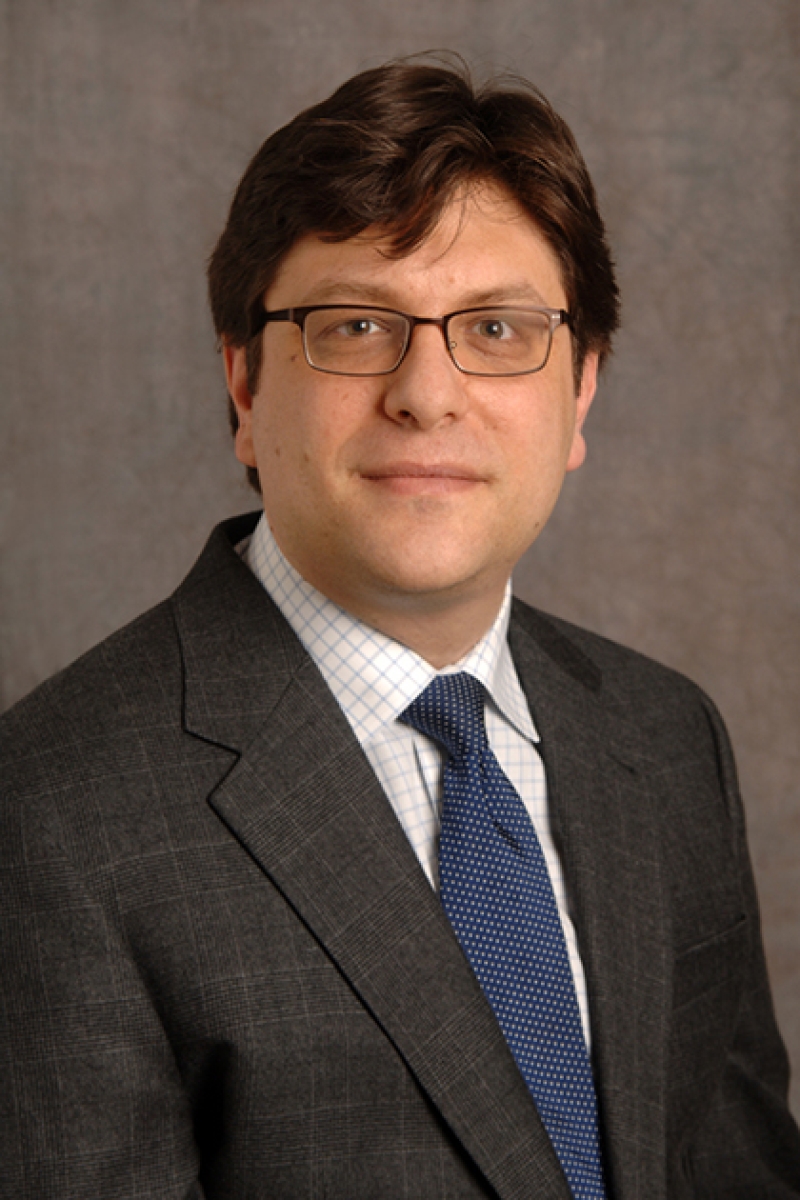 Overview
Areas of Expertise / Conditions Treated
Personality Disorders, Depression, Attention Disorders, Anxiety Disorders, Psychiatry, Adjustment Disorder, Generalized Anxiety Disorder, Social Anxiety Disorder, Attention Deficit Hyperactivity Disorder (ADHD), Bipolar Disorder, Insomnia, Mental Health, Mood Disorders, Obsessive Compulsive Disorder (OCD), Panic Disorder, Psychopharmacology, Psychosis, Psychotherapy
Academic Appointments
Assistant Professor of Psychiatry at CUMC
Hospital Affiliations
NewYork-Presbyterian/Columbia
Location(s)
CUMC/Neurological Institute of New York
Insurance Accepted
Aetna
EPO
HMO
NY Signature
NYP Employee Plan
POS
PPO
Signature Administrators
Student Health
UnitedHealthcare
Behavioral Health Columbia University Employee Plan
*Please contact the provider's office directly to verify that your particular insurance is accepted.
Credentials & Experience
Education & Training
Duke University School of Medicine
Cambridge University (United Kingdom)
Internship: NewYork-Presbyterian Hospital/Weill Cornell Medical Center
Residency: NewYork-Presbyterian Hospital/Weill Cornell Medical Center
Research
Dr. Lan's research uses brain imaging with PET and MRI to understand the causes of mood disorders, and the mechanism of their medications.  His work aims to identify imaging markers that may be used to diagnose the disorders or to predict who will respond to which medications.  His work has been funded by National Institute of Mental Health and the Irving Institute at Columbia.  He is currently conducting two studies in bipolar depression related to antidepressant treatment.  His research training includes a PhD from Cambridge University and a Research Fellowship in Affective Disorders at New York State Psychiatric Institute.
Grants
SEROTONIN 1A RECEPTOR PET IMAGING AND SSRI OUTCOME IN BIPOLAR DEPRESSION (Federal Gov)

Sep 25 2014 - Feb 29 2020
RESEARCH TRAINING IN MOOD AND ANXIETY DISORDERS: FROM ANIMAL MODELS TO PATIENTS (Federal Gov)

Jul 1 2014 - Jun 30 2019
Selected Publications
Lan MJ, Rubin-Falcone H, Motiwala F, Stewart JW, Hellerstein DJ, Mann JJ, McGrath PJ, "White Matter Tract Integrity is Associated with Antdepressant Response to Lurasidone in Bipolar Depression" Bipolar Disorders 2017; 19: 444-449.
Lan MJ, Ogden RT, Kumar D, Stern Y, Parsey RV, Pelton GH, Rubin-Falcone H, Pradhaban G, Zanderigo F, Miller JM, Mann JJ, Devanand DP "Utility of Molecular and Structural Brain Imaging to Predict Progression from Mild Cognitive Impairment to Dementia" Journal of Alzheimer's Disease 2017; 60: 939-947
Lan MJ, Chhetry BT, Oquendo ME, Sullivan GM, Mann JJ, Parsey RV "Cortical Thickness Differences Between Bipolar Depression and Major Depressive Disorder", Bipolar Disorders 2014; 16: 378-388.
Lan MJ, Ogden RT, Huang Y, Oquendo MA, Sullivan GM, Miller J, Milak M, Mann JJ, Parsey RV "Genetic Variation in Brain Derived Neurotrophic Factor val66met Allele is Associated with Altered Serotonin-1A Receptor Binding in Human Brain" Neuroimage 2014; 94: 33-39
Lan MJ, Hasselgrave N, Ciarleglio A, Ogden, RT, Mann JJ, Parsey RV "Higher 5HT-1A Receptor Binding Potential in Depressed Bipolar Disorder Patients Predicts Treatment Remission: Preliminary Data from a Naturalistic Study", Synapse 2013; 67: 773-778