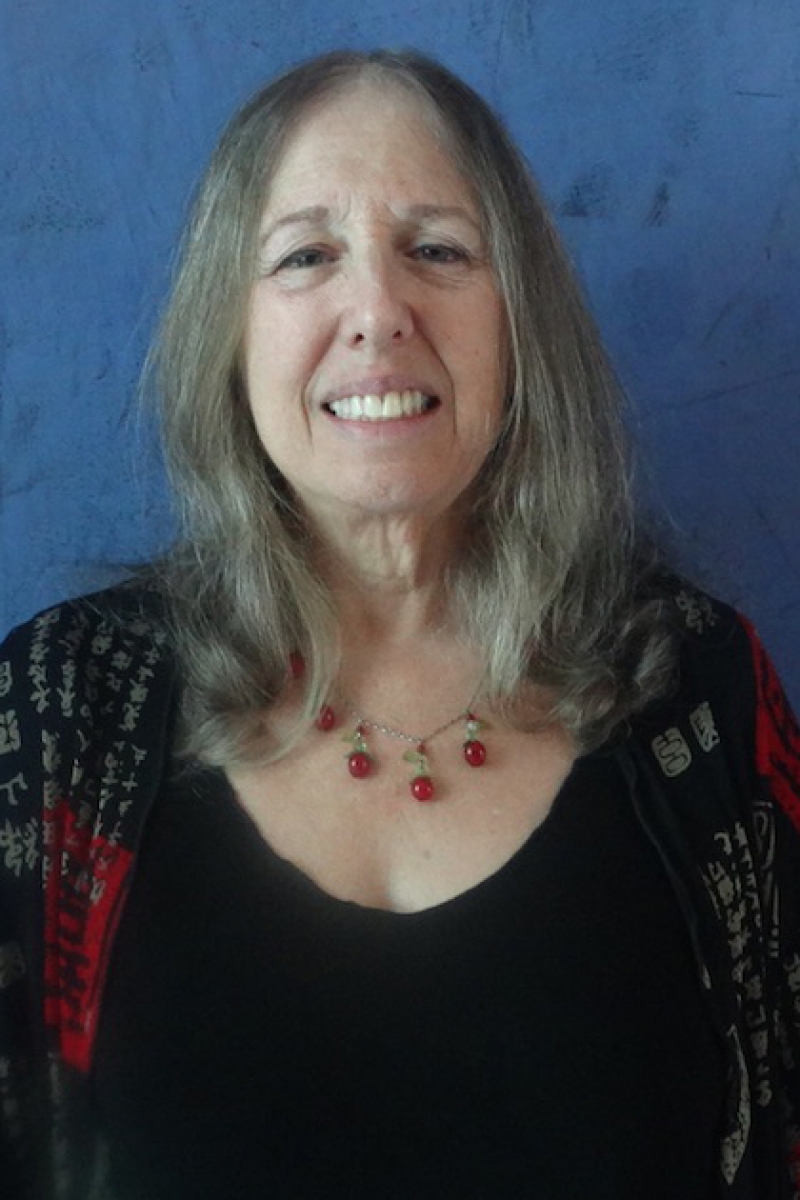 Overview
Dr. Melnick Heymann, a psychologist and former professional theater director, is a lecturer in Psychiatry at the Columbia University Medical Center. She is also the developer of the Empowerment Through Theatre® and Communication Through Theater for Medical Professionals programs which teach engagement and communication skills. The programs are currently being used to train the NewYork-Presbyterian residents in Child and Adolescent Psychiatry.
In 1969 she received a BFA in Theatre at the University of Connecticut. In 1982 she received her Ph.D. in Psychology and Education at The Union Institute. She received further training from Dr. Kimberly Hoagwood as she worked with her at Columbia on the Parent Empowerment Program, the Developing Center on Implementation of EBP's for Children; the Center for the Advancement of Children's Mental Health; and while training psychologists and parent advocates in her group.
Listen to an interview with Dr. Melnick Heymann at BlogTalkRadio.