Margaret Haney, PhD
Professor of Neurobiology (in Psychiatry) at CUMC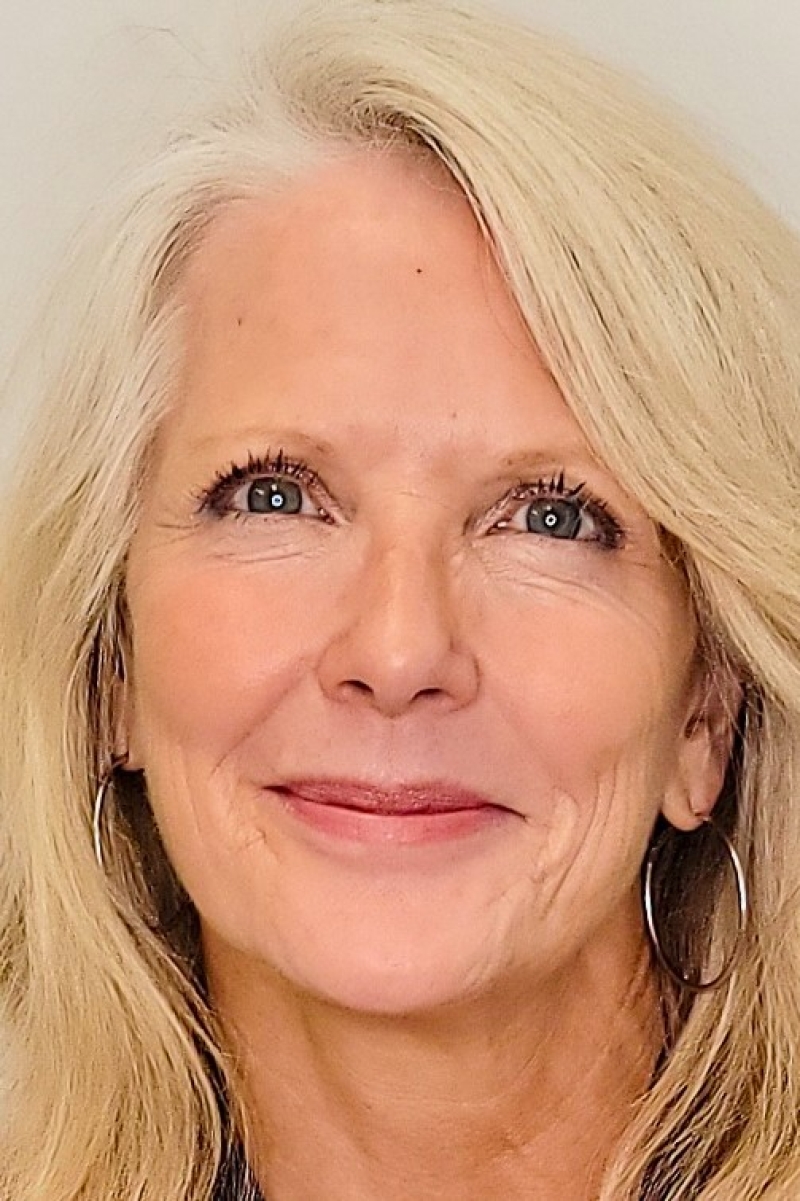 Overview
Dr. Margaret (Meg) Haney is a Professor of Neurobiology (in Psychiatry) at the Columbia University Medical Center, where she is the Director of the Cannabis Research Laboratory and Co-Director of the Substance Use Research Center. Her research focuses on human laboratory models of cannabis and cocaine use disorders and the assessment of novel pharmacologic and immunologic approaches to treat these disorders. Her particular interest is to define the factors that contribute to the daily use of drugs. Her publications to date have largely focused on: (1) the positive and negative reinforcing effects of cocaine and cannabis, (2) the effects of medications on cannabis and cocaine self-administration, (3) predictors of cannabis withdrawal and relapse, (4) the potential medical benefits of different cannabinoids, alone and in combination with opioid medications.
Dr. Haney's research has been continuously supported by NIDA since 1999. She is internationally recognized for her expertise, particularly regarding cannabis use disorder. She is an author on more than 150 articles in peer-reviewed journals and 12 book chapters, is an Associate Editor for Cannabis and Cannabinoid Research, an advisory editor for Psychopharmacology, a longstanding participant in NIH review groups, and is a fellow in the American College of Neuropsychopharmacology and recent past President of the College on Problems of Drug Dependence.
Dr. Haney frequently provides media interviews, including television (CNBC, NBC, CBS), newspapers (e.g., NY Times, Wall St. Journal), magazines (e.g., Time, New York Magazine), radio (WNYC, NPR), podcasts (Science Rules! with Bill Nye) and digital media (seeker.com).
Academic Appointments
Professor of Neurobiology (in Psychiatry) at CUMC
Administrative Titles
Executive Committee, Division on Substance Abuse
Director of the Pilot Project Committee: Substance Use Research Center
Grand Rounds Committee, Department of Psychiatry
Columbia University: Lilly Innovation Fellowship Committee
Credentials & Experience
Education & Training
PhD, 1992 Tufts University
Committees, Societies, Councils
College on Problems of Drug Dependence: Board of Directors and President 2018-2019
American College of Neuropsychopharmacology: Fellow
International Cannabinoid Research Society: Member
Research
Selected Publications
Haney M

, Vallée M, Fabre S, Collins Reed S, Zanese M, Campistron G, Arout CA, Foltin RW, Cooper ZD, Kearney-Ramos T, Metna M, Justinova Z, Schindler C, Hebert-Chatelain E, Bellocchio S, Cathala A, Bari A, Serrat R, Finlay DB, Caraci F, Redon B, Martín-García E, Busquets-Garcia A, Matias I, Levin FR, Felpin FX, Simon N, Cota D, Spampinato U, Maldonado R, Shaham Y, Glass M, Thomsen LL, Mengel H, Marsicano G, Monlezun S, Revest J-M, Piazza PV. Signaling specific inhibition of the CB1 receptor for cannabis use disorder: Phase 1 and Phase 2a randomized trials. Nature Medicine, published online 6/8/23

Haney M. Perspectives on Cannabis Research: Barriers and Recommendations. JAMA Psychiatry, 2020, 77: 994-995.

Haney M, Evins AE. Circumspectives: Does cannabis cause, exacerbate or ameliorate psychiatric disorders? An over-simplified debate discussed. Neuropsychopharmacology 2016, 41: 393-401

Haney M, Bedi G, Cooper ZD, Glass A, Vosburg SK, Comer SD, Foltin RW: Predictors of marijuana relapse in the human laboratory: Robust impact of tobacco cigarette smoking status. Biological Psychiatry 2013;73: 242-248

Haney M, Gunderson EW, Jiang H, Collins ED, Foltin RW: Cocaine-specific antibodies blunt the subjective effects of smoked cocaine in humans. Biological Psychiatry 2010;67:59-65

Haney M, Cooper ZD, Bedi G, Vosburg SK, Comer SD, Foltin RW: Nabilone decreases marijuana withdrawal and a laboratory measure of marijuana relapse. Neuropsychopharmacology 2013;38:1557-1565