M. Elizabeth Sublette, MD, PhD
Professor of Clinical Psychiatry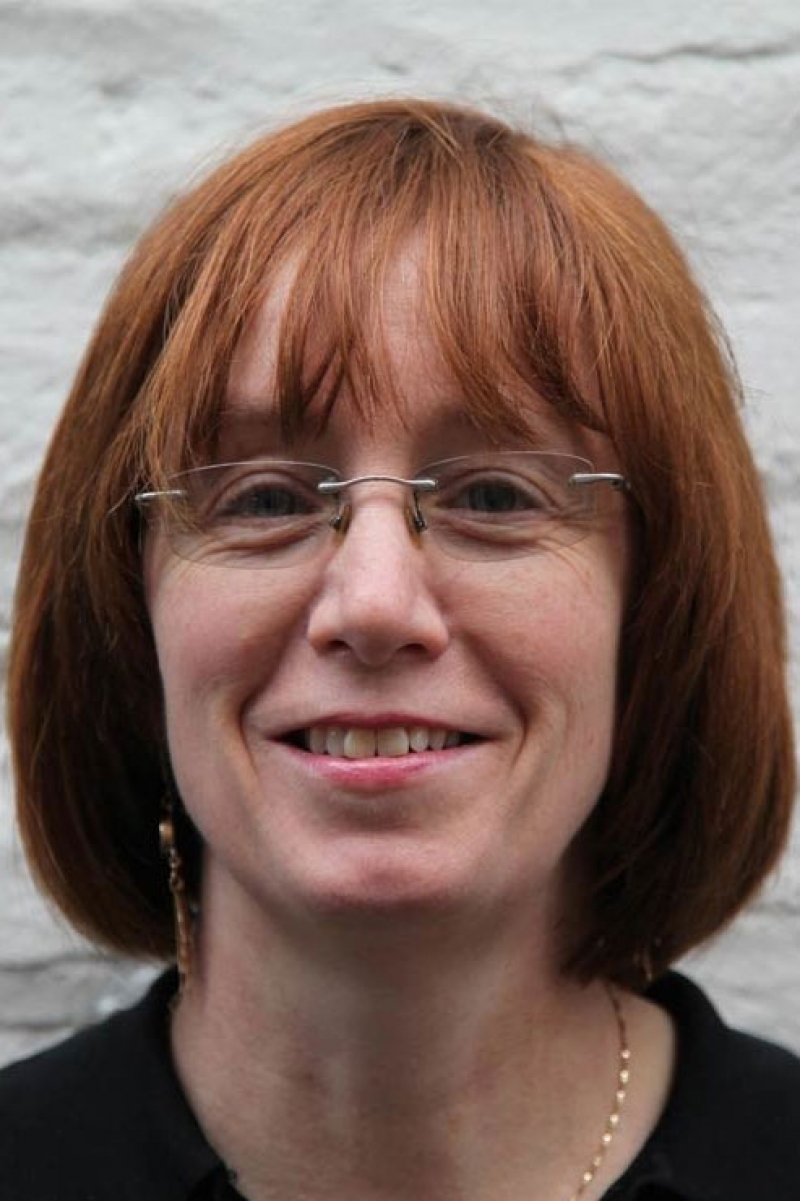 Overview
M. Elizabeth Sublette, MD/PhD , joined the faculty in 2007 and is Professor of Clinical Psychiatry and a Research Scientist at the New York State Psychiatric Institute, in the Division of Molecular Imaging and Neuropathology, where she serves as the Director of the MIND Research Clinic.
Dr. Sublette's research focuses on the neurobiology of mood disorders and suicide risk. In particular, she has concentrated on understanding the effects of omega-3 fatty acids on brain and mood, and the possible role of inflammation in the pathogenesis of depression and suicide risk.  Her research has been funded by NARSAD, the American Foundation for Suicide Prevention (AFSP), and the National Institute of Mental Health (NIMH).
Academic Appointments
Professor of Clinical Psychiatry
Research
Role of essential dietary fatty acids in the neurobiology of mood disorders and suicide risk
Dr. Sublette's previous studies have found links between low omega-3 fatty acids and risk of later suicide attempt; and between omega-3 blood levels and specific patterns of regional brain glucose uptake. Using positron emission tomography (PET scanning), biochemical analysis, and clinical assessment, the current research projects are expected to shed light on how human nutrition may directly affect the brain and ultimately influence mood.
Research Interests
Mood Disorders
Role of polyunsaturated fatty acids and inflammation in pathogenesis of depression and suicide risk
Suicide
Selected Publications
Gopaldas M, Zanderigo F, Zhan S, Ogden RT, Miller JM, Rubin-Falcone H, Cooper TB, Oquendo MA, Sullivan G, Mann JJ, Sublette ME: Brain serotonin transporter binding, plasma arachidonic acid and depression severity: A positron emission tomography study of major depression. Journal of Affective Disorders 2019;257:495-503. http://doi.org/10.1016/j.jad.2019.07.035 PMID: 31319341
Zanderigo F, Kang Y, Kumar D, Nikolopoulou A, Mozley PD, Kothari PJ, He B, Schlyer D, Rapoport SI, Oquendo MA, Vallabhajosula S, Mann JJ, Sublette ME: [11C]arachidonic acid incorporation measurement in human brain: Optimization for clinical use. Synapse 2018;72(2). doi: 10.1002/syn.22018. PMCID: PMC6075823.
Cheung, S.G., Goldenthal, A.R., Uhlemann, A.-C., Mann, J.J., Miller, J.M., Sublette, M.E.: Systematic review of gut microbiota and major depression. Frontiers in Psychiatry: Mood and Anxiety Disorders (2019) 10(34):1-17. doi: 10.3389/fpsyt.2019.00034. eCollection 2019. PubMed Central PMCID: PMC6378305.
Sublette, M.E., Editorial: Grappling with suicide risk. Mayo Clinic Proceedings 2018;93(6):682-683. doi: 10.1016/j.mayocp.2018.04.006. Epub 2018 May 9. PubMed PMID: 29753497.
Daray, F.M., Mann, J.J., Sublette, M.E.: How lipids may affect risk for suicidal behavior. Journal of Pyschiatric Research 2018;104:16-23. doi: 10.1016/j.jpsychires.2018.06.007. PMCID: PMC6102068.