Judith Rabkin, PhD
Professor of Clinical Psychology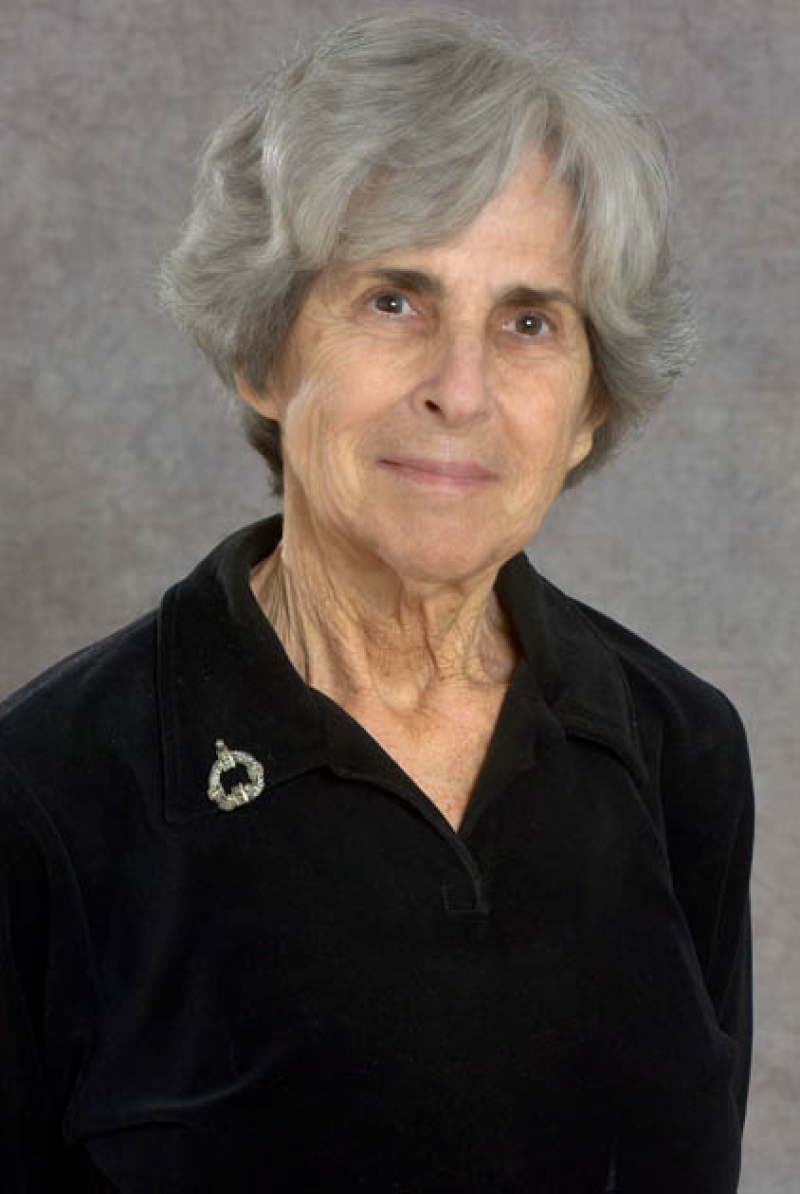 Overview
Since 1987 I have been engaged in HIV research, including both clinical trials to evaluate treatments for cponditions such as depression, hypogonadism and fatigue, and longitudinal cohort studies to evaluate rates of distress and coping with HIV progression.
In the past 10 years I also have worked with late stage ALS patients and caregivers in observational studies, also examining levels of distress and coping with illness. Our major current trial Is designed to promote return to work for HIV+ adults with significant fatigue that interferes with employment, and others without fatigue who have been unable to succeed on their own. Patients with fatigue are first treated with armodafinil, a wake-promoting medication. The study compares two forms of counselings, to determine which is more effective in promoting whatever vocational goals each patient identifies (work can be full time or part-time, paid or volunteer). We also are conducting a study of former ACT UP members (from the years 1987-1991) to assess the impact of activism on subsequent life course.
Academic Appointments
Professor of Clinical Psychology
Research
Treatment of depression and fatigue in patients with HIV/AIDS and ALS; Promotion of vocational goals for HIV+ adults who wish to return to work
NIH-supported clinical trial of armodafinil for treatment of fatigue in patients with HIV/AIDS whose lack of energy prevents them from working or going to school. Open label 4-week trial followed, for responders, with 6-8 sessions of behavioral activation (counseling) to promote goal attainment, and continuation armodafinil treatment.
Research Interests
End of life studies
HIV/AIDS depressive disorders and related problems: depression and fatigue
Selected Publications
Rabkin JG, McElhiney M, Rabkin R.: Treatment of HIV-related fatigue with armodafinil: A placebo controlled randomized trial. Psychosomatics 2011;52: 328-336
Rabkin JG: HIV and Depression: Review and update. Current HIV/AIDS Reports 2008;5
Rabkin JG, Ogino M, Goetz R et al. : Tracheostomy with invasive ventilation for ALS patients: Neurologists' roles in the U.S. and Japan.. Amyotrophic Lateral Sclerosis and Frontotemporal Degeneration. 2013;14: 116-123
Rabkin JG, McElhiney MC, Rabkin R, McGrath P: Modafinil treatment for fatigue in HIV/AIDS: A randomized placebo-controlled study. Journal of Clinical Psychiatry 2010;71(6): ePub ahead of print