Joshua Berman, MD, PhD
Virtual Visits/Telehealth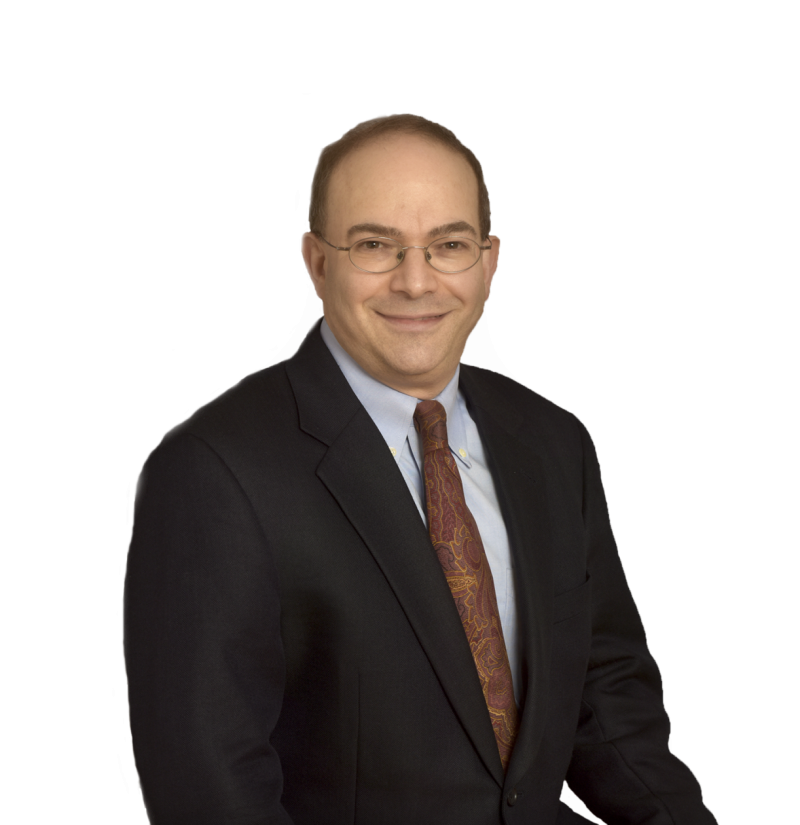 Overview
Dr. Berman has served as Director for the Program in Experimental Brain Stimulation, a component of the Division of Experimental Therapeutics in the department of Psychiatry at the Columbia University College of Physicians and Surgeons and the New York State Psychiatric Institute. He is currently responsible for the day to day operation of the ECT service at NYPH Irving Campus, 9 Garden North including outpatient continuation ECT. At ColumbiaDoctors Midtown he conducts evaluations for ECT and other brain stimulation treatments as well as pharmacotherapies for complex mood disorders.
He received his undergraduate education at Yale University and his MD and PhD from the Mount Sinai School of Medicine.
He completed his residency in psychiatry at Columbia University Medical Center and New York State Psychiatric Institute, prior to research fellowships there in Affective Disorders and Substance Abuse. He has been recipient of a NARSAD Young Investigator Award and a K08 Award from NIDA, studying striatal mechanisms for integration of hedonic drive and stress in rodent models with emphasis on systems affected by both nicotine and stress.
Dr. Berman has extensive background in brain stimulation treatments such as Transcranial Magnetic Stimulation (rTMS), tDCS (transcranial direct current stimulation), Deep Brain Stimulation and Electroconvulsive Therapy (ECT). He has been credentialed at Columbia in ECT, rTMS, and other brain stimulation techniques, and has served as Medical Director for the Brain and Behavior Clinic and Brain Stimulation Service Outpatient Clinic.
Areas of Expertise / Conditions Treated
Affective Disorder
Anxiety and Depression
Anxiety Disorders
Bipolar Disorder
Depression
ECT (Electroconvulsive Therapy)
Psychopharmacology
Transcranial Magnetic Stimulation (TMS)
Academic Appointments
Assistant Professor of Psychiatry at CUMC
Hospital Affiliations
NewYork-Presbyterian / Columbia University Irving Medical Center
Schedule an Appointment
Virtual Visits/Telehealth
Virtual Visits allow you to connect with your provider from the comfort, convenience, and safety of your own home.
Connect Patient Portal
For existing patients, login to make an appointment, view documentation or contact your care provider.
Location(s)
Insurance Accepted
Aetna
NYP Employee Plan
Student Behavioral Health
Medicare
Railroad
Traditional Medicare
UnitedHealthcare
Behavioral Health (Columbia University Employee Plan)
*Please contact the provider's office directly to verify that your particular insurance is accepted.
Credentials & Experience
Education & Training
Internship: NewYork-Presbyterian Hospital/Columbia University Medical Center
Residency: New York State Psychiatric Institute
Fellowship: NewYork-Presbyterian Hospital/Columbia University Medical Center
Research
Dr. Berman studies the safety, efficacy, mechanisms of action, and predictors of response for brain stimulation treatments using electromagnetic energy to modulate connectivity and activity of targeted brain regions in psychiatric illness.
Current research includes clinical studies in deep brain stimulation, transcranial magnetic stimulation, and deep transcranial magnetic stimulation in treatment of mood disorders.
Research Interests
ECT, rTMS, other brain stimulation techniques
Selected Publications
Holtzheimer, Paul et al.,: Subcallosal cingulate deep brain stimulation for treatment-resistant depression: a multisite, randomised, sham-controlled trial. Lancet Psychiatry 2017: 4(11)
Berman, Joshua: Commentary. Transcranial Magnetic Stimulation: Does It Matter Where or What or Whom You Target? Journal of Psychiatric Practice: March 2017 23(2) 148-149
Berman, Joshua. Electroconvulsive Therapy. Sage Encyclopedia of Abnormal and Clinical Psychology, Sage Publications 2017
Lefkowitz, Yechiel et al.,: Efficacy and safety of deep transcranial magnetic stimulation for major depression: a prospective multicenter randomized controlled trial. World Psychiatry 2015 Feb 14(1) 64-73
Berman, Joshua and Prudic, Joan. Electroconvulsive Therapy. Clinical Handbook for the Management of Mood Disorders, Cambridge University Press 2013
Robinson LA, Penzner JB, Arkow S, Kahn DA, Berman JA.: Electroconvulsive therapy for the treatment of refractory mania. J Psychiatr Pract 2011;17(1): 61-66
Berman JA Talmage DA Role LW: Cholinergic circuits and signaling in the pathophysiology of schizophrenia. Int Rev Neurobiol 2007;78: 193-223
Laje, PR, Berman JA, and Glassman, AH: Depression and Nicotine: Preclinical and Clinical Evidence for Common Mechanisms. Current Psychiatry Reports 2001;3: 470-474