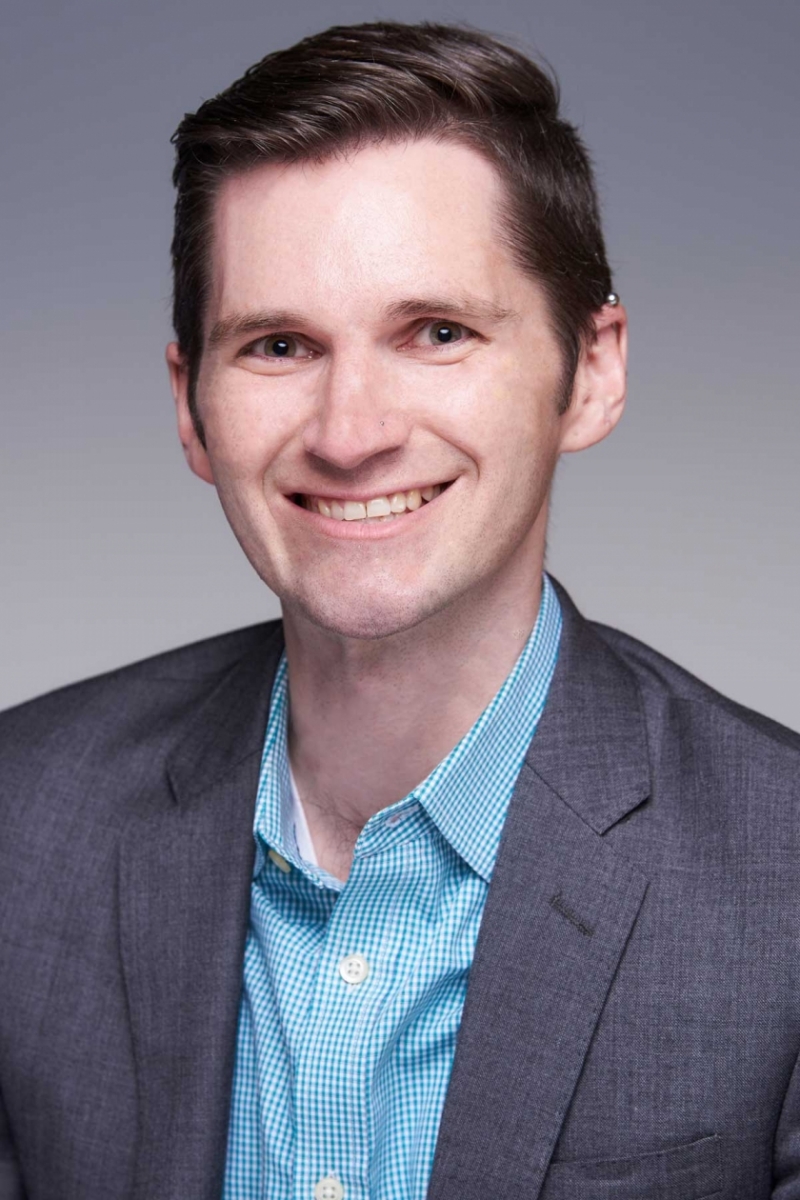 Overview
I am an addiction psychiatrist and health disparities researcher. For over 15 years, I have worked on studies to improve health outcomes for lesbian, gay, bisexual, transgender, and queer (LGBTQ+) populations. I received my MD from Virginia Commonwealth University and an MPH from Boston University, where I worked under the mentorship of experts in both addiction and LGBTQ+ mental health. After graduating medical school and coming to Columbia University for residency, I began to synthesize these interests into research studies that seek to address substance use disparities among LGBTQ+ populations. In addition to research, I work as an attending psychiatrist in the Washington Heights Community Service. I am also active in training efforts for students, residents/fellows, and attending-level colleagues to teach skills that are needed to provide affirming healthcare for LGBTQ+ patients.
Academic Appointments
Assistant Professor of Clinical Psychiatry
Schedule an Appointment
Connect Patient Portal
For existing patients, login to make an appointment, view documentation or contact your care provider.
Insurance Accepted
Affinity Health Plan
Beacon Health - Behavioral Health
Amida Care
Beacon Health - Behavioral Health
UnitedHealthcare
Behavioral Health (Columbia University Employee Plan)
*Please contact the provider's office directly to verify that your particular insurance is accepted.
Credentials & Experience
Education & Training
MPH, 2010 Boston University School of Public Health
MD, 2013 Virginia Commonwealth School of Medicine
Residency: 2017 New York Presbyterian/Columbia University Medical Center
Fellowship: 2019 New York Presbyterian/Columbia University Medical Center
Research
My research focuses on understanding and alleviating substance use-related disparities among lesbian, gay, bisexual, transgender, and queer (LGBTQ+) populations. This includes developing and evaluating culturally adapted prevention and treatment interventions for LGBTQ+ individuals with substance use disorders. I have a K23 career-development award from the National Institute on Alcohol Abuse and Alcoholism (NIAAA) to evaluate an adapted version of interpersonal psychotherapy for transgender individuals with alcohol use disorder. I am also engaged in collaborations with other LGBTQ+ health researchers and community partners to understand how gender expression influences drinking behaviors in cisgender LGB populations and to investigate the uptake of medication treatments for opioid use disorder among transgender individuals.
Research Interests
Addiction Psychiatry
Behavioral Treatments for Substance Use Disorders
Lesbian, Gay, Bisexual, Transgender, and Queer (LGBTQ+) Health
Medical Education
Grants
2020-2025
Improving Alcohol Use Disorder Treatment for Gender Minority Populations
NIH/NIAAA K23 AA02829
2020-2021
Improving Inpatient Psychiatric and Substance Use Disorder Treatment for Sexual and Gender Minority Populations
New York State Office of Mental Health – Policy Scholar Award
Selected Publications
Kidd JD. Substance use in sexual and gender minority populations. (2021). In M Galanter, HD Kleber, Brady KT, Levin FR (Eds.), The American Psychiatric Publishing Textbook of Substance Abuse Treatment (6th edition). American Psychiatric Publishing: Washington, DC.
Kidd JD, Goetz TG, Shea EA, Bockting WO. (2021). Prevalence and minority stress correlates of past 12-month prescription drug misuse in a national sample of transgender and gender nonbinary adults: Results from the U.S. Transgender Survey. Drug and Alcohol Dependence. 219:108474.
Kidd JD, Jackman KB, Barucco R, Dworkin JD, Dolezal C, Nevalta TV, Belloir J, Bockting WO. (2021). Understanding the impact of the COVID-19 pandemic on the mental health of transgender and gender nonbinary individual engaged in a longitudinal cohort study. Journal of Homosexuality. 68(4): 592-611.
Kidd JD, Smith J, Hu M, Turrigiano EH, Bisaga A, Nunes EV, Levin FR. (2020). Medical student attitudes toward substance use disorders before and after a skills-based Screening, Brief Intervention, and Referral to Treatment (SBIRT) curriculum. Advanced in Medical Education and Practice. 11:455-461. PMCID: PMC7335270.
Kidd JD, Levin FR, Dolezal C, Hughes TL, Bockting WO. (2019). Understanding predictors of improvement in risky drinking in a U.S. multi-site, longitudinal cohort study of transgender individuals: implications for culturally-tailored prevention and treatment efforts. Addictive Behaviors. 96:68-75. PMCID: PMC6571154.
Kidd JD, Dolezal C, Bockting WO. (2018). The relationship between tobacco use and legal document gender-marker change, hormone use, and gender-affirming surgery in a United States sample of trans-feminine and trans-masculine individuals: implications for cardiovascular health. LGBT Health. 5(7):401-411.
Kidd JD, Jackman KB, Wolff M, Veldhuis CB, Hughes TL. (2018). Risk and protective factors for substance use among sexual and gender minority youth: a scoping review. Current Addiction Reports. 5(2):158-173.
Kidd JD, Bockting W, Cabaniss D, Blumenshine P. 2016). Special-"T" training: extended follow-up results from a residency-wide professionalism workshop on transgender health. Academic Psychiatry. 40(5):802-806.