Heino F. Meyer-Bahlburg, PhD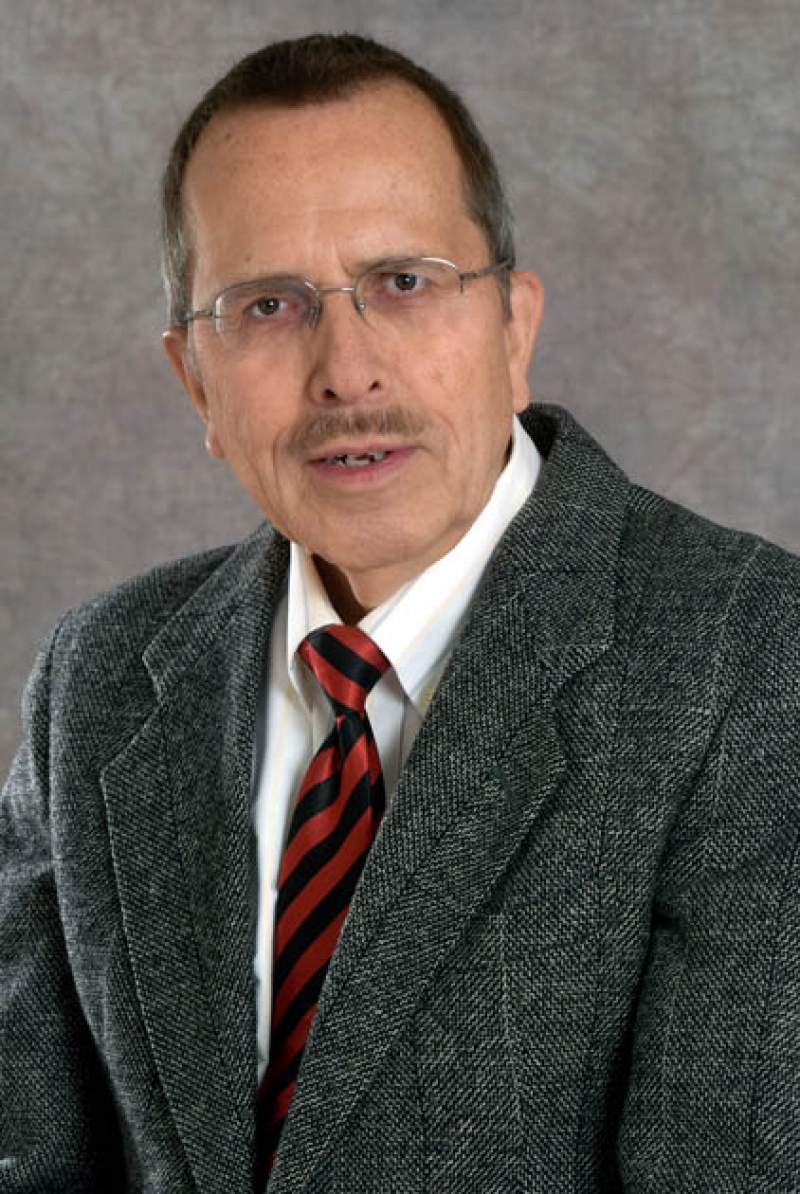 Overview
Primary Clinical Focus: Intersexuality / Disorders of sex development in children, adolescents, and adults; gender variants / gender dysphoria in children and adolescents.
Primary Research Interests: Developmental psychobiology of gender and sexuality; intersexuality / disorders of sex development; gender dysphoria; sexual risk behavior; assessment of gender and sexuality.
Academic Appointments
Professor of Clinical Psychology (in Psychiatry)
Hospital Affiliations
NewYork-Presbyterian / Columbia University Irving Medical Center
Schedule an Appointment
Connect Patient Portal
For existing patients, login to make an appointment, view documentation or contact your care provider.
Credentials & Experience
Education & Training
University of Dusseldorf, Germany
Internship: New York State Psychiatric Institute
Research
(1) Adverse cognitive and behavioral side effects of prenatal dexamethasone exposure. (2) Stigma experience and anticipation in persons with somatic disorders of sex development (DSD). (3) The effects of biological factors (prenatal hormones, genes), medical treatments (prenatal and postnatal glucocorticoids, postnatal sex hormones), gender assignment, and rearing conditions on the development of gender-related behavior, sexual orientation, and gender identity in DSD. (4) The effect of genital ambiguity and genital surgery on later sexual functioning in 46,XX congenital adrenal hyperplasia. (5) Gender dysphoria in children and adolescents related to brain imaging findings. (6) Development of assessment methods of gender identity, infant orientation, sexual functioning, and psychosocial stigma in DSD.
Research Interests
Assessment of gender and sexuality
Developmental psychobiology of gender and sexuality
Gender identity disorders
Intersexuality / Disorders of Sex development
Sexual risk behavior
Selected Publications
Meyer-Bahlburg HFL: Psychoendocrinology of congenital adrenal hyperplasia. In: New MI et al. (Eds.), Genetic Steroid Disorders., Academic Preess/Elsevier, San Diego, CA, USA, 2014
Meyer-Bahlburg HFL: Sex steroids and variants of gender identity.. Endocrinology & Metabolism Clinics of North America 2013;42:435-452
Meyer-Bahlburg HFL, Dolezal C, Haggerty R, SiLverman M, New MI: Cognitive outcome of offspring from dexamethasone-treated pregnancies at risk for congenital adrenal hyperplasia due to 21-hydroxylase deficiency.. European Journal of Endocrinology 2012;167:103-110
Meyer-Bahlburg HFL, Dolezal C, Johnson LL, Kessler SJ, Schober JM, Zucker KJ: Development and validation of the Pregnancy and Infant Orientation Questionnaire.. Journal of Sex Research 2010;47:598-610
Meyer-Bahlburg HFL: From mental disorder to iatrogenic hypogonadism - Dilemmas in conceptualizing gender identity variants as psychiatric conditions.. Archives of Sexual Behavior 2010;39:461-476