Gregory Z. Tau, MD, PhD
Psychiatry, Child and Adolescent Psychiatry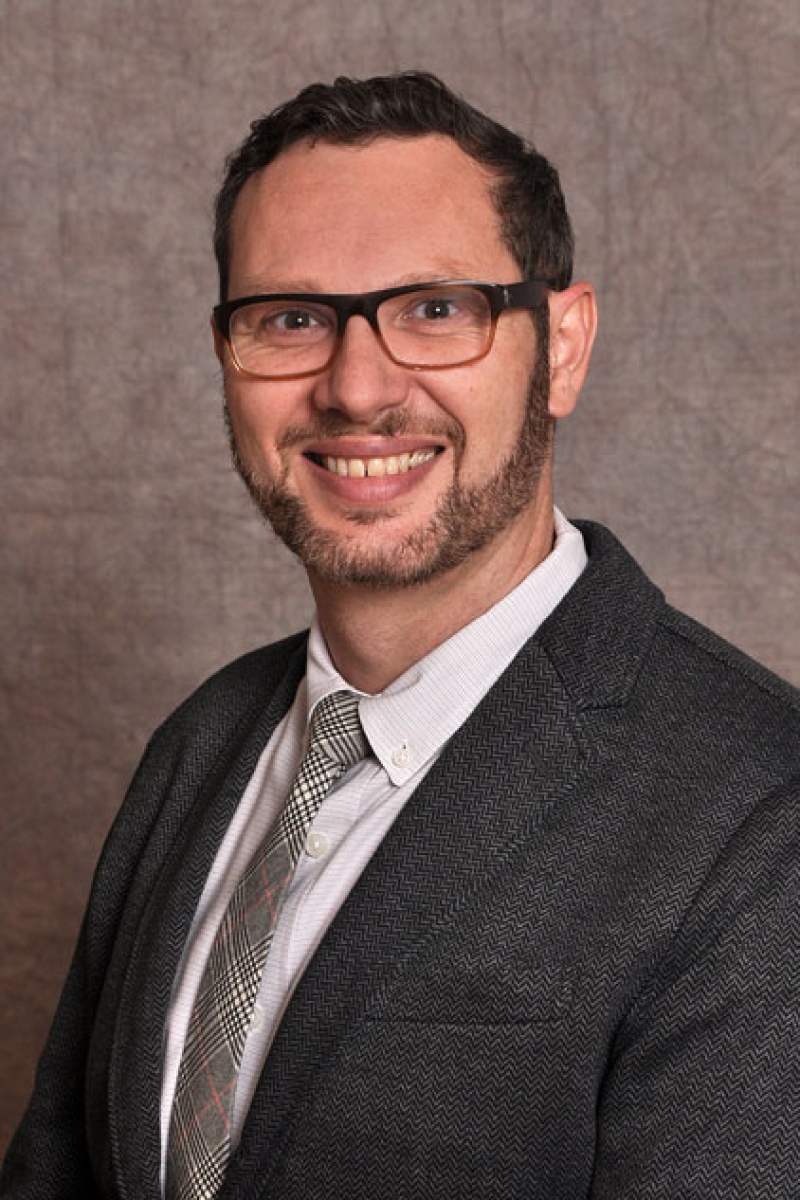 Overview
Dr. Tau is Board Certified in Child & Adolescent Psychiatry, General Psychiatry and Addiction Medicine. He is devoted to clinical practice and research at the intersection of Child and Addiction Psychiatry.
As faculty at Columbia University, Dr. Tau conducts MRI research, funded by national organizations and agencies such as the National Institutes on Drug Abuse, that aims to understand how the brain's neural systems function in individuals who abuse substances. He is especially interested in the neural circuits that support emotion and cognition in marijuana-using youth. Dr. Tau has published his work in international journals including Neuropsychopharmacology, Cell and Journal of Experimental Medicine.
In his clinical practice, Dr. Tau work as a therapist and psychopharmacologist with children, adolescents, adults, couples and families, and especially those affected by drugs and alcohol.
Dr. Tau supervises clinical trainees and teaches on the treatment of substance use disorders in youth, brain development and cognitive functions. He is also involved with community groups in order to reduce the burden of drugs and alcohol on the lives of young people.
Academic Appointments
Assistant Professor of Clinical Psychiatry
Hospital Affiliations
NewYork-Presbyterian / Columbia University Irving Medical Center
Schedule an Appointment
New and Existing Patients:
Connect Patient Portal
For existing patients, login to make an appointment, view documentation or contact your care provider.
Location(s)
1051 Riverside Drive
NYSPI Unit 74
Credentials & Experience
Education & Training
Columbia University College of Physicians and Surgeons
Residency: New York State Psychiatric Institute
Residency: NewYork-Presbyterian Hospital/Columbia University Medical Center
Board Certifications
Psychiatry
Child and Adolescent Psychiatry
Research
Selected Publications
Tau GZ, Marsh R, Garcia FL, Hao X, Xu D, Yu S, Packard MG, Wang Z, Duan Y, Kangarlu A, Martinez D, Peterson BS: Neural Correlates of Reward-Based Spatial Learning in Cocaine Dependent Persons. Neuropsychopharmacology 2014;39: 545-555
Randolph K, Brock P, Margolis A, Tau G: Cannabis and Cognitive Systems in Adolescents. Adolescent Psychiatry 2013;3: 135-147
Cohen MG, Wupperman P, Tau G: Mindfulness in the Treatment of Adolescents with Problem Substance Use. Adolescent Psychiatry 2013;3: 172-182
Tau GZ, Peterson B: Normal Development of Brain Circuits. Neuropsychopharmacology 2010;35: 147-168
Marsh R, Hao X, Xu D, Wang Z, Packard MG, Duan Y, Liu J, Kangarlu A, Martinez D, Garcia F, Tau GZ, Yu S, Peterson BS: A Virtual Reality-Based fMRI Study of Reward-Based Spatial Learning. Neuropsychologia 2010;48: 2912-2921