Gail Wasserman, PhD
Professor of Medical Psychology (in Psychiatry) at CUMC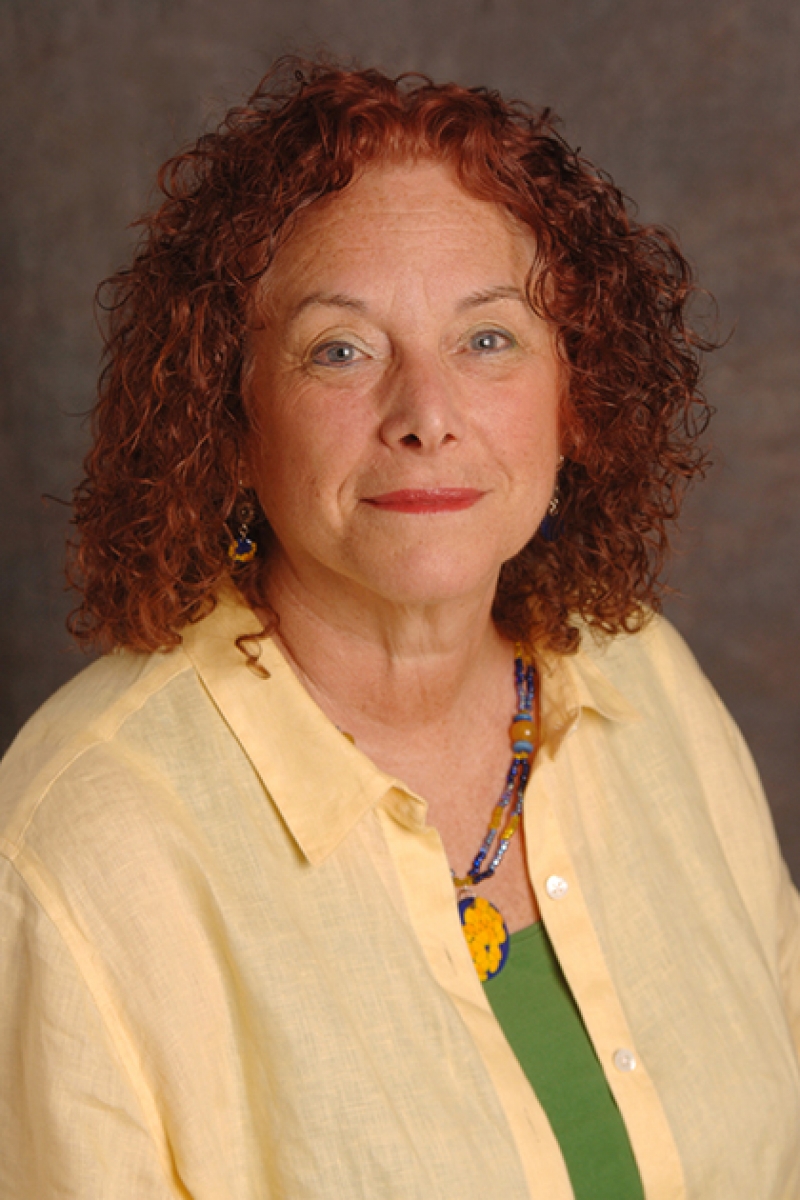 Overview
Her research interests have focused upon prediction of adverse developmental outcomes from a variety of individual and social risks. That work has ranged from examining the consequences of adolescent pregnancy, to understanding the role of pre- and postnatal exposure to cocaine, and to environmental lead and arsenic, in explaining children's intellectual and behavioral development.
Most recently, Dr. Wasserman directs the Center for the Promotion of Mental Health in Juvenile Justice, a research and policy entity that offers guidance to juvenile justice agencies in how to best structure their services to allow for efficient identification and referral for services for youth with mental health service needs. This work offers an important bridge between the two, often opposing, areas of mental health and juvenile justice practice.
Dr. Wasserman has authored or co-authored approximately one hundred papers for academic and practitioner audiences. Her work has been supported by a number of federal agencies, private foundations, and by state agencies.
Academic Appointments
Professor of Medical Psychology (in Psychiatry) at CUMC
Research
Dr. Wasserman's current research interests include (1) examination of mental health identification and service delivery for youth in juvenile justice settings, and (2) investigating the public health and developmental consequences of metals exposure for children in various settings around the world.
Current research projects include (1) evaluating the impact of a multilayered intervention (interagency co-ordination, gatekeeper training, and systematic screening) on mental health service access in juvenile probationers, (2) prevalence of psychiatric disorder, and suicidal and self-injurious behavior in youth in juvenile justice settings, and (3) the impact of exposure to well-water arsenic and manganese on child and young adult functioning in Bangladesh.
Selected Publications
Wasserman GA, McReynolds L, Lucas C, Fisher P, Santos L: The Voice DISC-IV with incarcerated male youths: Prevalence of Disorder. Journal of the American Academy of Child and Adolescent Psychiatry 2002;41 (3): 314-321
Wasserman GA, Jensen P, Ko SJ, Cocozza J, Trupin E, Angold A: Mental health assessments in juvenile justice: Report on the Consensus Conference. Journal of the American Academy of Child and Adolescent Psychiatry 2003;42 (7): 752-761
Wasserman GA, McReynolds LS, Whited AL, Keating JM, Musabegovic H, Huo Y: Juvenile Probation Officers' Mental Health Decision Making. Administration and Policy in Mental Health 2008;35(5): 410-422
Wasserman GA, McReynolds LS, Ko S, Katz L, Carpenter J: Gender differences in psychiatric disorder for youths in juvenile probations. American Journal of Public Health 2005;95 (1): 131-137
Wasserman GA, McReynolds LS: Suicide risk at juvenile justice intake, Suicide and Life-Threatening Behavior. 2005;in press