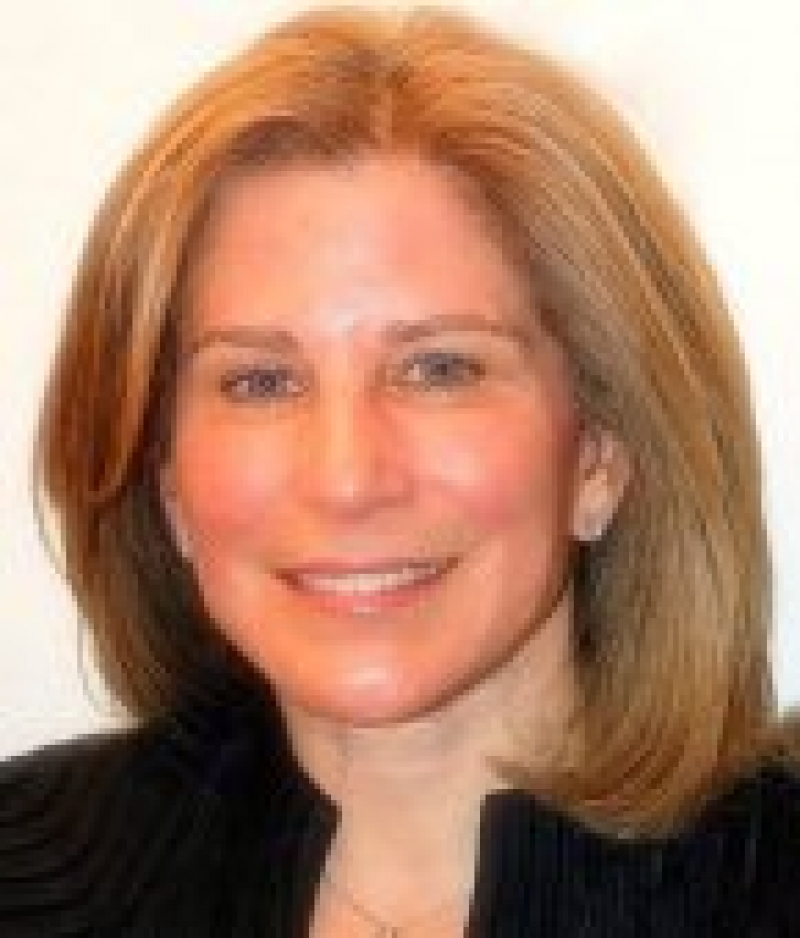 Overview
Dr. Caligor is a psychodynamically trained psychiatrist and psychoanalyst. Her clinical practice focuses on psychodynamic therapy, a form of talk therapy designed to enhance one's sense of self and one's ability to establish and enjoy satisfying relationships while reducing associated symptoms of anxiety and depression. Dr. Caligor's research focuses on the evaluation and treatment of personality functioning. Difficulties in personality functioning, when relatively mild, can lead to problems with intimacy, self-esteem or effectively pursuing personal goals. When more extreme, difficulties can lead to global challenges in daily living and personality functioning.
Dr. Caligor has published numerous articles and book chapters on psychodynamic therapy and assessment and treatment of personality pathology. She is first author of Psychodynamic Therapy for Personality Pathology: Treating Self and Interpersonal Functioning (2018) and Handbook of Dynamic Psychotherapy for Higher Level Personality Pathology (2007), both books published by American Psychiatric Publishing. She is co-author of the Structured Interview for Personality Organization (2007), a semi-structured interview evaluating personality health and impairment within the framework of object relations theory. Dr. Caligor lectures and teaches in a variety of settings, both nationally and internationally.
Academic Appointments
Clinical Professor of Psychiatry
Administrative Titles
Director, Psychotherapy Division, Columbia University Center for Psychoanalytic Training and Research
Hospital Affiliations
NewYork-Presbyterian / Columbia University Irving Medical Center
NewYork-Presbyterian / Weill Cornell Medical Center
Schedule an Appointment
New and Existing Patients:
Connect Patient Portal
For existing patients, login to make an appointment, view documentation or contact your care provider.
Credentials & Experience
Education & Training
Harvard Medical School, Boston, MA
Residency: NewYork-Presbyterian Hospital/Columbia University Medical Center
Honors & Awards
Dr. Caligor is the recipient of the Horowitz Award for Clinical Excellence and the two-time recipient of the MacKinnon Teacher of the Year Award from the Columbia University Department of Psychiatry; the Howard Klar Teacher of the Year Award from the Columbia University Center for Psychoanalytic Training and Research; the Irma Bland Award for Excellence in Teaching Residents from the American Psychiatric Association; the Distinguished Teacher Award from the New York University Department of Psychiatry; the George S. Goldman Award for Achievement in Clinical Psychoanalysis and Psychoanalytic Education from the Columbia Psychoanalytic Center. She is a member of the American College of Psychiatrists and is a Dewitt Wallace Distinguished Scholar, Department of Psychiatry, Weill Cornell Medicine.
Research
Evaluation and treatment of personality functioning and pathology
Selected Publications
Caligor, E., Clarkin, J.F., Sowislo, J. Levels of personality organization: Theoretical background, clinical assessment, and treatment planning. In R.E. Feinstein (Ed.), Personality Disorders: Multi-Theoretical Viewpoints. Oxford University Press, 2022, pp. 33-58 
Clarkin, J.F., & Caligor, E. Transference-focused psychotherapy for levels of personality pathology severity. In H Crisp & G. Gabbard, (Eds.), Gabbard's Textbook of Psychotherapeutic Techniques. 2nd Edition. Washington, D.C., American Psychiatric Press, 2022, pp.107-122
Caligor E, Clarkin JF, Kernberg OK, Yeomans FE: Psychodynamic psychotherapy. In Roberts LR (editor), American Psychiatric Publishing Textbook of Psychiatry, Seventh Edition. Washington, D.C., American Psychiatric Press, 2019, pp. 925-954

Caligor E, Kernberg OK, Clarkin JF, Yeomans FE: Psychodynamic Therapy for Personality Pathology: Treating Self and Interpersonal Functioning. Washington, D.C., American Psychiatric Press, 2018 

Caligor E, Levy K, Yeomans FE: Narcissistic personality disorder: Diagnostic and clinical challenges. American Journal of Psychiatry, 2015, vol. 172, 5, 415-42
Caligor E, Kernberg OF, Clarkin JF: Handbook of Dynamic Psychotherapy for Higher Level Personality Pathology, American Psychiatric Publishing, Washington, DC, 2007