Elizabeth B Ford, MD
Associate Professor of Clinical Psychiatry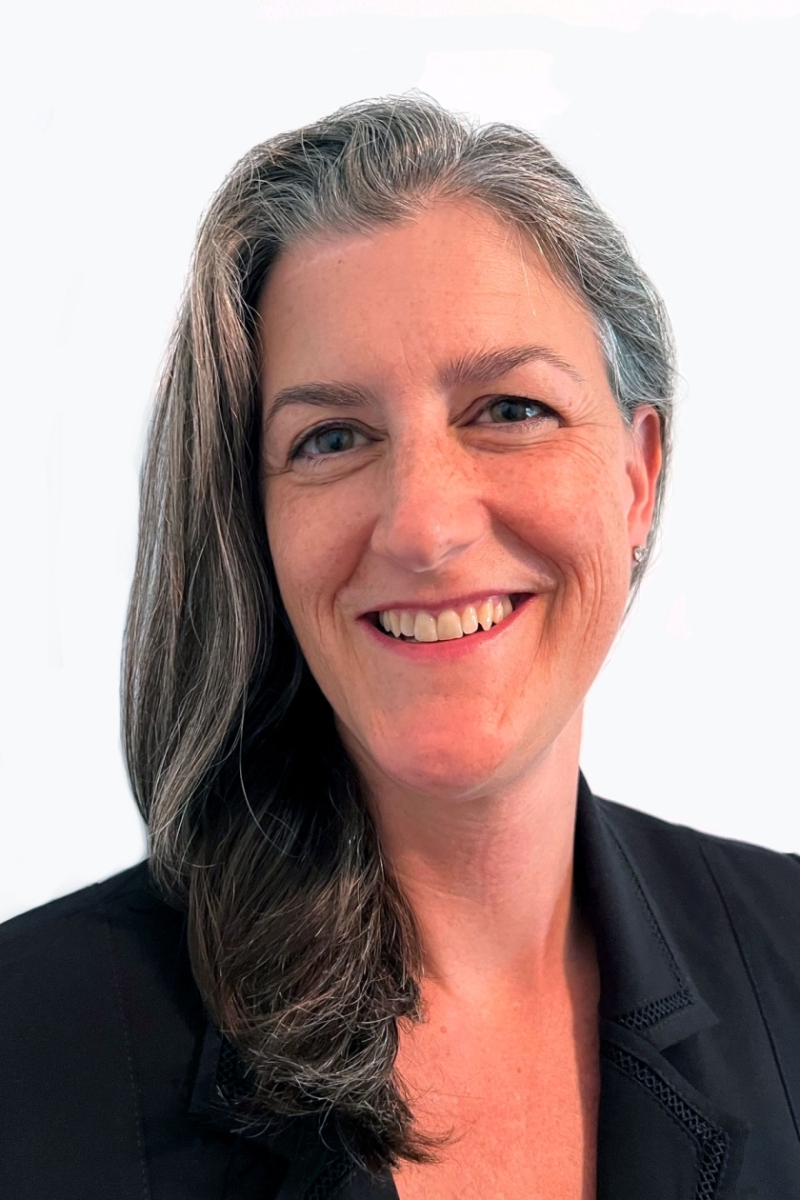 Overview
Dr. Ford specializes in the care of individuals with mental health needs who are or have been involved in the cirminal justice system. She has been in direct care and leadership positions throughout her almost 20-year career, including at Bellevue Hospital and Rikers Island. She has also been involved in the training of medical students, psychiatrists, and forensic psychiatrists, as well as a variety of non-medical mental health professionals. She co-founded and chairs the Workgroup for Justice-Involved Behavioral Health in the Department, focused on using the Department's research, training and clinical expertise to improve the awareness, understanding, treatment and care of justice-involved individuals and to do so through collaboration with those most affected by the criminal justice system.
Email: Elizabeth.ford@nyspi.columbia.edu or ef2694@cumc.columbia.edu

Academic Appointments
Associate Professor of Clinical Psychiatry
Credentials & Experience
Education & Training
1994 Yale University
2000 University of Virginia
Internship: 2001 New York University School of Medicine
Residency: 2004 New York University School of Medicine
Fellowship: 2005 New York University School of Medicine
Committees, Societies, Councils
American Psychiatric Association (Council on Psychiatry and the Law; Chair of Workgroup on Jails and Prisons)

American Academy of Psychiatry and the Law
Research
Selected Publications
Ford, E

. 2021. Finding a Voice. Psychiatric Services, 72(9): 1103-1104. 
Zhou H, Ford E. 2021. Analyzing the relationship between mental health courts and the prison industrial complex. Journal of the American Academy of Psychiatry and the Law, 49(4): online, 8/27/2021, DOI: https://doi.org/10.29158/JAAPL.210012-21

Ford E

, Smith A, Bell C, Solimo A, Leung J, Katyal M. 2020. 

Clinical outcomes of specialized treatment units for patients with serious mental illness in the New York City jail system

. Psychiatric Services, 71(6): 547-554.

Ford, E

. Sometimes Amazing Things Happen: Heartbreak and Hope on Bellevue Hospital's Psychiatric Prison Ward. ReganArts, New York, NY. Publication date April 25, 2017 (hardback); April 2018 (paperback)

Ford, E

, Gray S, Subedi S. 2017. Finding Common Ground: Educating General Psychiatry Residents about Forensic Psychiatry. Academic Psychiatry, 41(6):783-788.
Glowa-Kollish S, Kaba F, Waters A, Leung, Y, Ford E, Venters H. 2016. From Punishment to Treatment: The "Clinical Alternative to Punitive Segregation" (CAPS) Program in New York City Jails. International Journal of Environmental Research and Public Health, doi:10.3390/ijerph13020182
Gosein, V, Stiffler, JD, Frascoia, A, Ford, E. 2016. Life Stressors and Posttraumatic Stress Disorder in a Seriously Mentally Ill Jail Population. Journal of Forensic Sciences, 61(1): 116-121.

Ford, E.

 2015. First episode psychosis in the criminal justice system: Identifying a critical intercept for early intervention. Harvard Review of Psychiatry 23(3): 167-75.
Tedeschi, F, Ford E. 2015. Outliers in American juvenile justice:  The need for statutory reform in North Carolina and New York. Int J Adolesc Med Health 27(2):151-61.

Landmark Cases in Psychiatry and the Law

 (2014).  Edited by Elizabeth Ford and Merrill Rotter.  Oxford University Press.