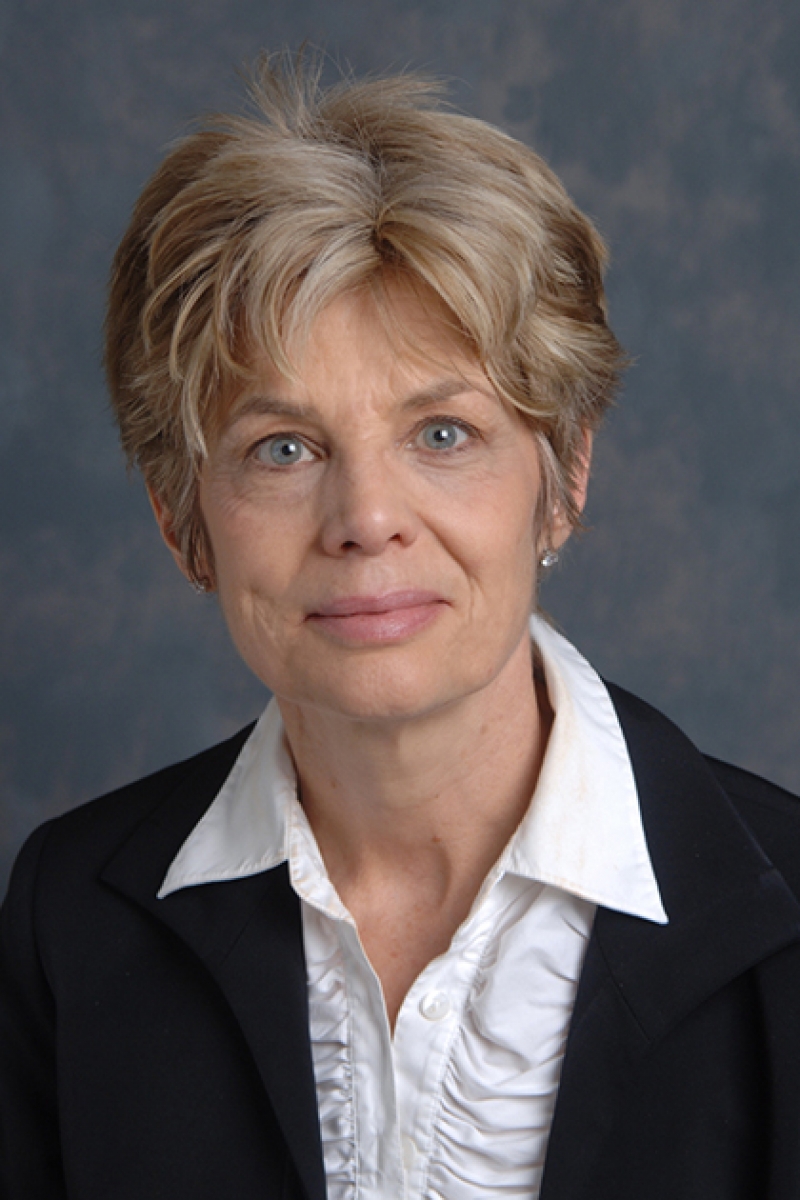 Overview
Elisabeth B. Guthrie, M.D. graduated with honors from The Albert Einstein College of Medicine in the Bronx. She completed a Pediatric residency at Babies Hospital (now NewYork-Presbyterian Morgan Stanley Children's Hospital) followed by an Adult Psychiatry and a Child and Adolescent Psychiatry Residencies at Columbia University/New York State Psychiatric Institute.
Board certified in Adult and Child/Adolescent Psychiatry, as well as general Pediatrics and Neuro-Developmental Disabilities, Dr. Guthrie's expertise is in pediatric consultation liaison and psychiatric aspects of developmental deviance and delay. For thirteen years Dr. Guthrie was head of the Department of Psychiatry/Psychology at Blythedale Children's Hospital in Valhalla, New York, where she helped establish the Learning Diagnostic Center.
Dr. Guthrie returned to Columbia University in 2002 and served as the Director of the NewYork-Presbyterian Hospital Child and Adolescent Psychiatry Residency Training Program of Columbia and Cornell Universities until 2014. During this time she held a joint appointment as an Associate Clinical Professor of Psychiatry and Pediatrics at Columbia University College of Physicians and Surgeons, and an Associate Attending in Clinical Psychiatry and Pediatrics at theNewYork-Presbyterian Morgan Stanley Children's Hospital. The recipient of several awards, Dr. Guthrie was chosen as an AACAP Harvard Macy Teaching Scholar in 2005.
Since 2014, Dr. Guthrie serves as a Special Lecturer at Columbia University Medical Center and dedicates her time to medical student and post graduate education of Early Child Development.
Academic Appointments
Special Lecturer in Psychiatry
Credentials & Experience
Education & Training
Albert Einstein College of Medicine of Yeshiva University
Residency: NewYork-Presbyterian Hospital/Columbia University Medical Center
Honors & Awards
Alpha Omega Alpha 1980
Eileen Schneider Award in Pediatrics 1981
AACAP Outstanding Mentor Award 2004
AACAP/Harvard Macy Program for Physician Educators teaching Scholar Class of 2006
Assembly Member In Training (MIT) Mentor Award American Psychiatric Association 201
Award for Excellence in Training and Education; NYPH Child and Adolescent Psychiatry Class of 2014
Research