Carl Hart, PhD
Mamie Phipps Clark Professor of Psychology (in Psychiatry)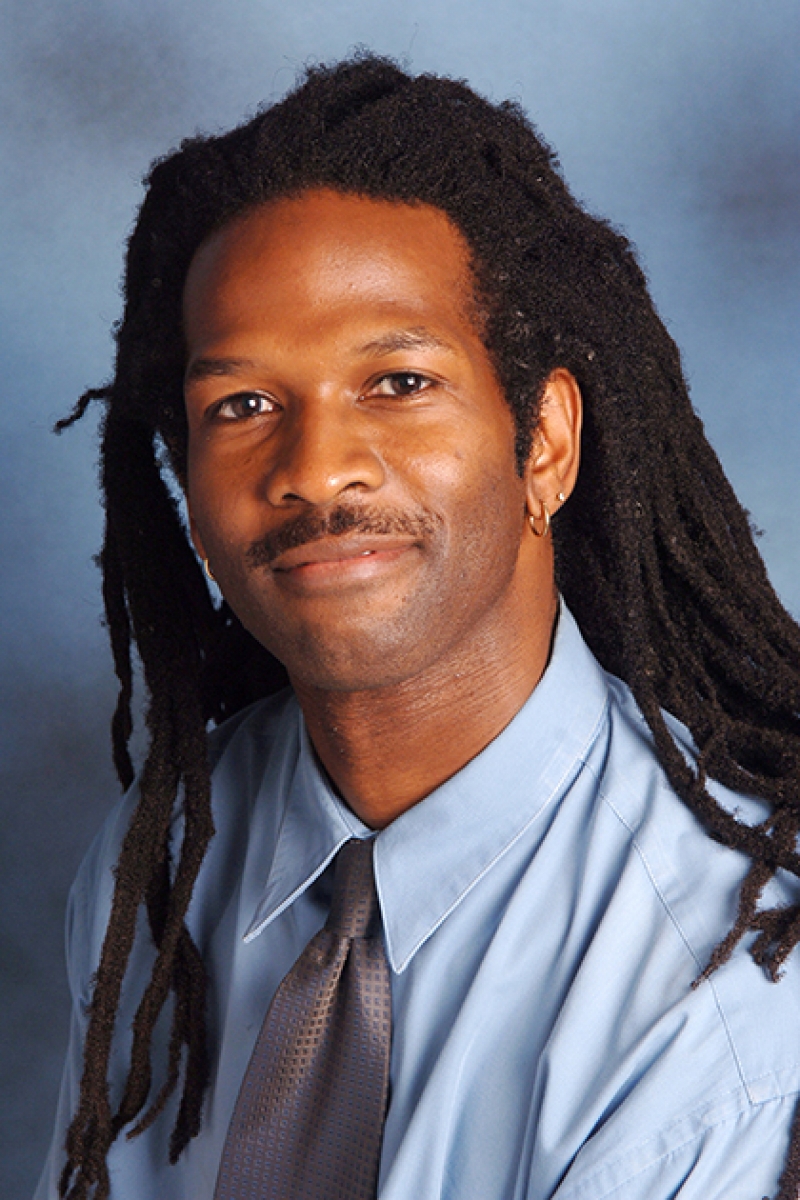 Overview
Dr. Hart is the Chair of the Department of Psychology and the Mamie Phipps Clark Professor of Psychology (in Psychiatry)
Research seeks to understand complex interactions between drugs of abuse and the neurobiology and environmental factors that mediate human behavior and physiology.
Academic Appointments
Mamie Phipps Clark Professor of Psychology (in Psychiatry)
Research
My research uses an interdisciplinary approach that draws broadly on both psychology and neuropharmacology to study responses to psychoactive drugs in humans, and to assess the efficacy of potential drug abuse treatment strategies for substance-dependent individuals.
Research with psychoactive drugs has the potential to: 1) develop new theories about the neurochemical basis of several human behaviors; 2) inform public policy about the benefits and risks of drug use; and 3) guide the development of medications for drug abuse. Because of the large database on the neurobiology and neuroscience of drug action in laboratory animals, my research has the potential to provide an interface between the basic preclinical observations and the human condition. Drug abuse is not an affliction for laboratory animals, but is an affliction for many humans and research, such as my own, fills a valuable gap in translational neuroscience. Furthermore, knowledge about the behavioral mechanisms associated with excessive drug taking, can provide information about normal neurobiological controls of complex human behavior.
Selected Publications
Hart CL, van Gorp WG, Haney M, Foltin RW, Fischman MW: Effects of acute smoked marijuana on complex cognitive performance. Neuropsychopharmacology 2001;25: 757-765
Hart CL, Haney M, Vosburg SK, Rubin E, Foltin RW : Smoked cocaine self-administration is decreased by modafinil. Neuropsychopharmacology 2008;33: 761-768
Hart CL, Gunderson EW, Perez A, Kirkpatrick MG, Thurmond A, Comer SD, Foltin RW: Acute physiological and behavioral effects of intranasal methamphetamine in humans. 2008;33: 1847-1855
Kirkpatrick MG, Metcalfe J, Greene MJ, Hart CL: Effects of intranasal methamphetamine on metacognition of agency. Psychopharmacology 2008;197: 137-144
Hart CL, Ksir C, Ray O: Drugs, Society, and Human Behavior, McGraw-Hill, New York, NY, 2008