Beatrice Beebe, PhD
Clinical Professor of Medical Psychology (in Psychiatry)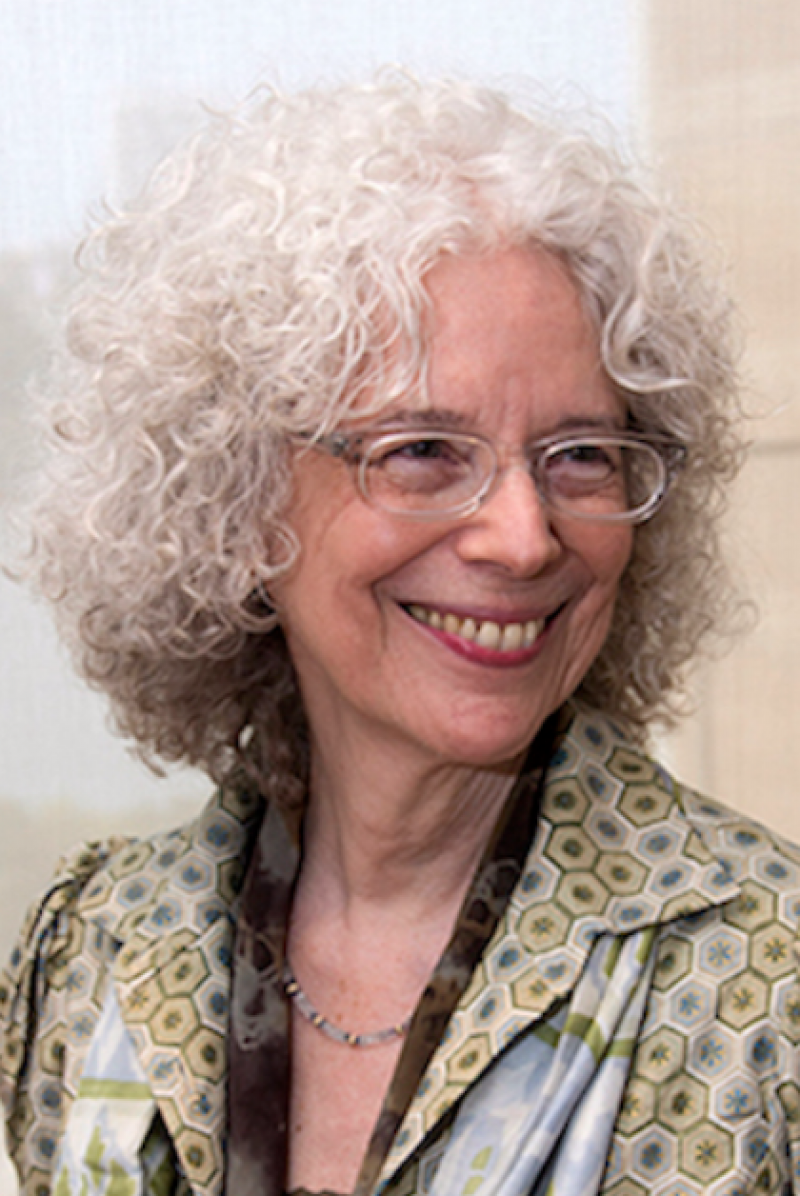 Overview
Beatrice Beebe, PhD, is Clinical Professor of Medical Psychology (in Psychiatry), College of Physicians & Surgeons, Columbia University; Division of Child & Adolescent Pschiatry, New York State Psychiatric Institute. She directs a basic research lab on mother-infant communication. She is faculty at several psychoanalytic institutes, and she has a private practice for adults and mother-infant pairs. She is author or coauthor of six books. The most recent is The Mother-Infant Interaction Picture Book: Origins of Attachment (Beebe, Cohen & Lachman, Norton, 2016). For a decade, she directed a pro bono primary prevention project for mothers who were pregnant and widowed on 9-11 (Beebe, Cohen, Sossin, & Markese, Eds., Mothers, infants and young children of September 11, 2001: A primary prevention project, 2012). A documentary film about her research is available (website of the Psychoanalytic Electronic Publishing Company [PEP-Web], Mother-Infant Communication: The Research of Dr. Beatrice Beebe, by Karen Dougherty, 2016).
Academic Appointments
Clinical Professor of Medical Psychology (in Psychiatry)
Research
We study the social transmission of maternal psychopathology and the origins of infant insecure attachment, examining nonverbal communication as the mode of transmission. This work defines precise individual and dyadic social patterns of behavior organizing early relatedness, with direct implications for early intervention. Our current research program involves the longitudinal followup of 3 cohorts assessed for mother-infant communication and infant attachment in the first year of life. Two cohorts from the community are currently being assessed for attachment and social communication as the offspring turn age 21.
Selected Publications
Beebe, B., Steele, M., Jaffe, J., Buck, K., Chen, H., Cohen, P., Kaitz, M., Markese, S., Andrews, H., Margolis, A., & Feldstein, S.: Maternal anxiety and 4-month mother-infant self- and interactive contingency. Infant Mental Health Journal 2010, in press
Beebe, B., Jaffe, J., Markese, S., Buck, K., Chen, H., Cohen, P., Bahrick, L., Andrews, H., & Feldstein, S.: The origins of 12-month attachment: A microanalysis of 4-month mother-infant interaction. Attachment and Human Development 2010;12: 1-135
Beebe, B., Jaffe, J., Chen, H., Buck, K., Cohen, P., Feldstein, S. & Andrews, H.: Six-week postpartum depressive symptoms and 4-month mother-infant self- and interactive contingency. Infant Mental Health Journal 2008;29: 442-471
Beebe, B., Jaffe, J., Buck, K., Chen, H., Cohen, P., Blatt, S., Kaminer, T., Feldstein, S., & Andrews, H.: Six-week postpartum maternal self-criticism and dependency and 4-month mother-infant self- and interactive contingencies. Developmental Psychology 2007;43: 1360-1376
Beebe, B.: Mother-infant research informs mother-infant treatment. Psychoanalytic Study of the Child 2005;60: 7-46