Ardesheer Talati, PhD
Assistant Professor of Clinical Neurobiology (in Psychiatry)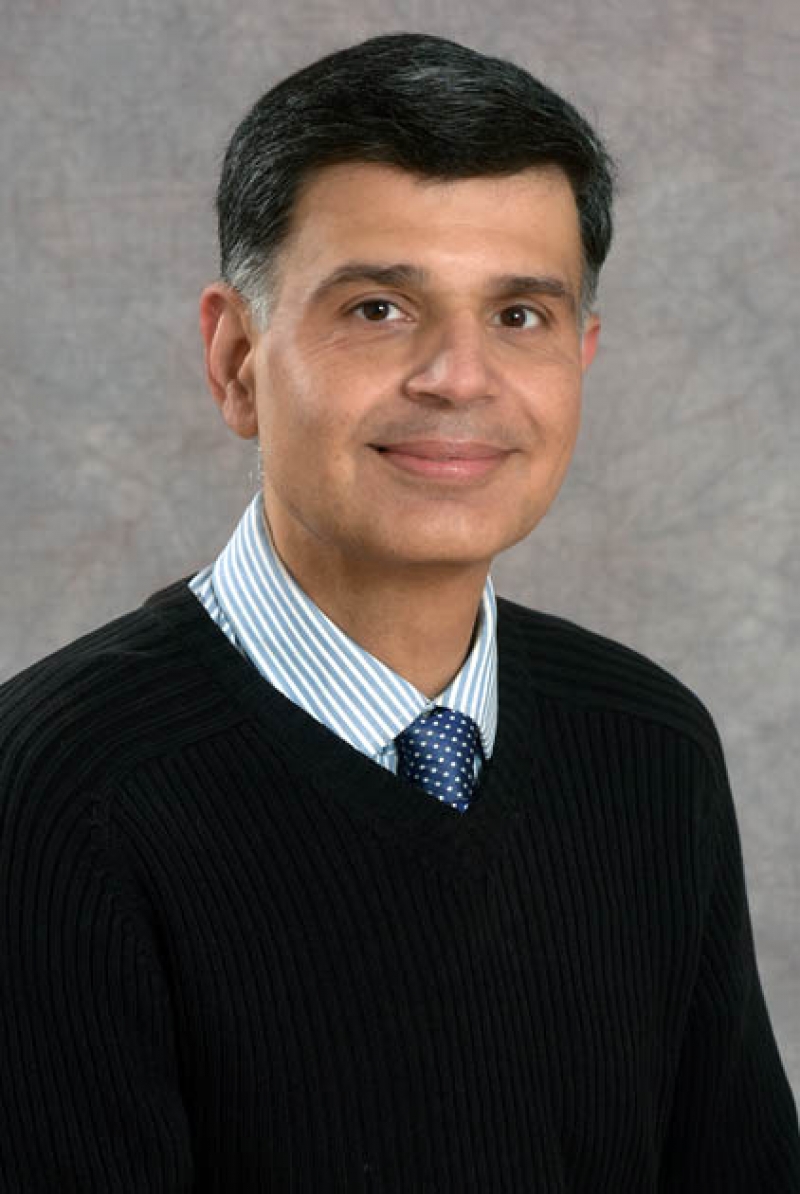 Overview
Dr. Talati is Associate Professor of Clinical Neurobiology in Psychiatry at Columbia University Medical Center and New York State Psychiatric Institute. Both a neuroscientist and psychiatric epidemiologist by training, his interests lie in following long term neurobiological, behavioral, and clinical consequences of gestational (pregnancy) exposures to maternal illness, medication and substance use.
Dr. Talati is currently principal investigator of two multicenter R01s from the National Institute of Mental Health (NIMH) that address long-term effect on brain and behavioral development among offspring who were exposed to maternal depression or antidepressant medications during pregnancy. These multisite studies include populations in the United States, Canada, and Denmark and when completed, will examine offspring outcomes from birth through early adulthood.
In addition to the above, Dr. Talati has been funded by the National Institute on Drug Abuse (NIDA), the Brain and Behavior Research Foundation, and American Foundation for Suicide Prevention. He has served on review committees for the National Institute of Health as well as for Netherlands and United Kingdom funding agencies. He has received awards from the American College for Neuropsychopharmacology and the Organization for Human Brain Mapping.
Academic Appointments
Assistant Professor of Clinical Neurobiology (in Psychiatry)
Administrative Titles
Investigator, Sackler Institute for Developmental Psychobiology
Research Scientist, New York State Psychiatric Institute
Credentials & Experience
Education & Training
PhD, Pharmacology & Neuroscience, Cornell University Medical College, NY
Fellowship in Clinical & Genetic Epidemiology, Columbia College of Physicians & Surgeons
Research
Research Interests
Birth Cohorts
Neurodevelopment
Prenatal Epidemiology
Grants
NIMH R01MH114967
A multicohort assessment of gestational SSRI exposure on psychiatric outcomes
NIMH R01MH119510
Effects of prenatal maternal depression and antidepressant exposures on offspring neurodevelopmental trajectories: A birth cohort study
American Foundation for Suicide Prevention Independent Investigator Award
Identifying biomarkers in offspring at high risk for suicide
Selected Publications
Talati, A., Keyes, K.M., Hasin, D.S. Changing relationships between smoking and psychiatric disorders across twentieth century birth cohorts: clinical and research implications. Mol Psychiatry (Immediate Communication). 2016; 21(4):464-71 (http://www.ncbi.nlm.nih.gov/pubmed/26809837)
Talati, A, Bao, Y., Kaufman, J., Shen, L, Schaefer, C., Brown, A.S.: Maternal Smoking during Pregnancy and Bipolar Disorder in Offspring. American Journal of Psychiatry 2013;170(10):1178-85. ( http://www.ncbi.nlm.nih.gov/pubmed/24084820)
Talati, A., Pantazatos, S.P., Schneier, F., Weissman, M.M., Hirsch, J. : Grey Matter Volume Abnormalities in Social Anxiety Disorder: A Primary, Replication, and Specificity Study. (2013). Biological Psychiatry 2013;73 (1): 75-84 (http://www.ncbi.nlm.nih.gov/pubmed/22748614)
Weissman, M.M., Brown, A.S., Talati, A.: Translational Epidemiology in Psychiatry: Linking Population to Clinical and Basic Sciences . Archives of General Psychiatry (JAMA Psychiatry) 2011;68: 660-668 (http://www.ncbi.nlm.nih.gov/pubmed/21646577)
Talati A, Ponniah K, Strug L, Hodge S, Fyer AJ, Weissman MM : Panic disorder, Social Anxiety Disorder, and a possible medical syndrome previously linked to Chromosome 13. Biological Psychiatry, 2008; 63(6): 594-601. (http://www.ncbi.nlm.nih.gov/pubmed/17920564)
BOOK CHAPTER:
Talati A, Weissman MM: Panic Disorder (in "Psychiatric Genetics"), Cambridge University Press, New York, NY, USA, 2012