Amy Margolis, PhD
Associate Professor of Medical Psychology (in Psychiatry) at CUMC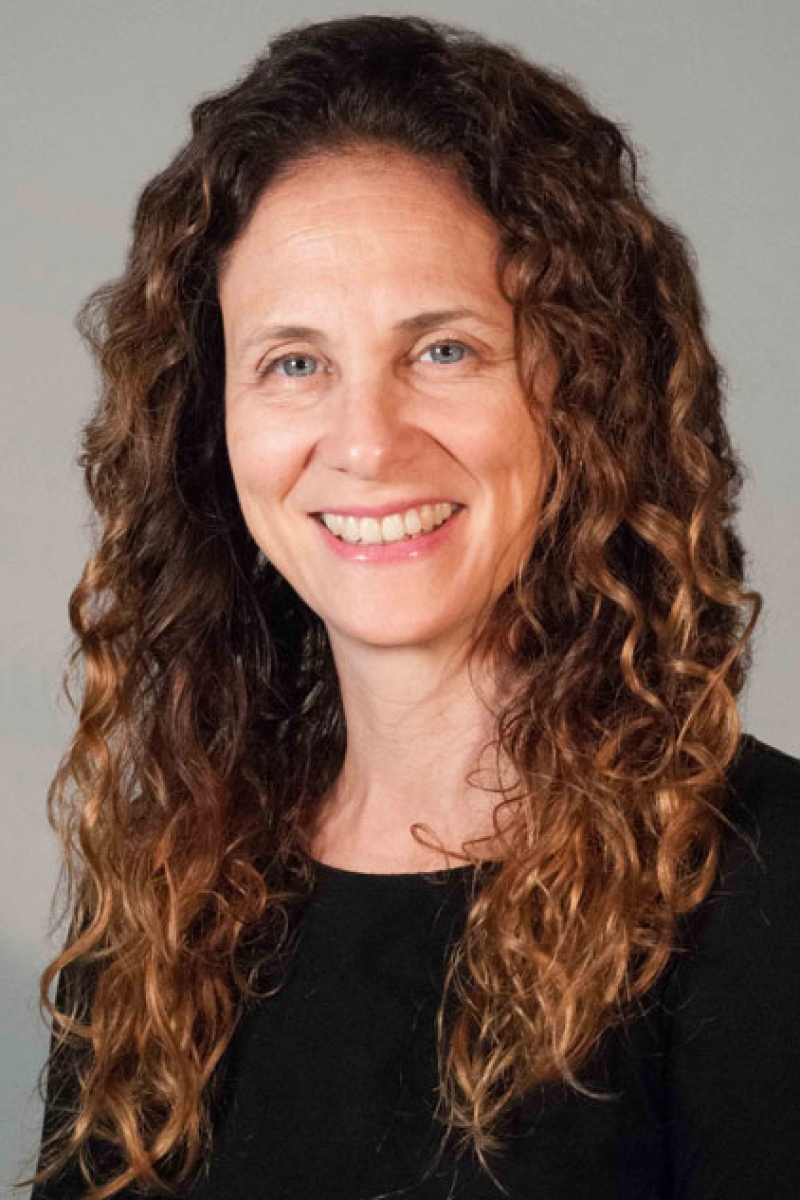 Overview
Dr. Amy Margolis is Associate Professor of Medical Psychology at Columbia University Irving Medical Center, and Director of the Environment, Brain, and Behavior Lab, as well as the Columbia Psychology, Psychiatry, and Public Health Collaborative Learning Disability Innovation Hub funded by National Institute of Child Health and Human Development. She holds a doctorate in Applied Educational Psychology: School psychology from Teacher's College, Columbia University and is trained as a clinical neuropsychologist with two decades of experience assessing and treating children with learning and attention disorders.
Dr. Margolis is Principal Investigator on a number of federally funded projects that use neuroimaging (magnetic resonance imaging [MRI] and electroencephalography [EEG]) in longitudinal birth cohorts to study the effects of prenatal exposure to neurotoxicants on brain and behavior outcomes. Her lab's research focuses on identifying neural correlates of environmentally-associated reading and math problems in children living in the context of economic disadvantage. In addition the lab studies environmentally-associated phenotypes of attention, substance use, and thought problems.
In a complementary line of research the lab studies how disruptions in visual-spatial processing and circuits underlying such capacities impair children's functioning. Dr. Margolis has established the prevalence, etiology, pathophysiology, and treatment of nonverbal learning disability (NVLD), which was first described in the 1960's, and differentiates children with deficits in visual-spatial reasoning from those with language-based (verbal) learning problems. She published the first population estimate of NVLD, placing rates at 3 percent in North American youth, and the first functional MRI studies of NVLD, linking brain alterations with functional impairments in youth with NVLD. Her work has also shown that prenatal exposure to air pollution and social stress are associated with reduced hippocampal volumes and visual-spatial processing, pointing to a possible etiologic pathway of NVLD.
Dr. Margolis is the author of two books on learning disorders and over 60 peer-reviewed papers. She has served as the text reviser for the chapter on Specific Learning Disorder for DSM 5TR  and as Co-Chair of the ECHO (Environmental Influences on Children's Health Outcomes) Neurodevelopment Working Group. 
Academic Appointments
Associate Professor of Medical Psychology (in Psychiatry) at CUMC
Administrative Titles
Director, Environment, Brain, and Behavior Lab
Director, Columbia Psychology, Psychiatry, and Public Health Learning Disability Innovation Hub Columbia University Irving Medical Center, New York State Psychiatric Institute
Credentials & Experience
Education & Training
PhD, 2000 Columbia University, Teachers College
2000 Teacher's College/Columbia Univ
Research
Dr. Margolis seeks to use neuroimaging to inform the development of novel therapeutics and early prevention programs for people with learning disabilities. She also studies how exposure to neurotoxic chemicals may affect neurodevelopment and manifest as subsequent learning and social problems.
Research Interests
Exposure to neurotoxicants
Learning disorders
Neuroimaging