Amanda S. Brown, NP
Associate in Psychiatry at CUMC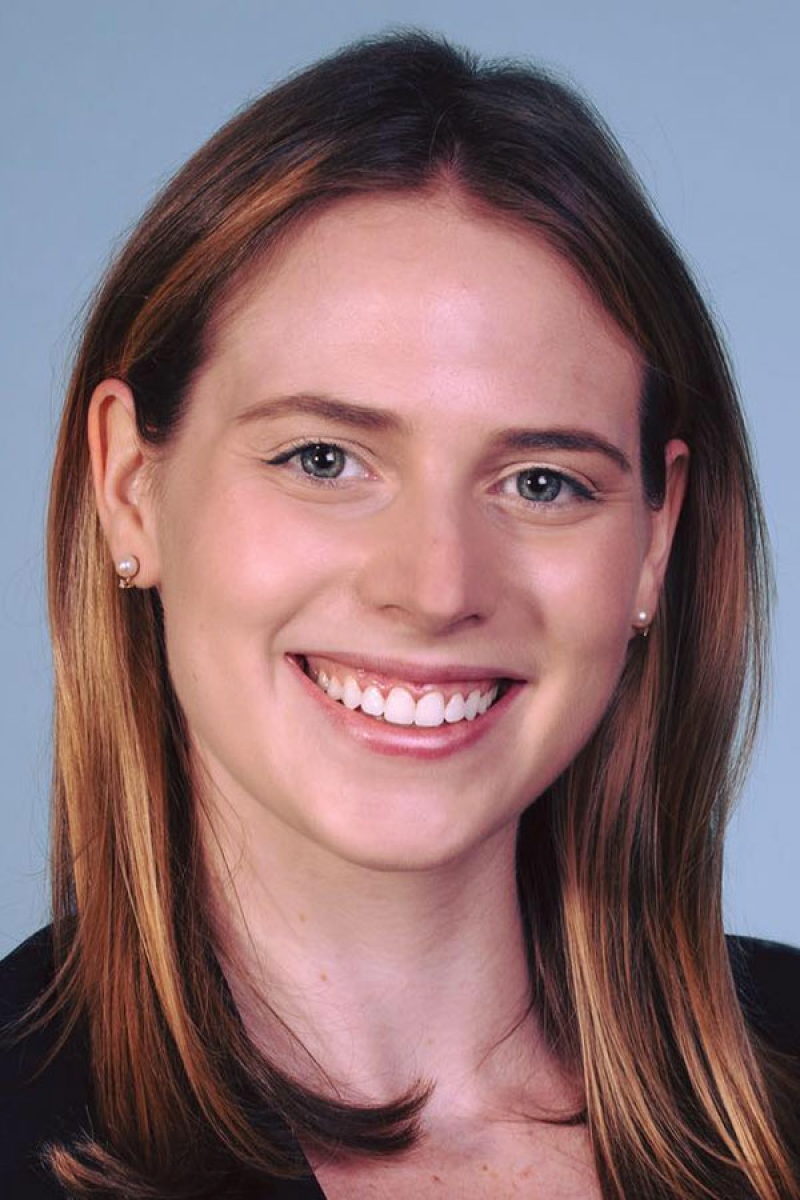 Overview
Amanda S. Brown, NP is a board-certified Psychiatric-Mental Health Nurse Practitioner. She completed her training at Columbia University School of Nursing with a specialty focus in Psychiatry/Mental Health. Before becoming a psychiatric nurse practitioner, she studied public health and epidemiology at Rutgers University in the State of New Jersey.
Amanda has experience providing psychiatric care to a diverse set of patient populations across a variety of settings. She enjoys treating patients who may be experiencing a range of life's difficulties and welcomes clients with new-onset or acute conditions, as well as individuals suffering from more chronic, long-term conditions.
As a nurse practitioner, Amanda's approach is empathetic, holistic and patient-centric. By combining expertise in both psychopharmacology and psychotherapy, she works closely with her clients to set realistic goals and create individualized treatment plans that help each of her client's achieve their fullest potential. She is available for talk-therapy, medication evaluations/management, or a combination of both medication and talk-therapy.
Academic Appointments
Associate in Psychiatry at CUMC
Credentials & Experience
Education & Training
BS, 2014 Public Health, Rutgers University
BSN, 2016 Columbia University School of Nursing
MSN, 2018 Columbia University School of Nursing