A Unique Graduation for a Unique Class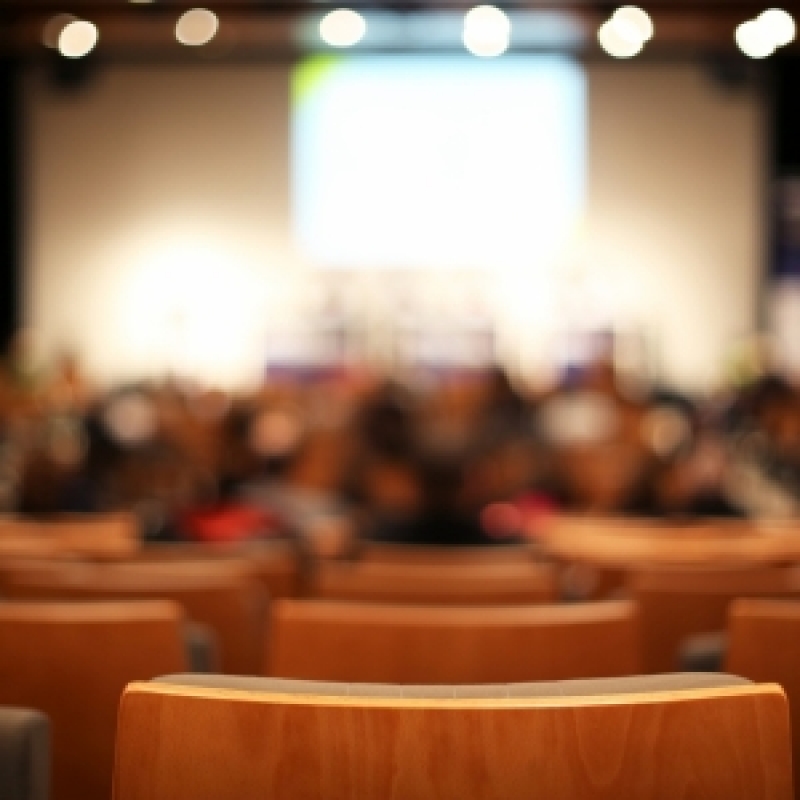 After what was perhaps the most unique year in the history of Columbia Psychiatry's residency program, it is fitting that the Adult Psychiatry Residency Program's Class of 2020 celebrated its graduation on Wednesday, June 17 with a ceremony unlike that of any other.
Unable to celebrate in the Hellman Auditorium due to the COVID-19 pandemic, the twelve members of this year's class of residents instead graduated from the comfort of their own homes. Using Zoom, the class of 2020 was joined not only by their mentors and teachers here in New York City, but by family and friends from around the world to celebrate their momentous achievement and reflect on the past several months. The celebration included more than 150 participants, all able to get a virtual close-up view of each proud graduate. 
In early March, when infection rates in New York City were doubling every 2-3 days,  the medical school announced that third and fourth year medical students would be pulled from their clerkships and that medical school didactics would be conducted remotely. By early May, 270 residents across NYP were redeployed to join the fight against the virus, including  74% of residents at Columbia Psychiatry who contributed a combined 65 weeks of direct medical care. "Our talents as healers, scientists, and policy makers are desperately needed now more than ever," said class speaker Dr. Brain Fuchs. 
"This past year has been an unprecedented time," said Dr. Melissa Arbuckle, Vice Chair for Education and Training. "As a global pandemic unfolded you stood at the epicenter. While continuing to take care of psychiatric patients you were asked to work in critical care and palliative care and to cross cover psychiatric services for your colleagues who were redeployed. And our whole community is grateful to you.
Throughout the ceremony, the residents recognized one another's contributions not only to each other, but to the broader community as well. Dr. Jeffrey Lieberman, the chair of Columbia Psychiatry, ended the ceremony with some thoughts on the changed world that psychiatrists are serving today.
"You are entering the field of psychiatric medicine at a time when we are experiencing three crises," said Dr. Lieberman, referring to the COVID-19 pandemic, its accompanying economic recession, and the social and racial unrest following the tragic death of George Floyd. "Our profession is the most importantly placed and most needed at any time in our history.
Dr. Lieberman then concluded by offering advice to the Adult Psychiatry Residency Program's Class of 2020 from one of his favorite authors, Dr. Seuss: "Today is your day. Your mountain is waiting. So get on your way.